Using the

art of photography

and an artistic eye, I 

create

captivating visuals

and

tell your story

.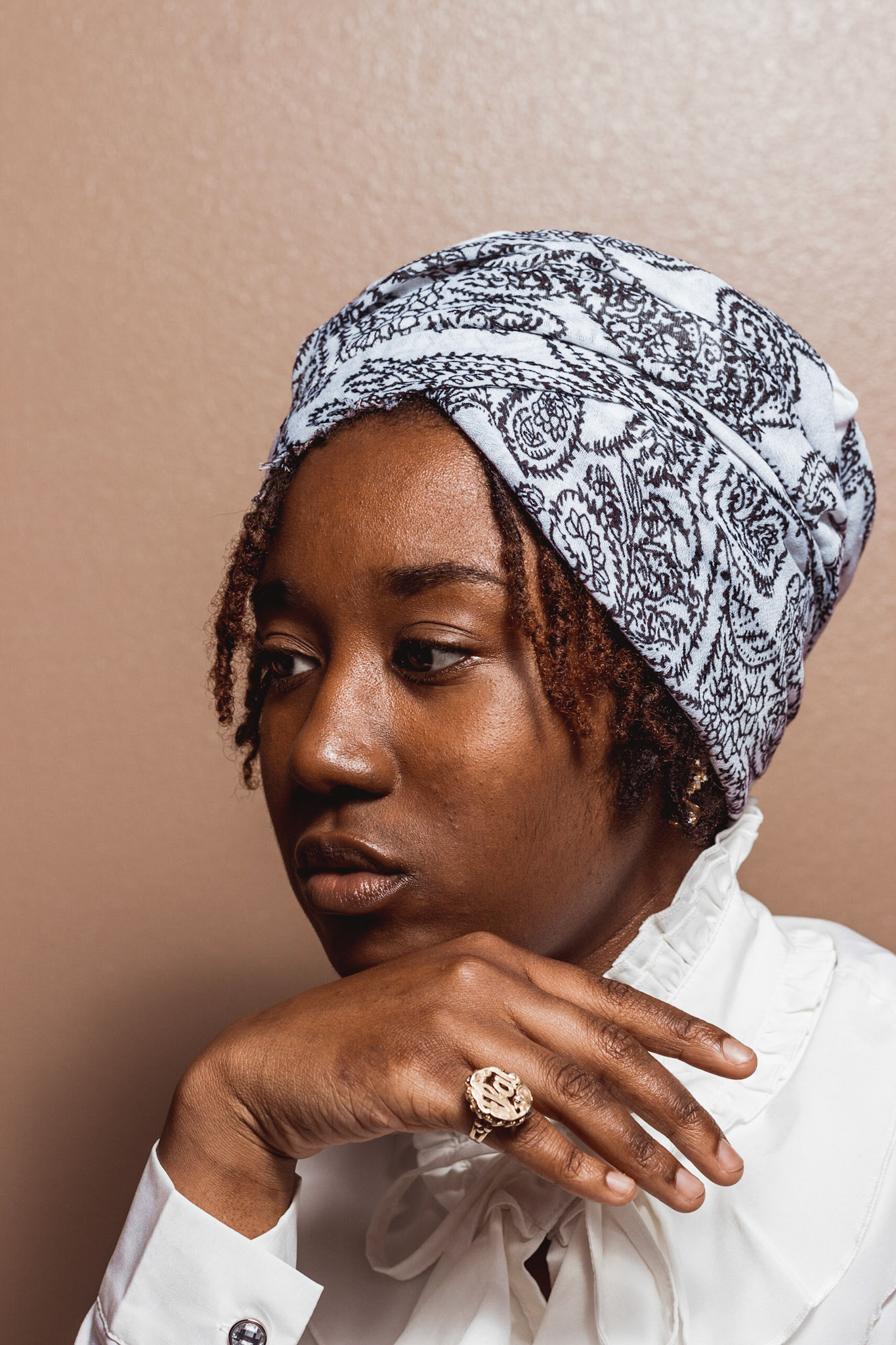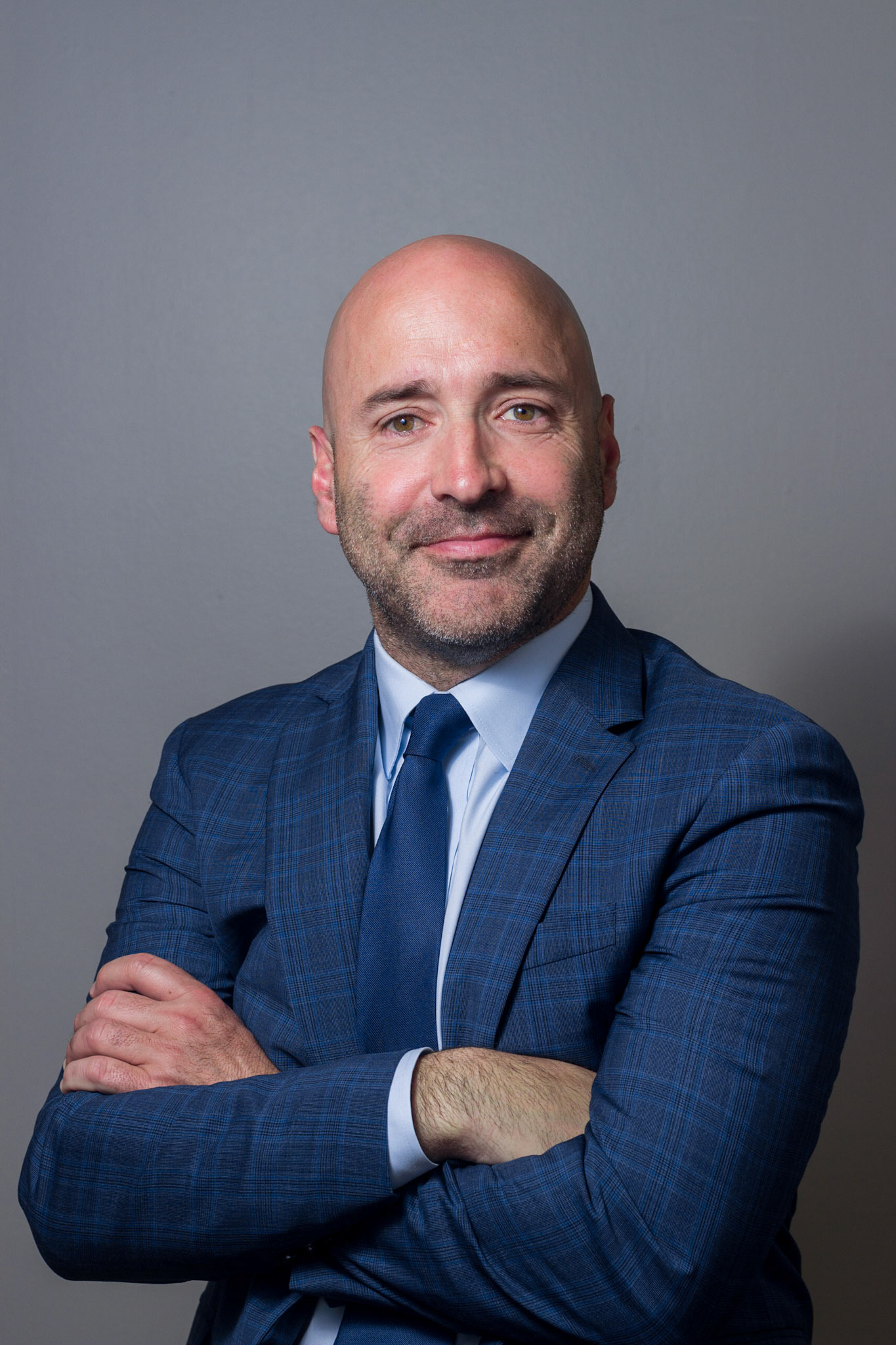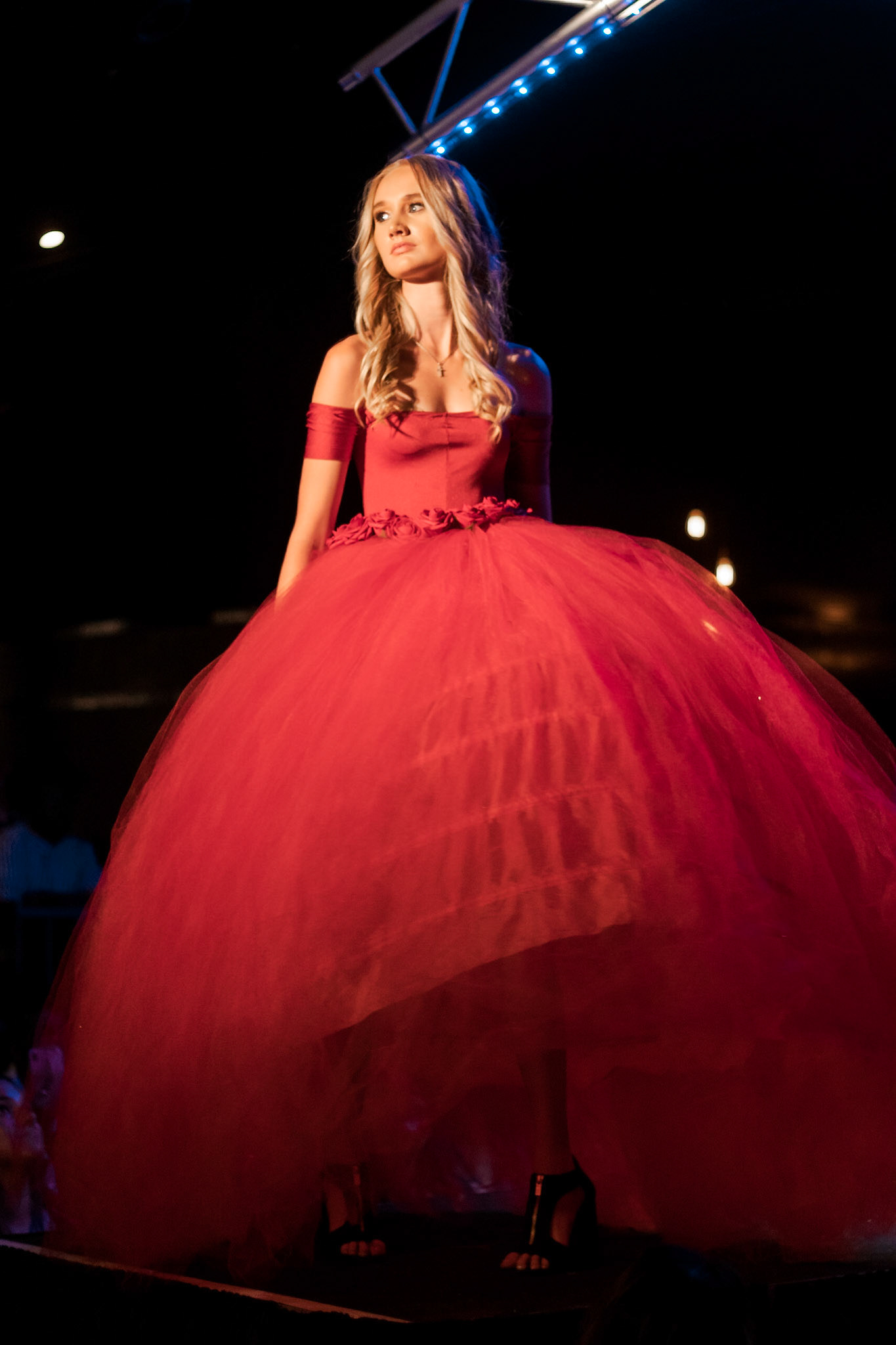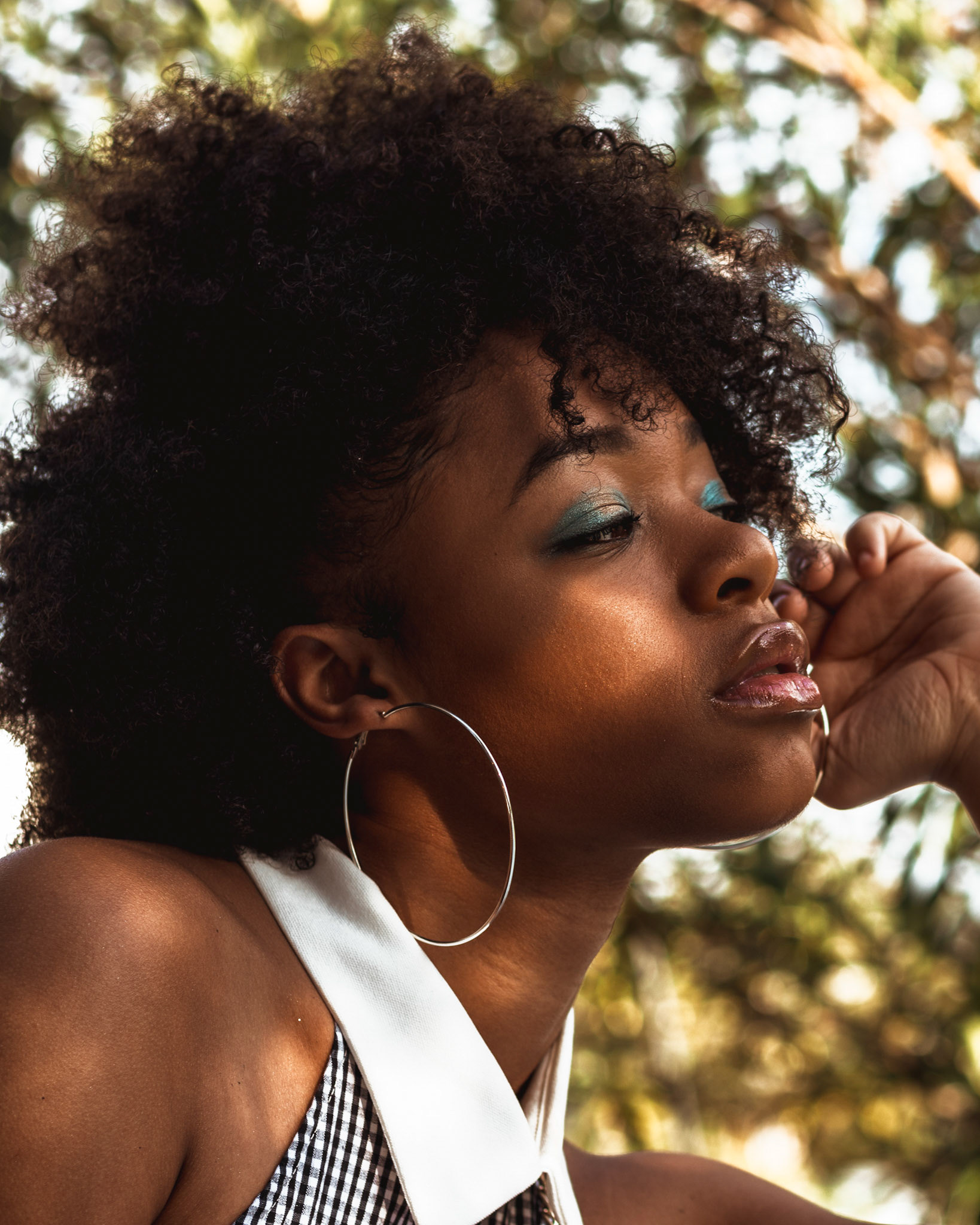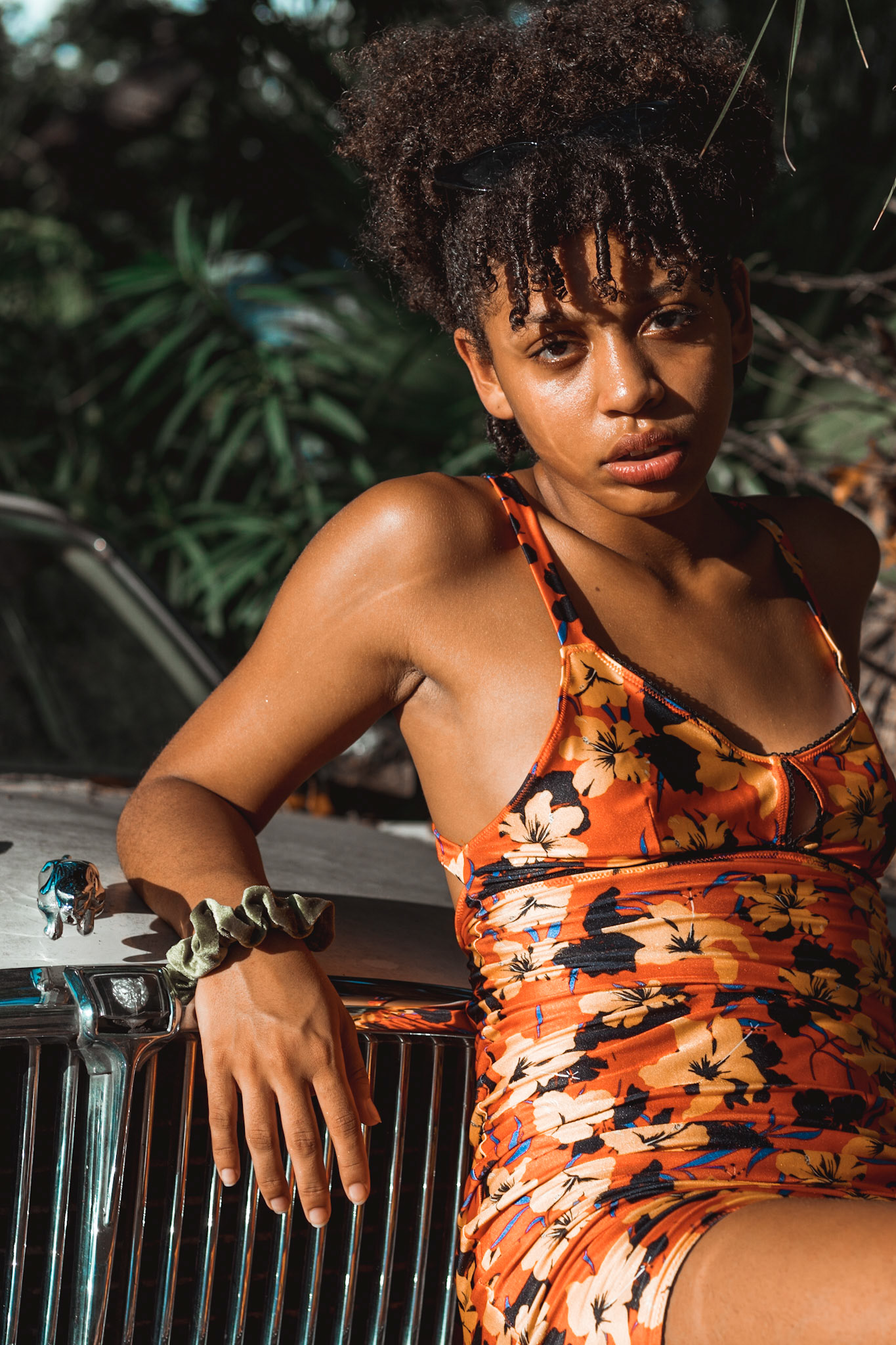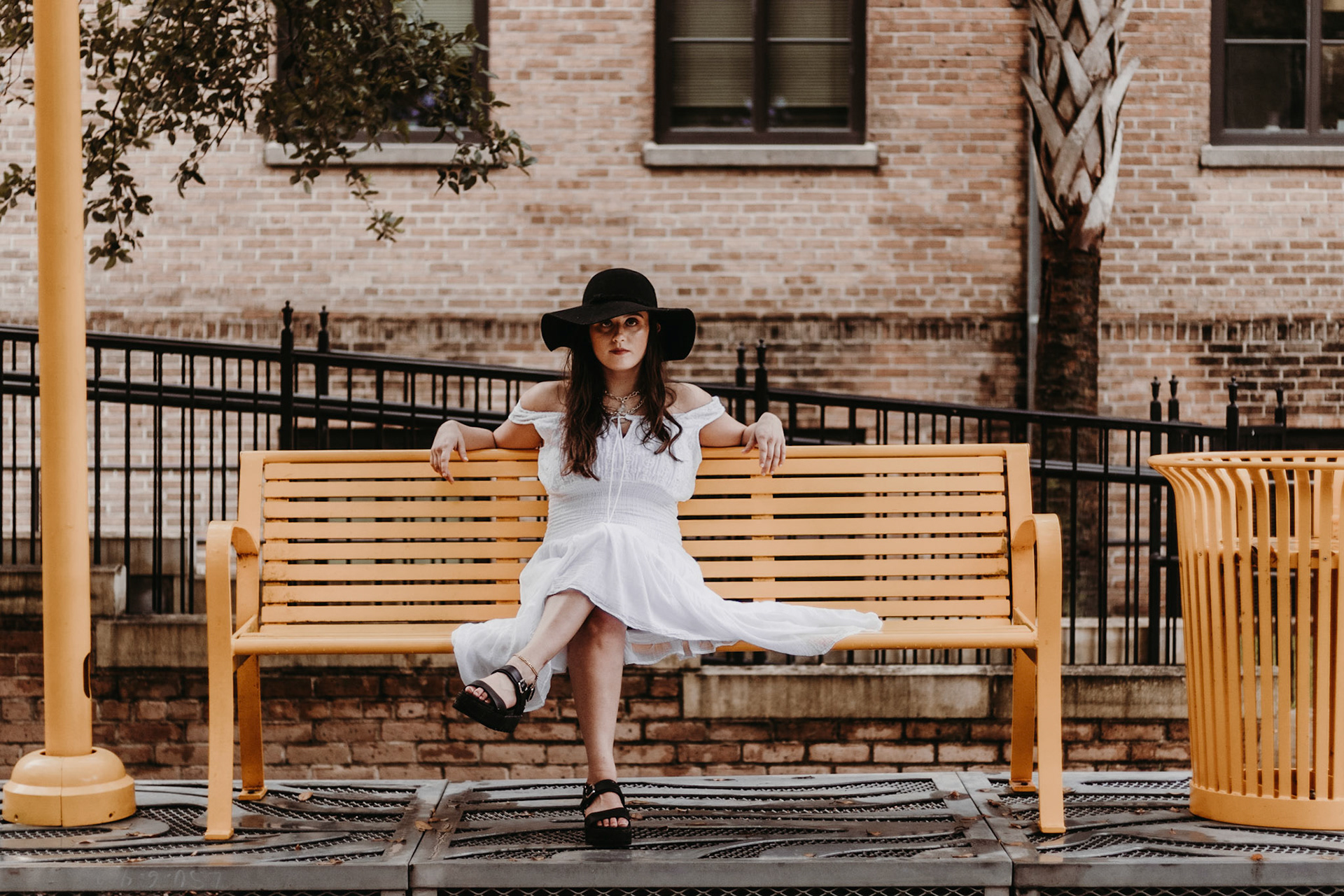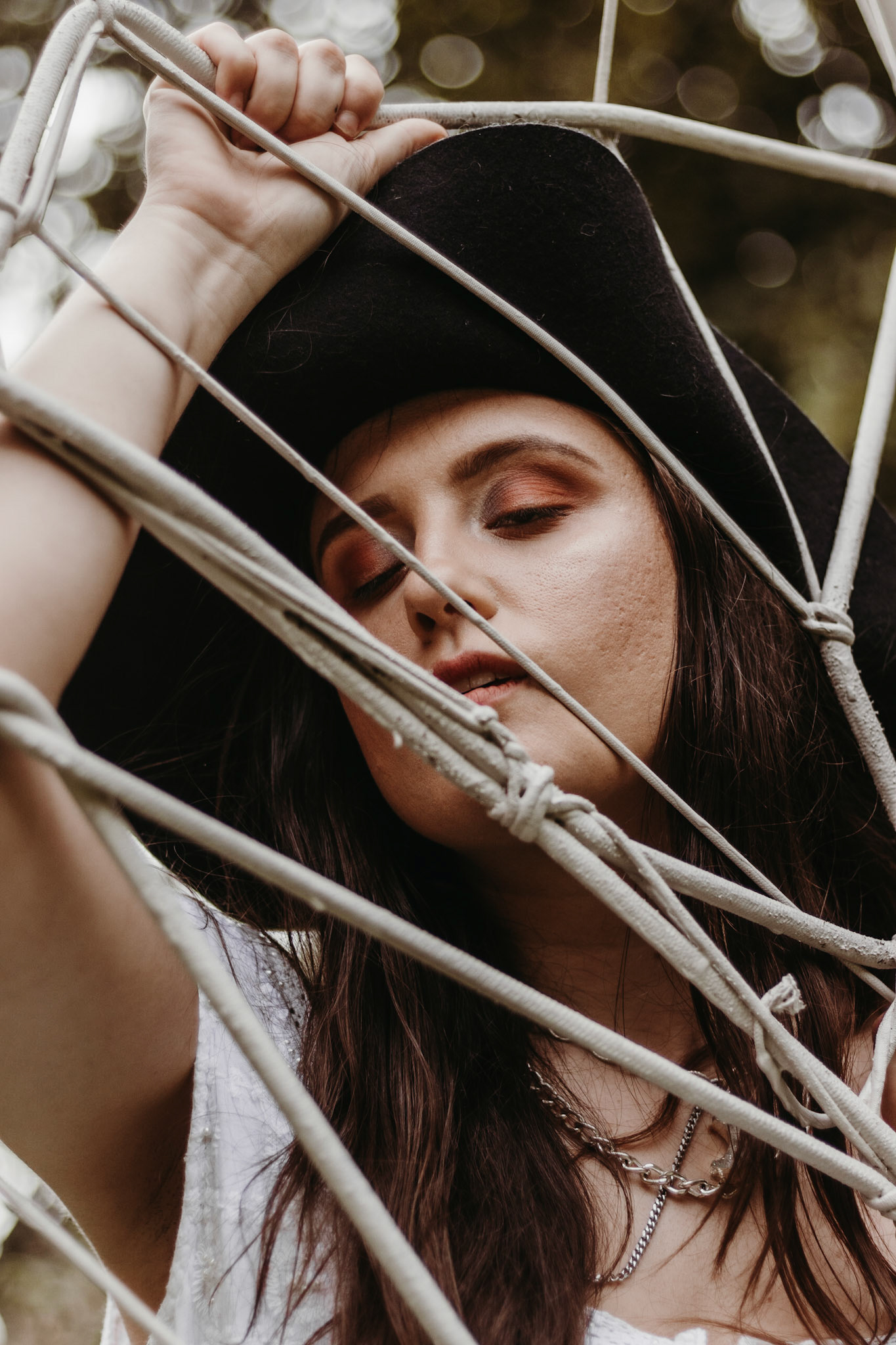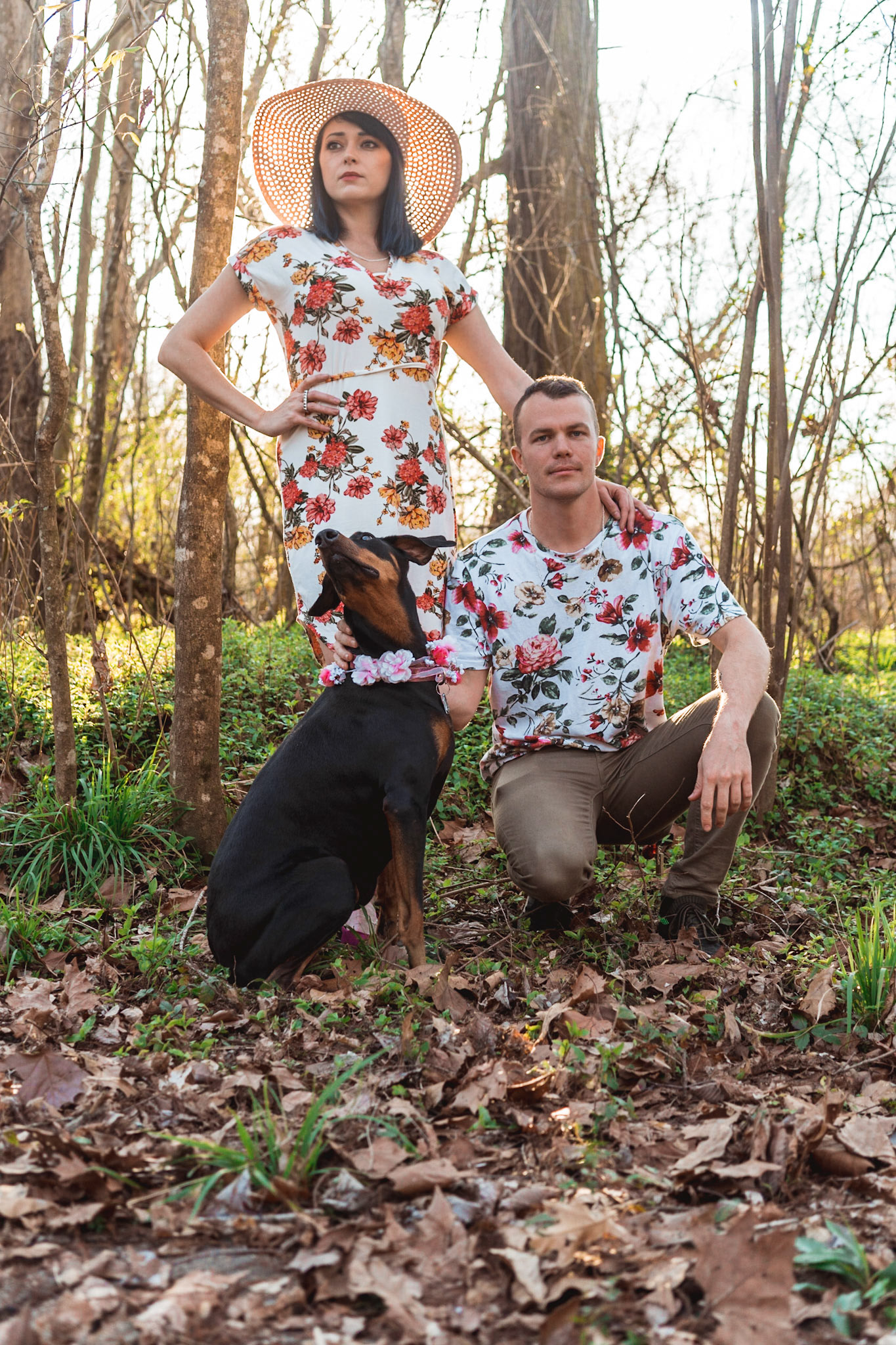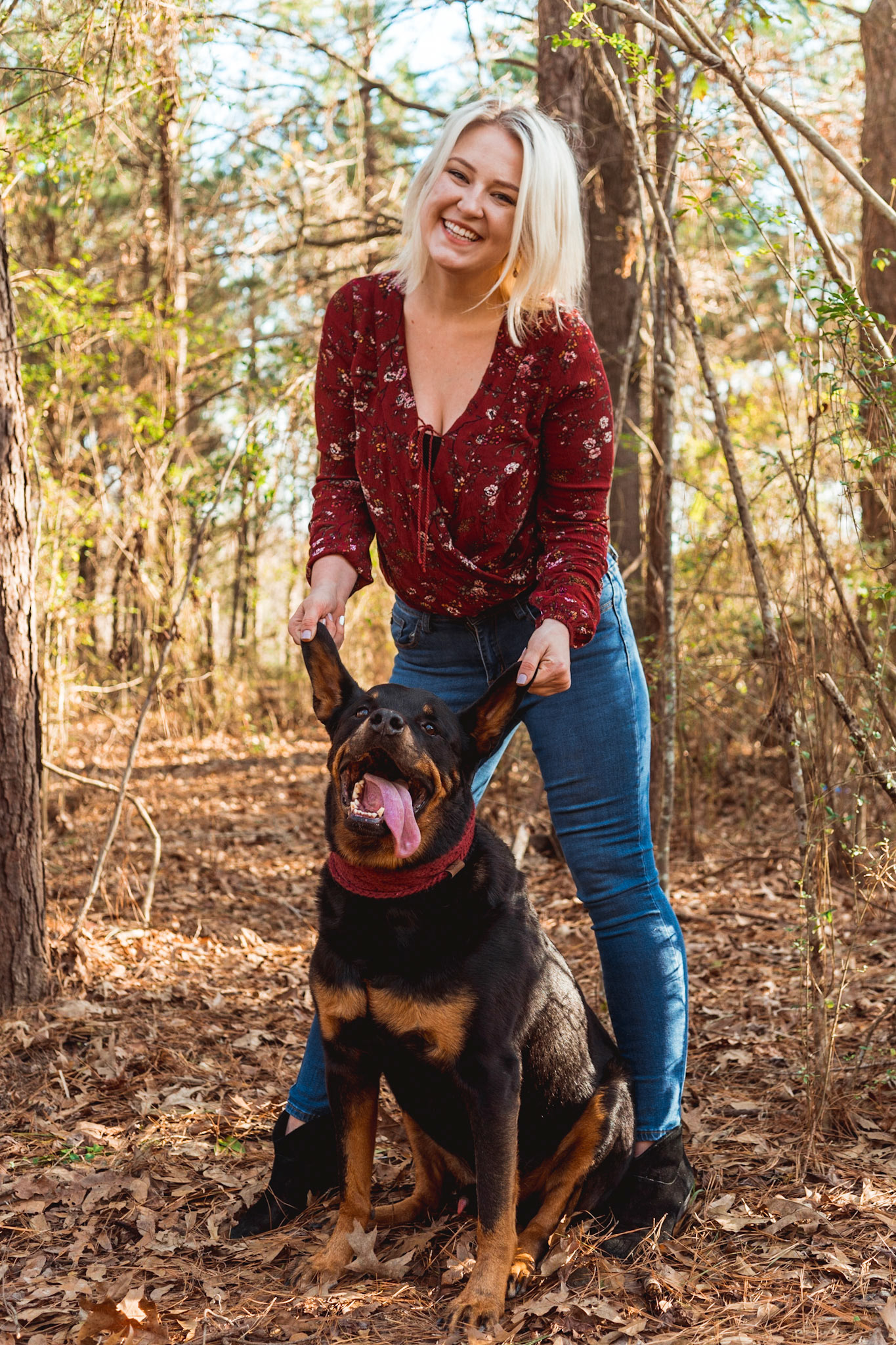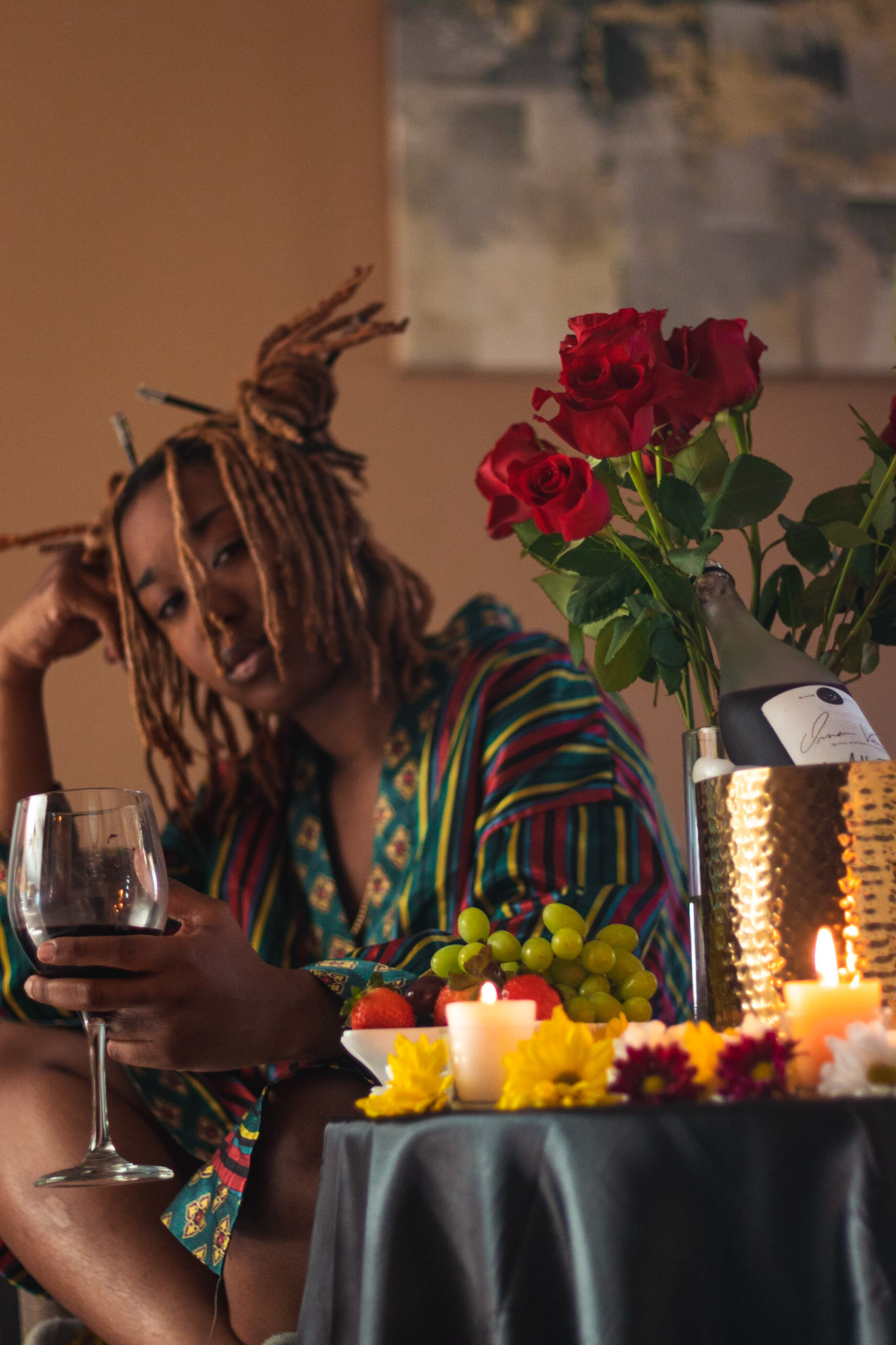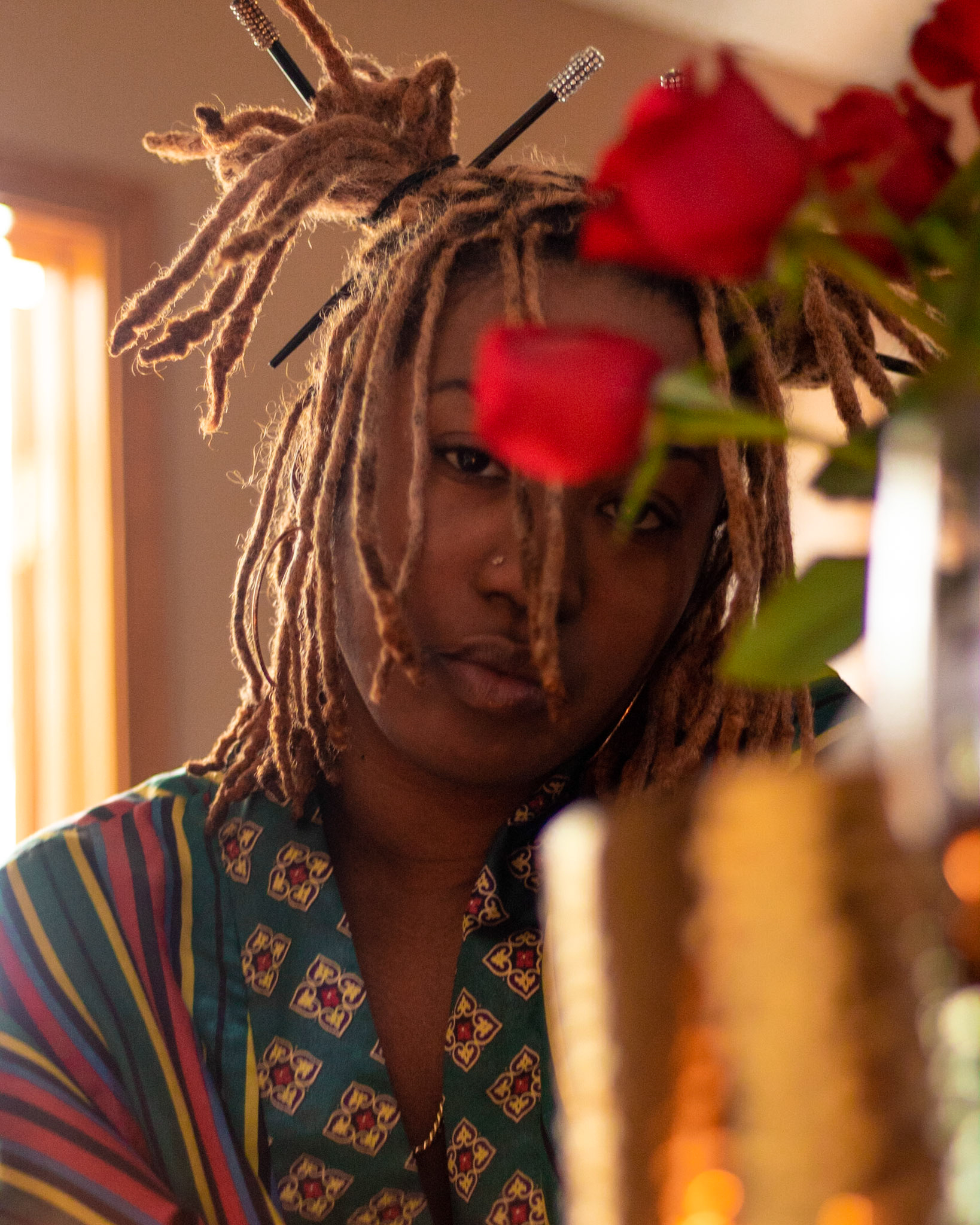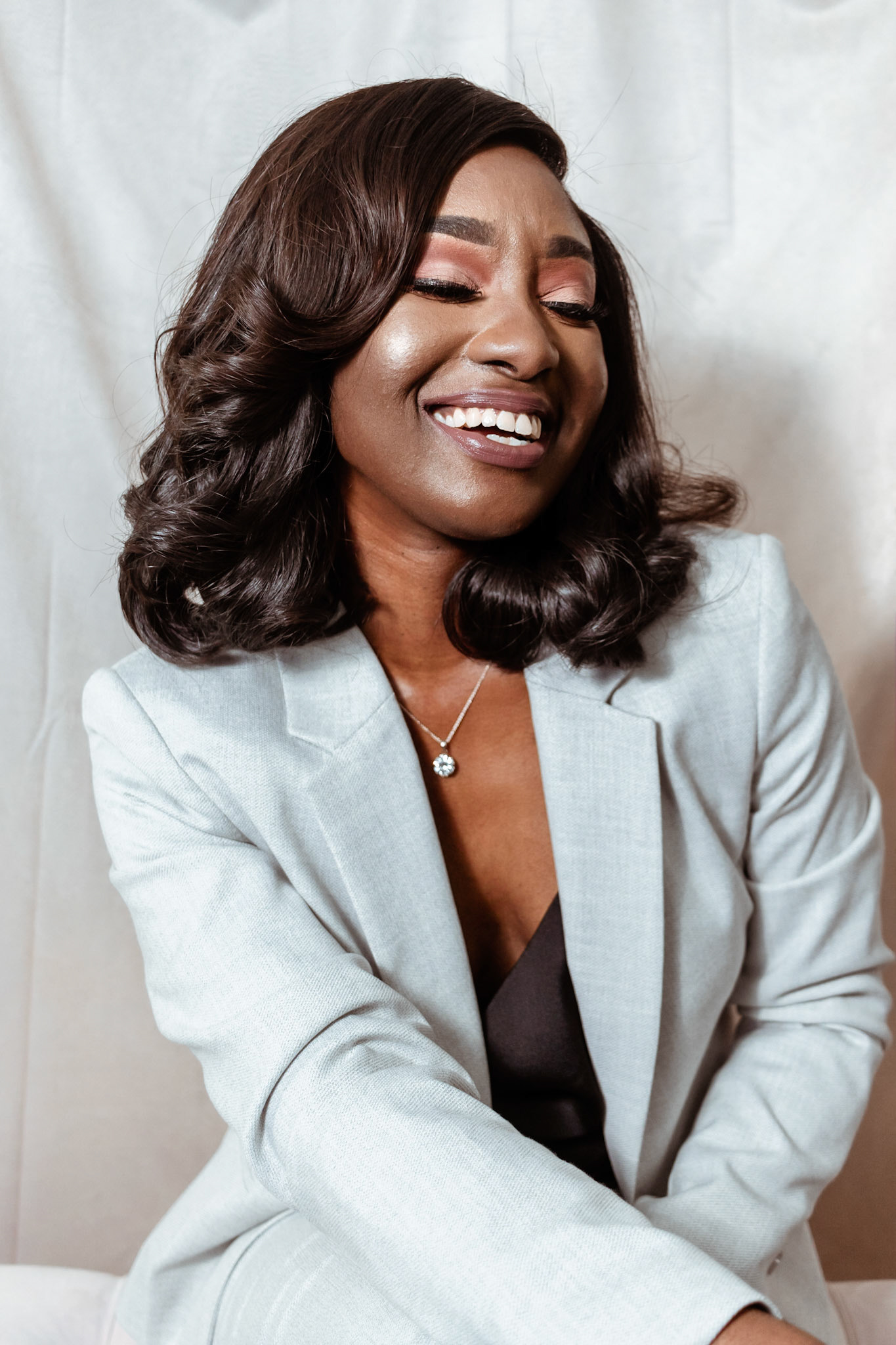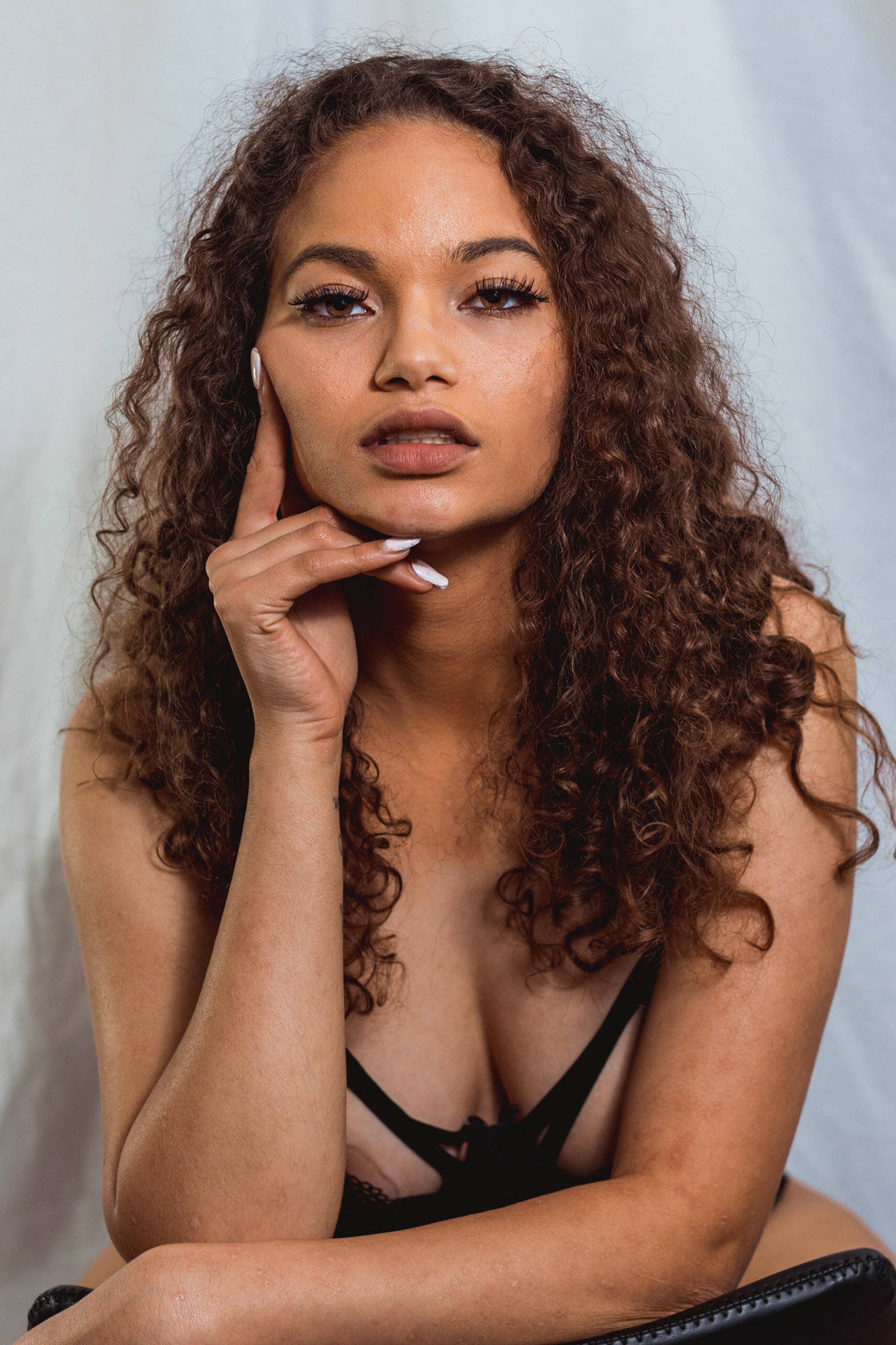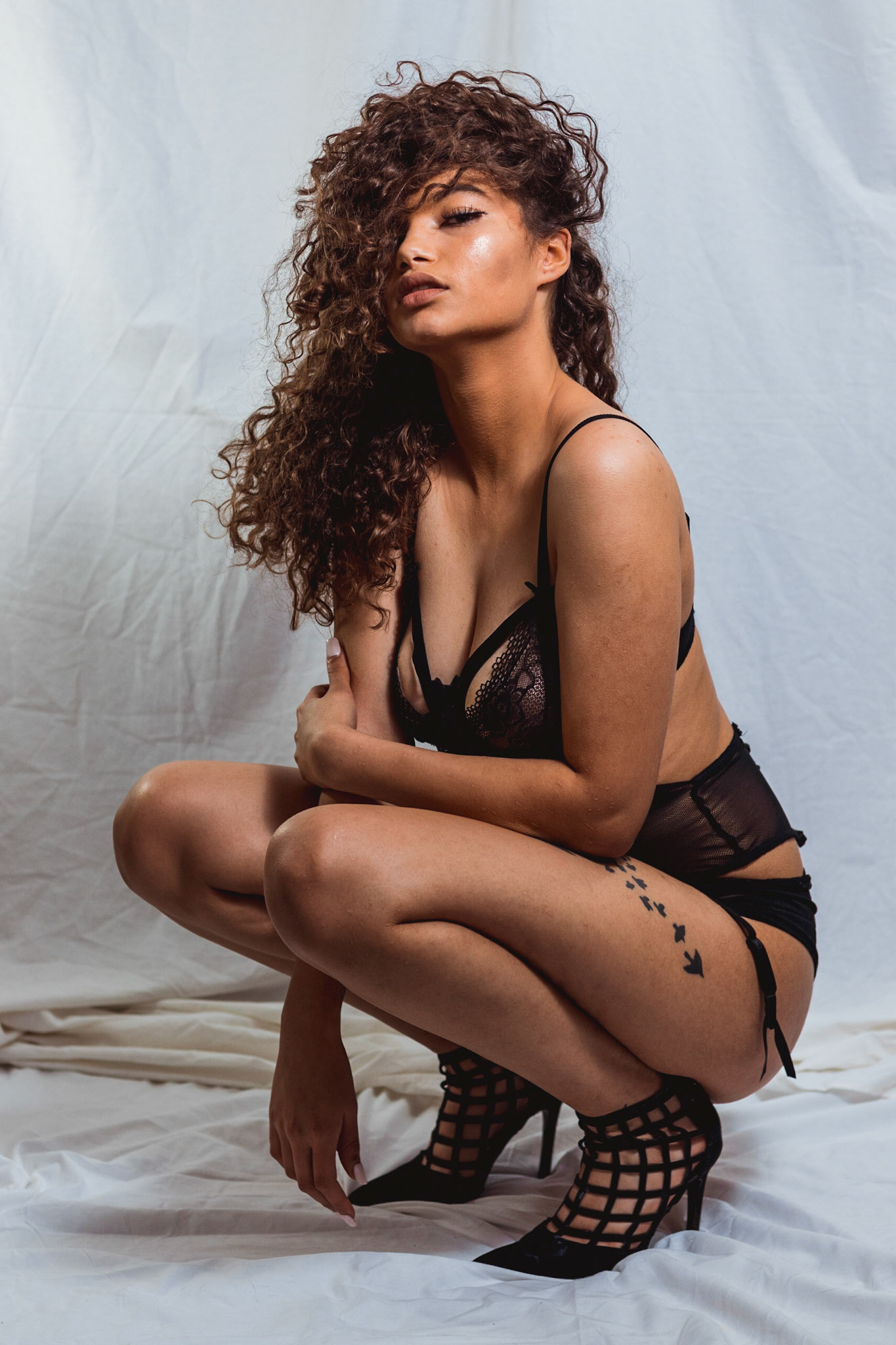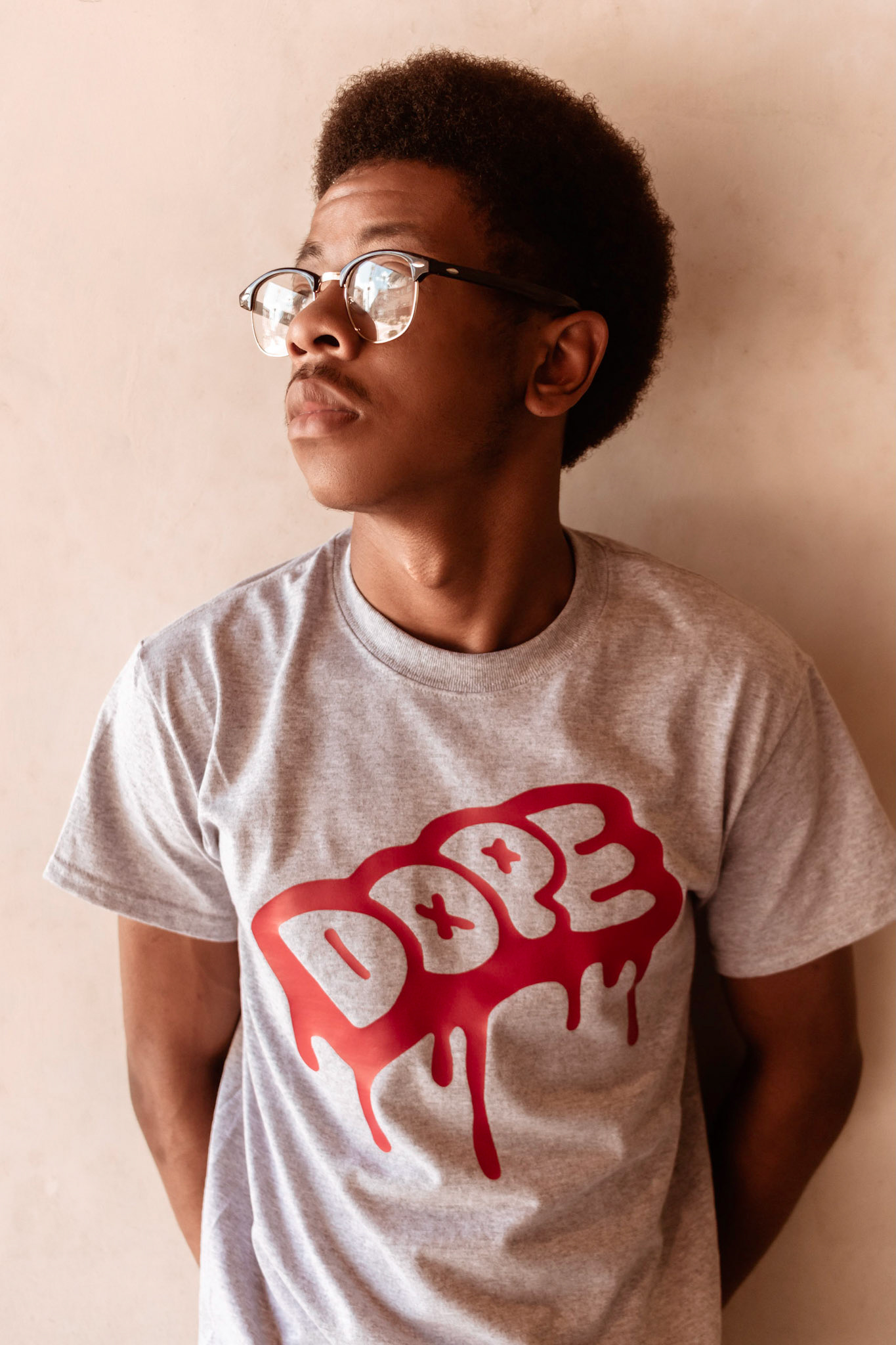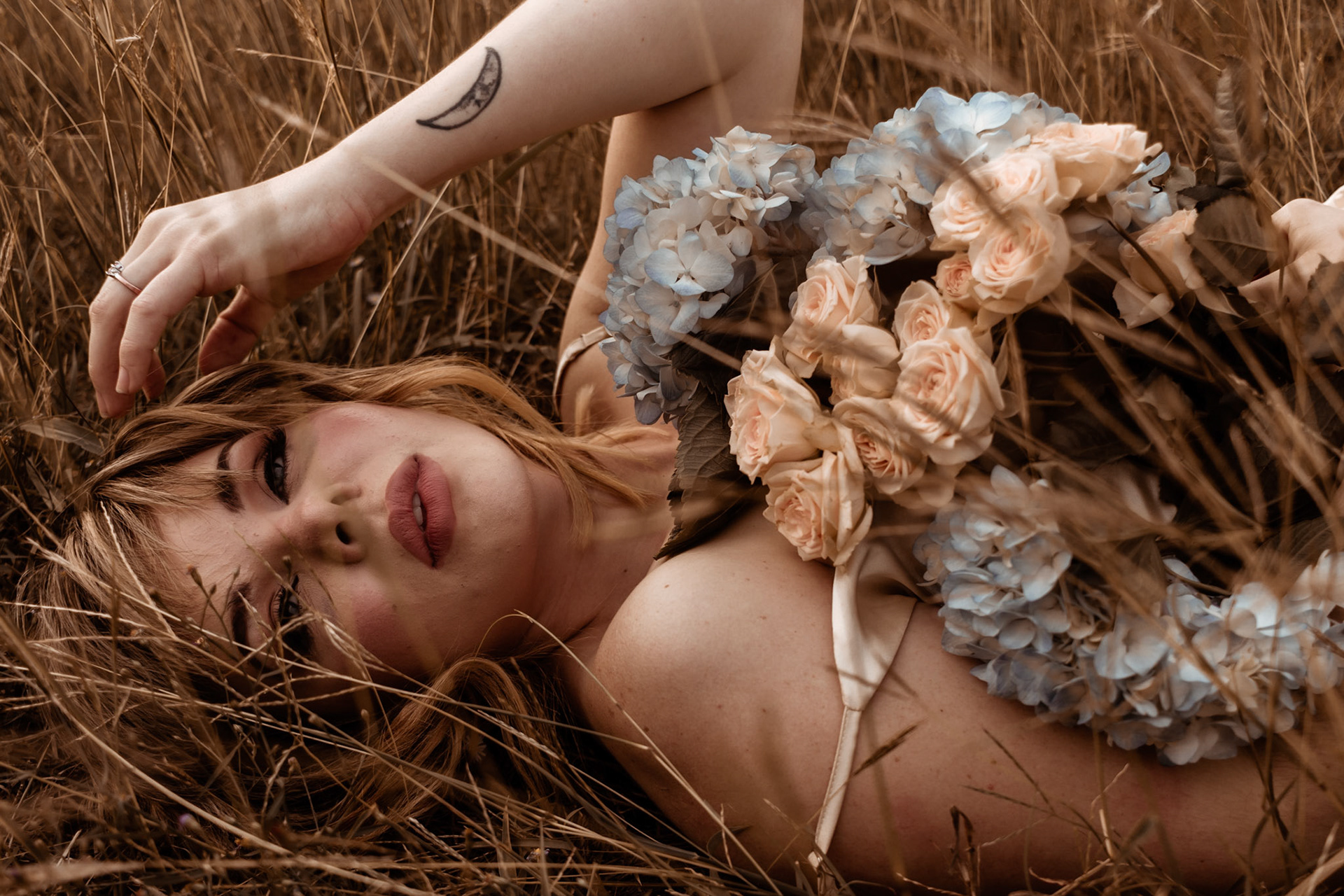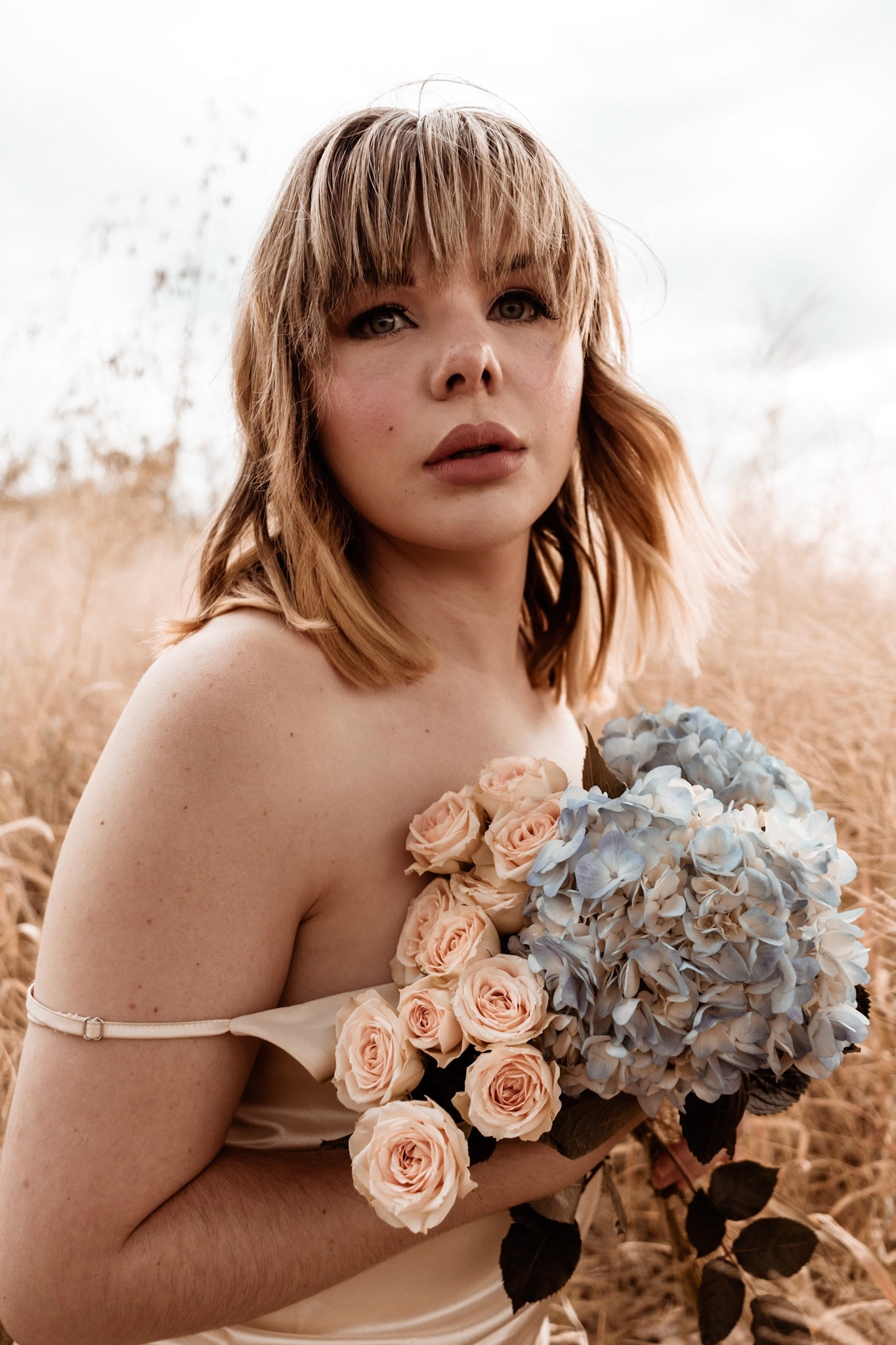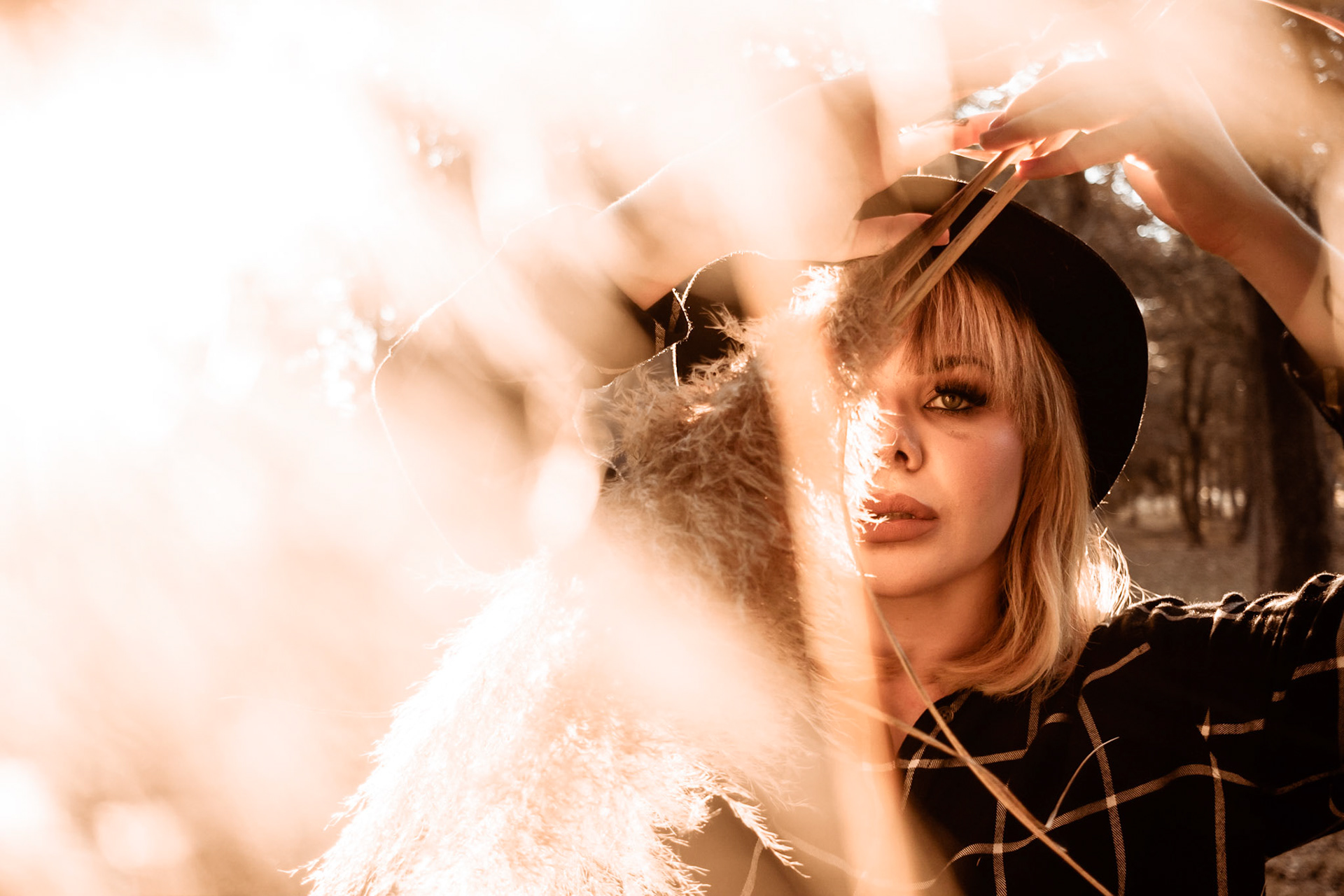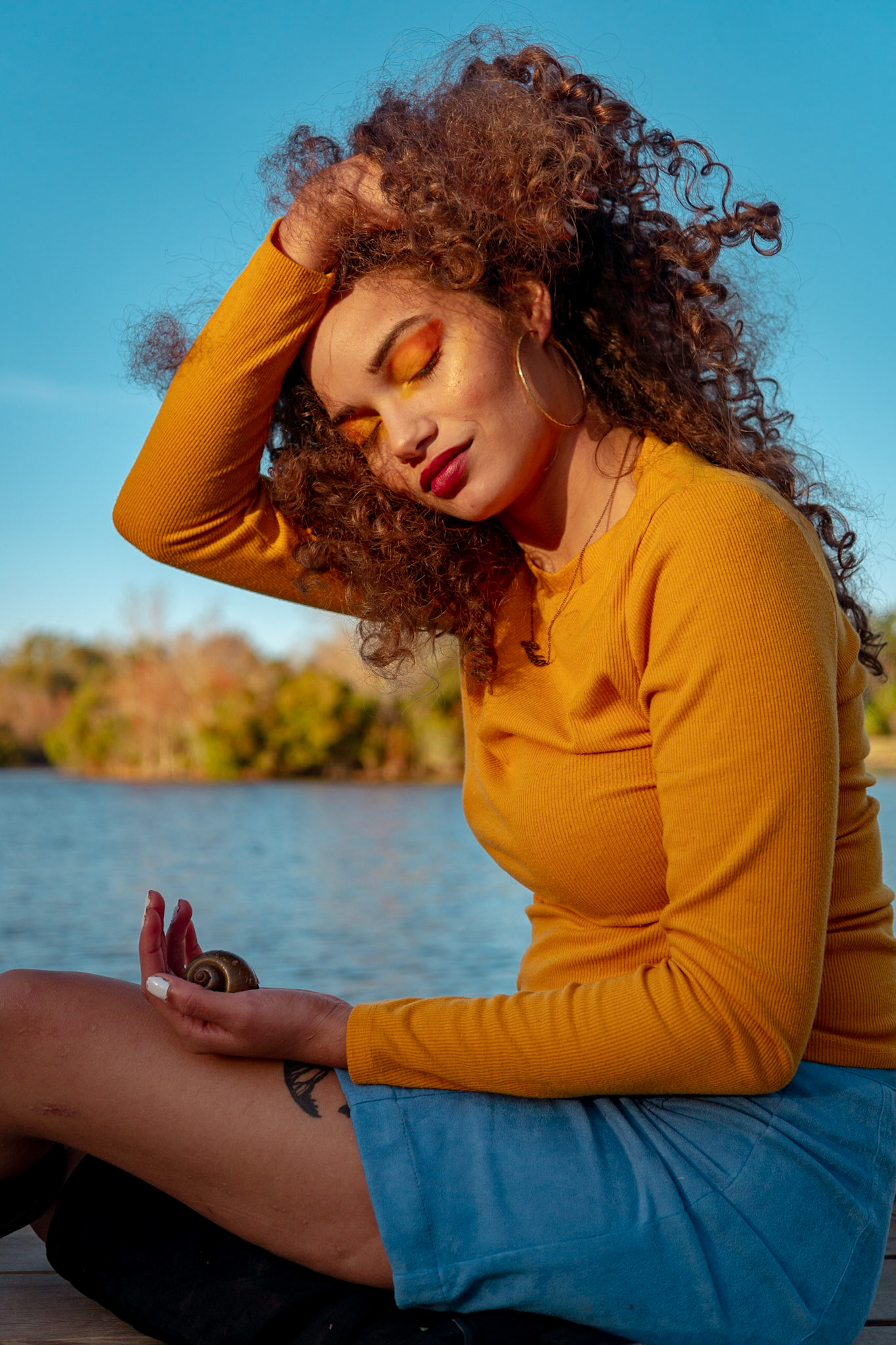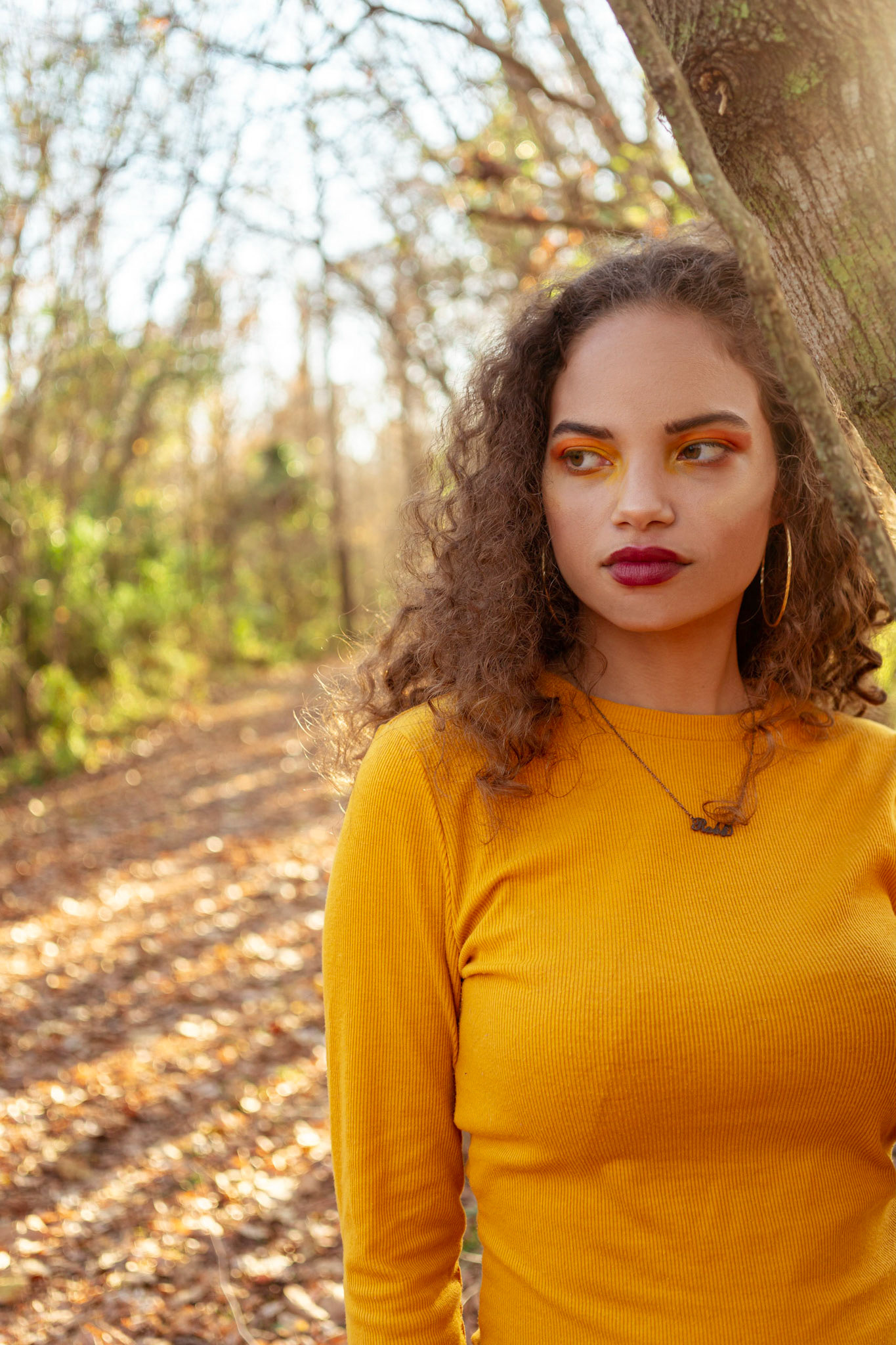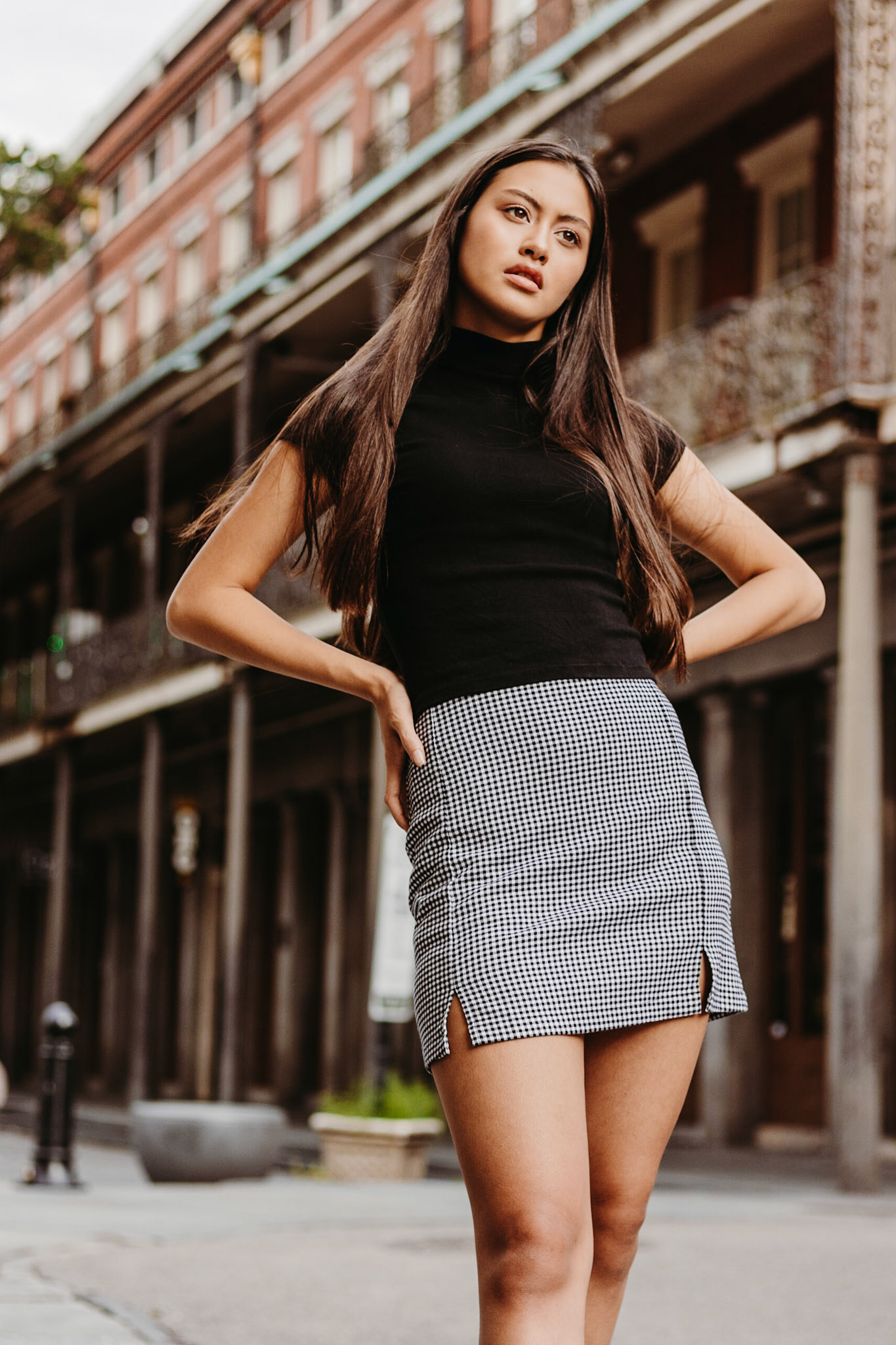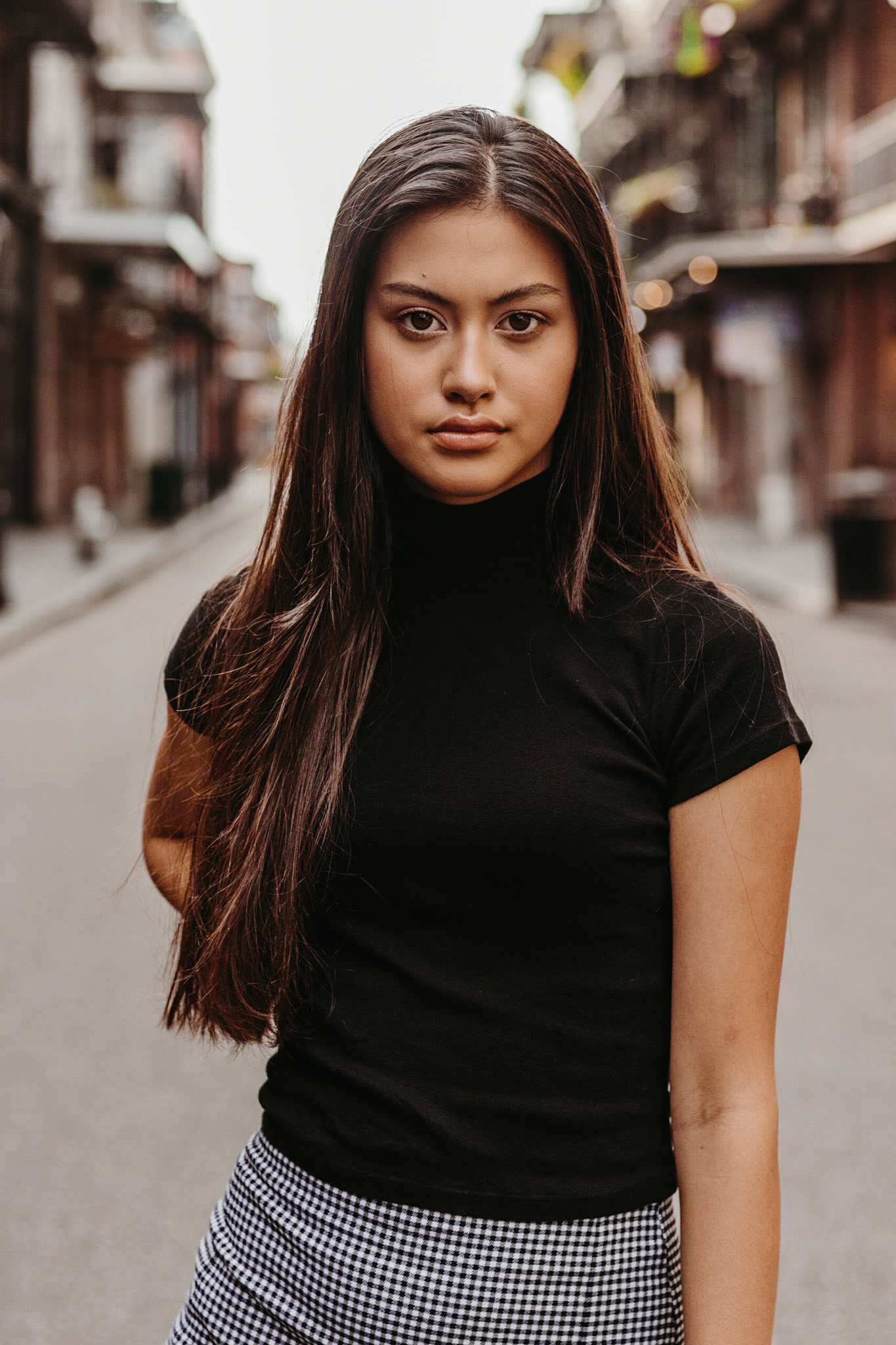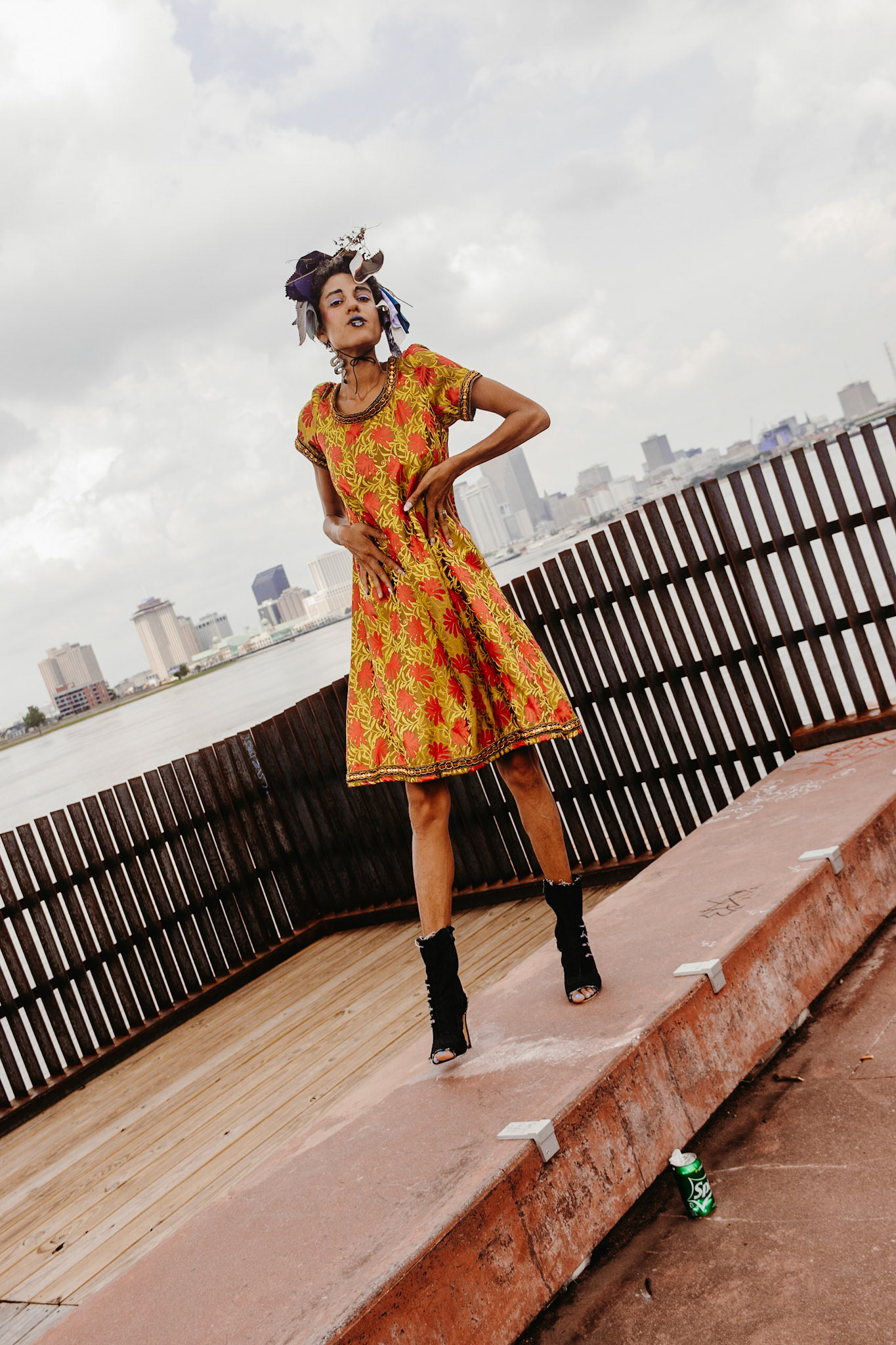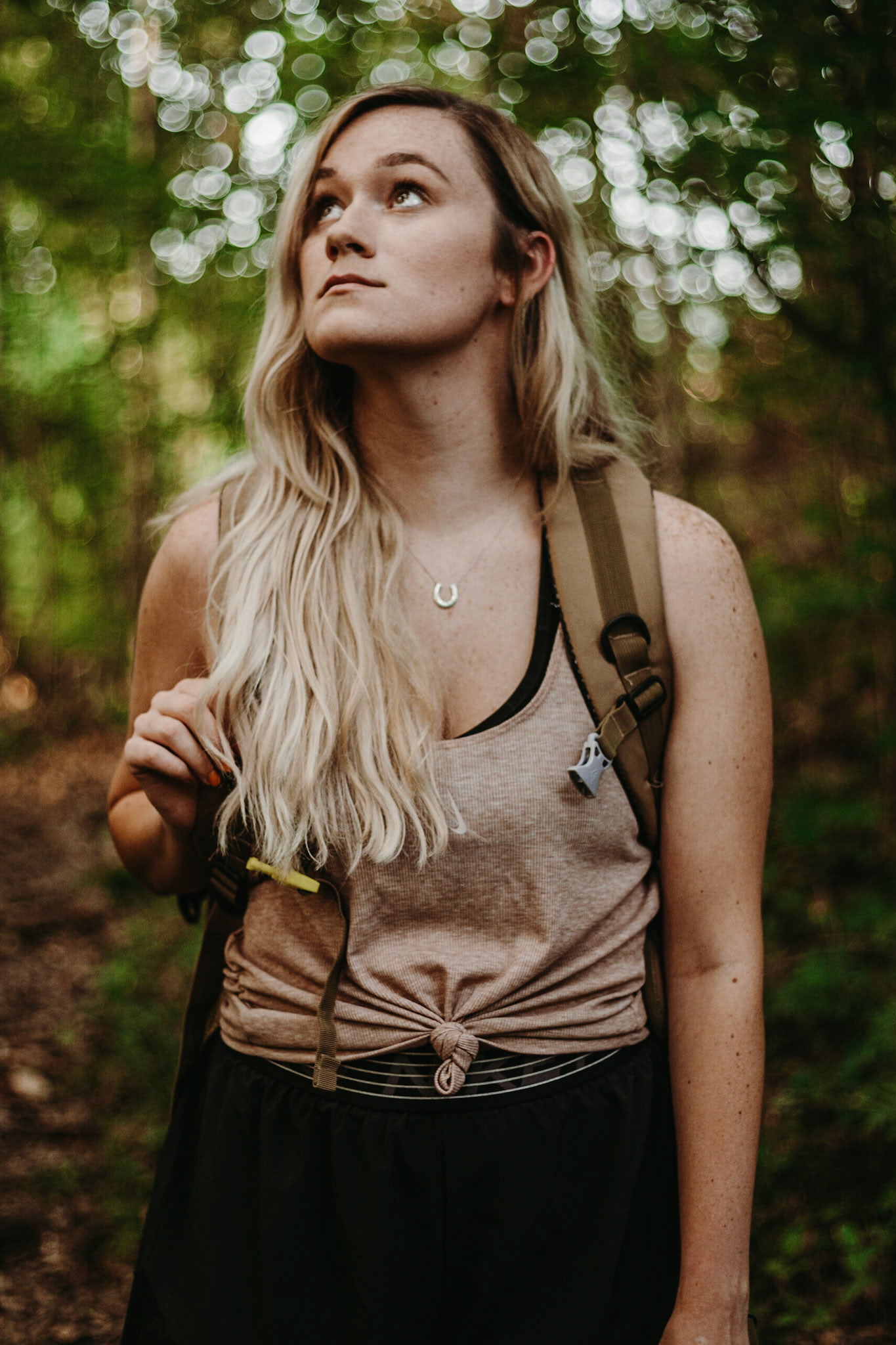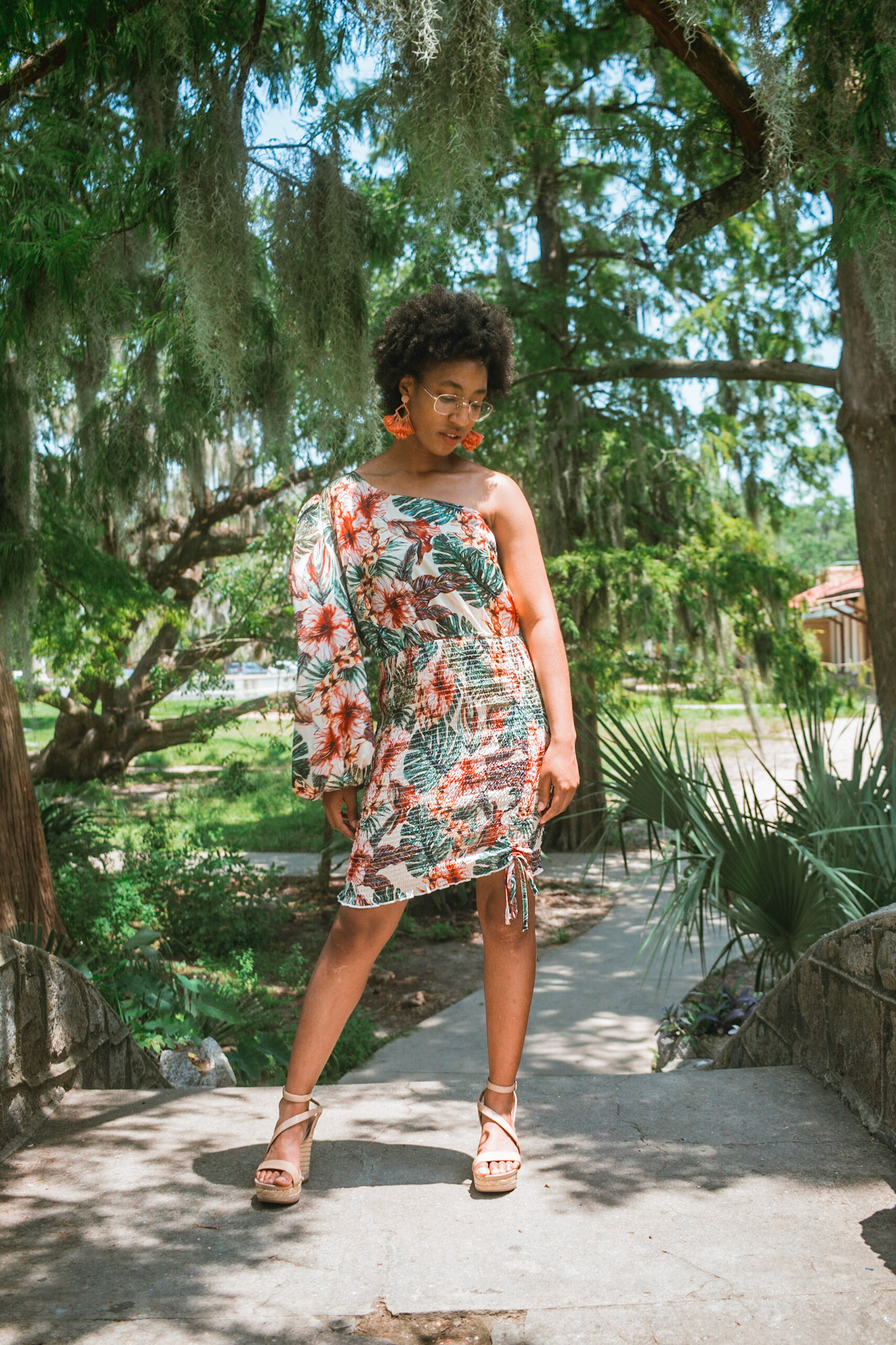 "I had a group graduation photo session and it was truly amazing!! We went to great locations at LSU and got beautiful shots. The first time I saw the photos I teared up because there were so many genuine laughter moments that were captured. They were great quality and very creative. It was a day that I'll never forget."
"Larry was super professional, patient, and helpful throughout the entire shoot. He helped us all to feel comfortable and ensured that our visions for the pictures were met. Overall he showed great professionalism and the shoot was a lot of fun for all of us."