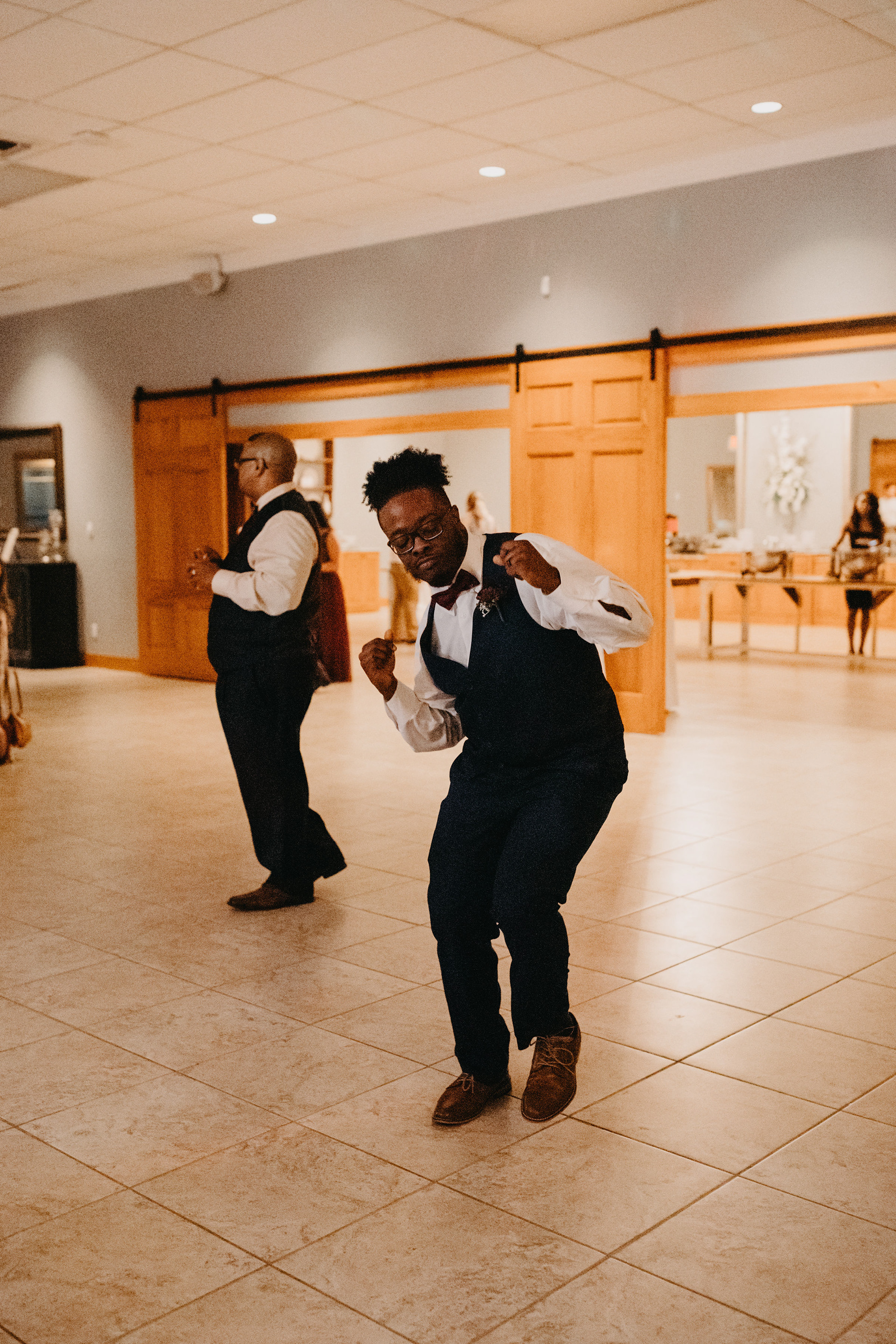 Hi, I am Larry George II.
I am I'm a photographer, filmmaker, digital marketer, musician, blogger, and the list goes on. The shortest version is, I'm a storyteller. I love using photography and video to create content that helps other people tell their stories the way they want to tell them.
I was born and reared around Baton Rouge, Louisiana. I grew up here and it will always hold a special place in my heart. I know all about Southern University and LSU tailgating, Famous Blue Store Chicken, and the Mississippi River bridge traffic. It's my home, and while I don't always love everything about it, I love the people here. They helped shape and mold me into the person I am today.
A little more about me: I'm married to the love of my life. We have a dog named Khloe and a cat named Hamilton. I love to travel to new places. I have a legitimate weakness for chocolate, Kit Kats to be exact (the Hershey chocolate, not Nestle). I love tech and social media. Music was my first love. I play guitar and a little piano. I'm certifiably obsessed with my hair.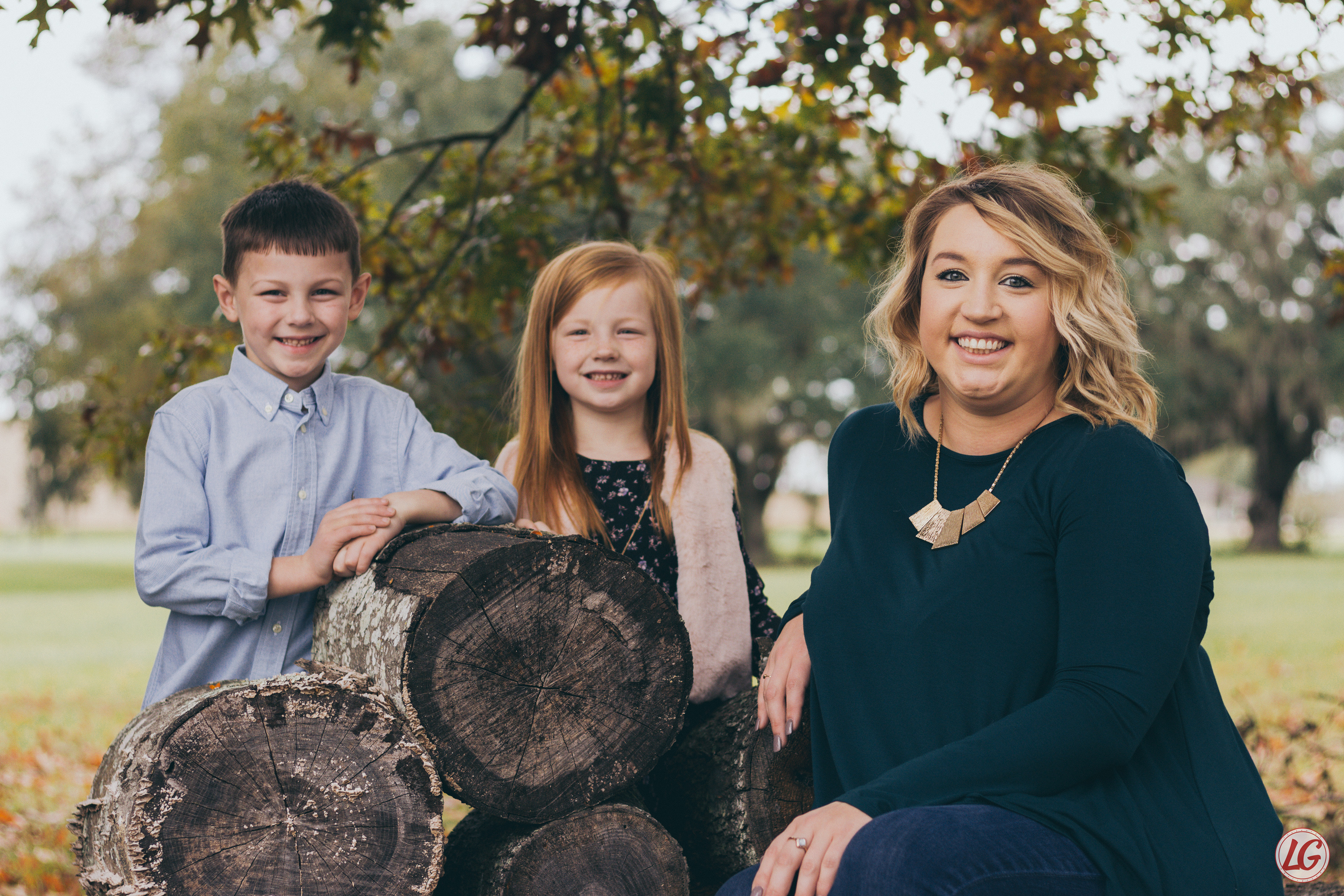 "Previously working with Larry, I knew how talented he was with a camera, but he most certainly went above and beyond any expectation I could have had.
I took Fall pictures with him on a Saturday morning (which I scheduled very short notice and he of course accommodated) with two young and rambunctious kiddos and I couldn't believe he captured all those precious moments in the short time we shot!
I couldn't have imagined they'd turn out so precious they'd make me cry! He truly made memories for my family!"
"We received a great wedding video in a timely fashion! Everything we could have imagined and more!! Such a great experience!! Thank you for helping make our big day special!!!"

- Breylan B.