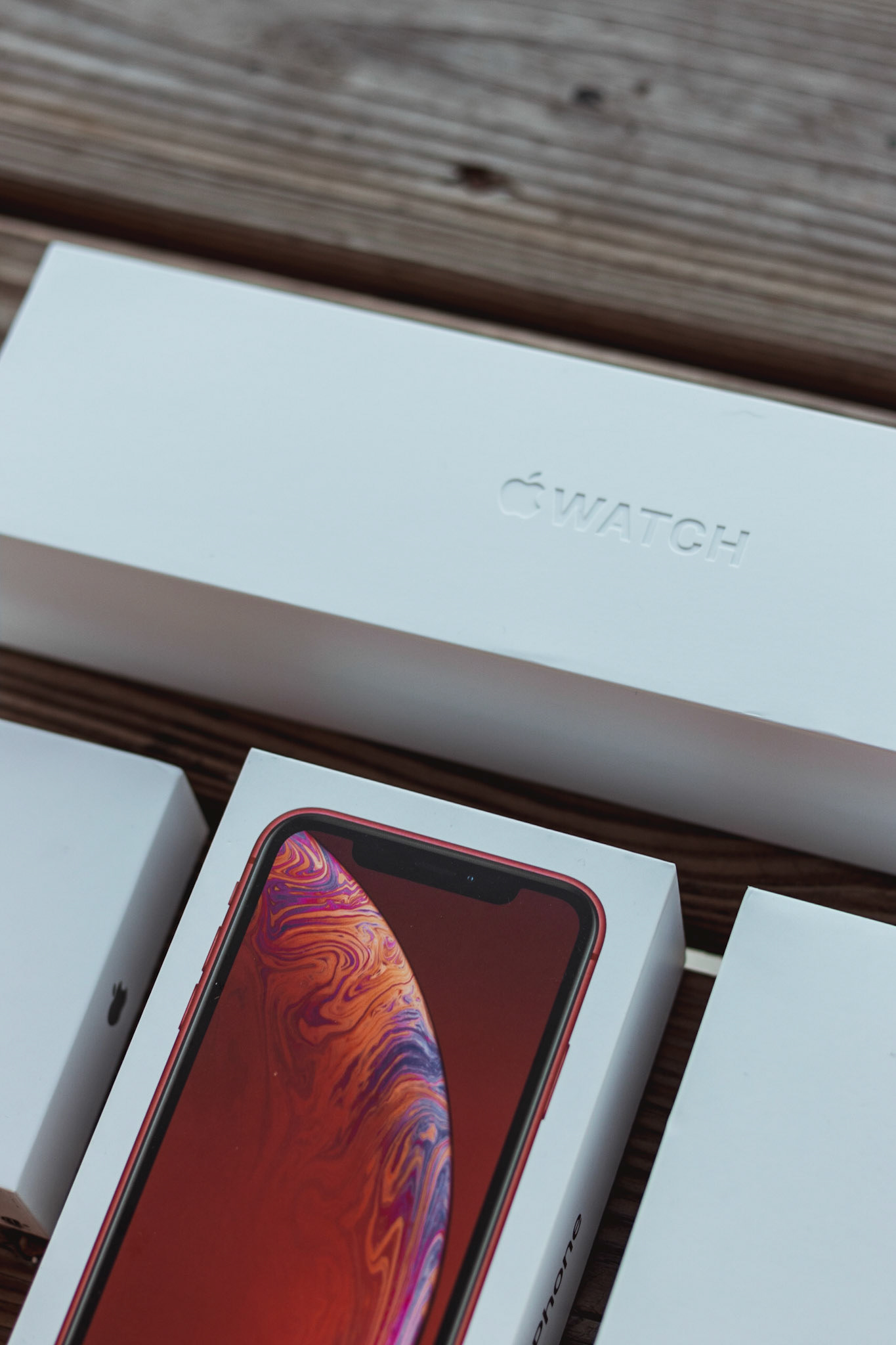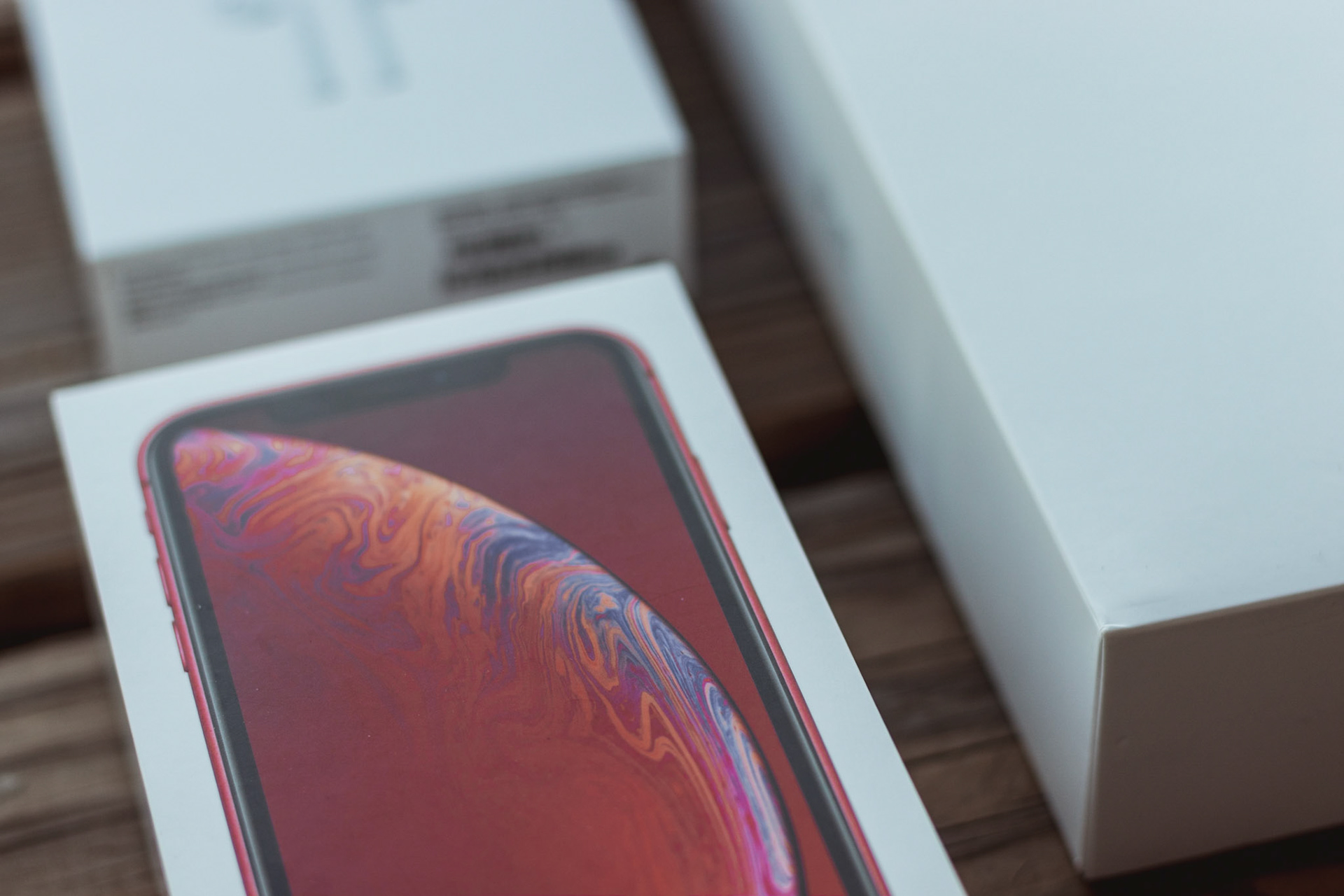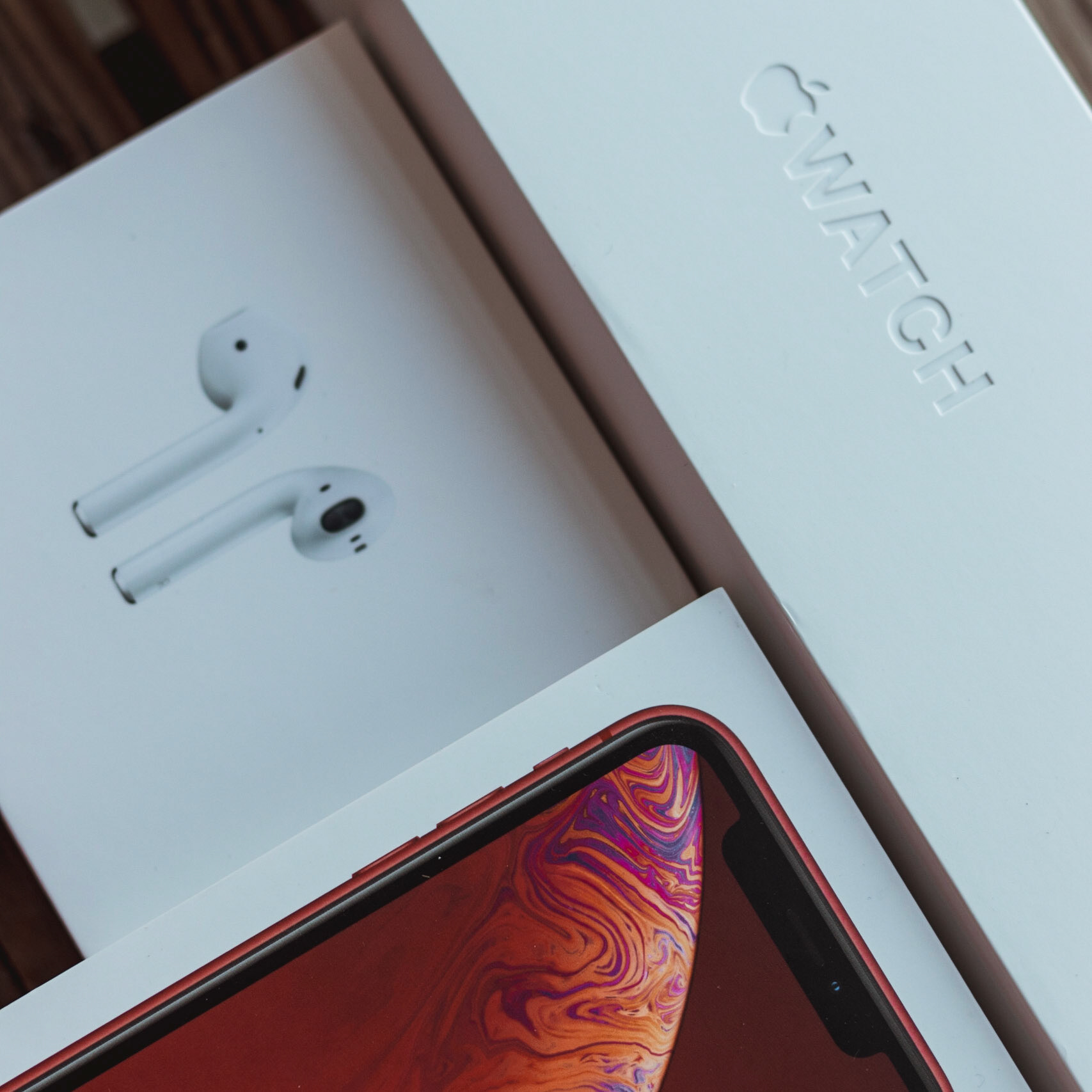 I decided to practice some product photography while showcasing the Apple products that I use in my day to day life.
Products include: Apple Watch Series 5, Airpods Gen , iPhone XR, and iPad 2016.
This shoot mainly focused on composition and color manipulation. Detailed editing and dust removal was not done.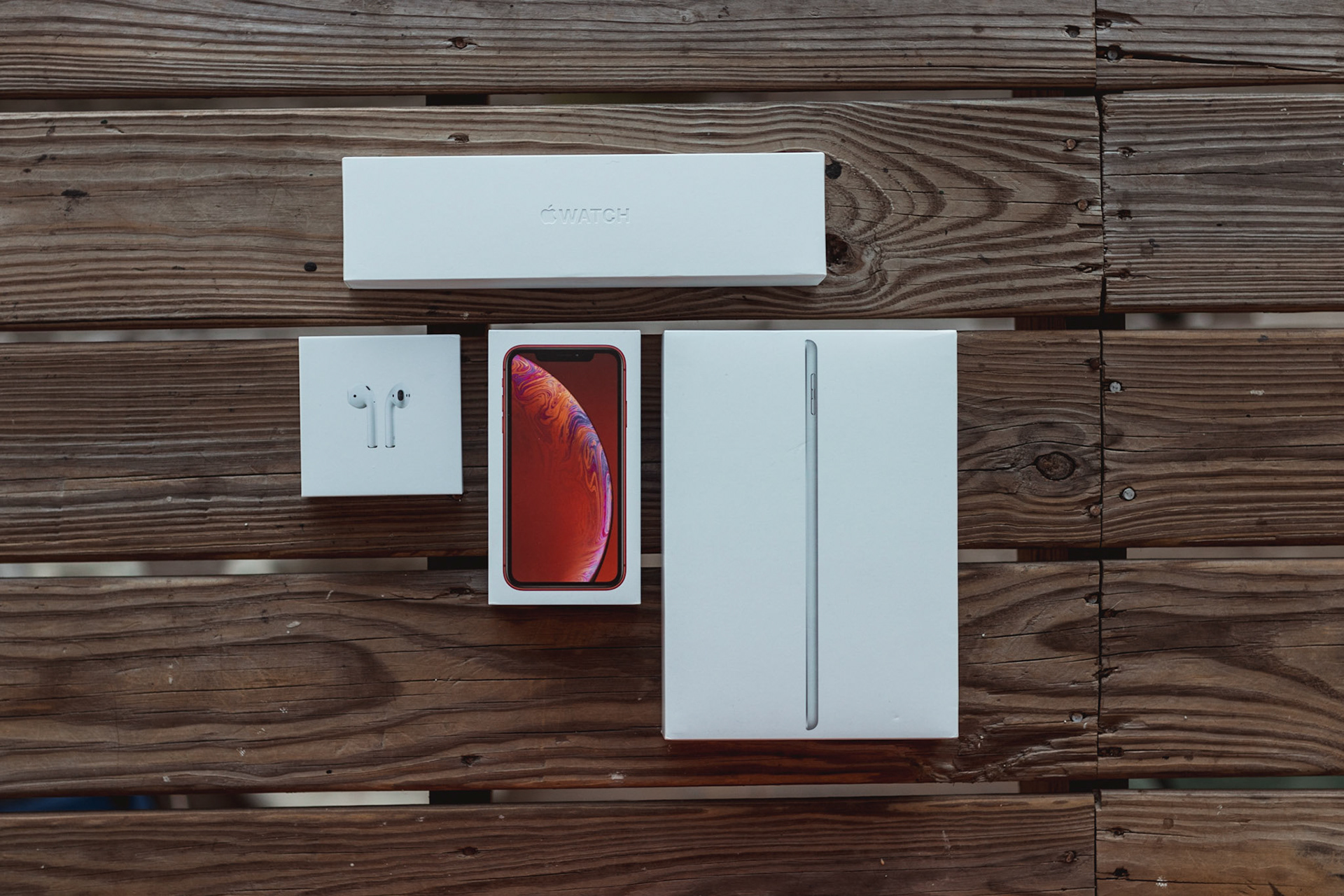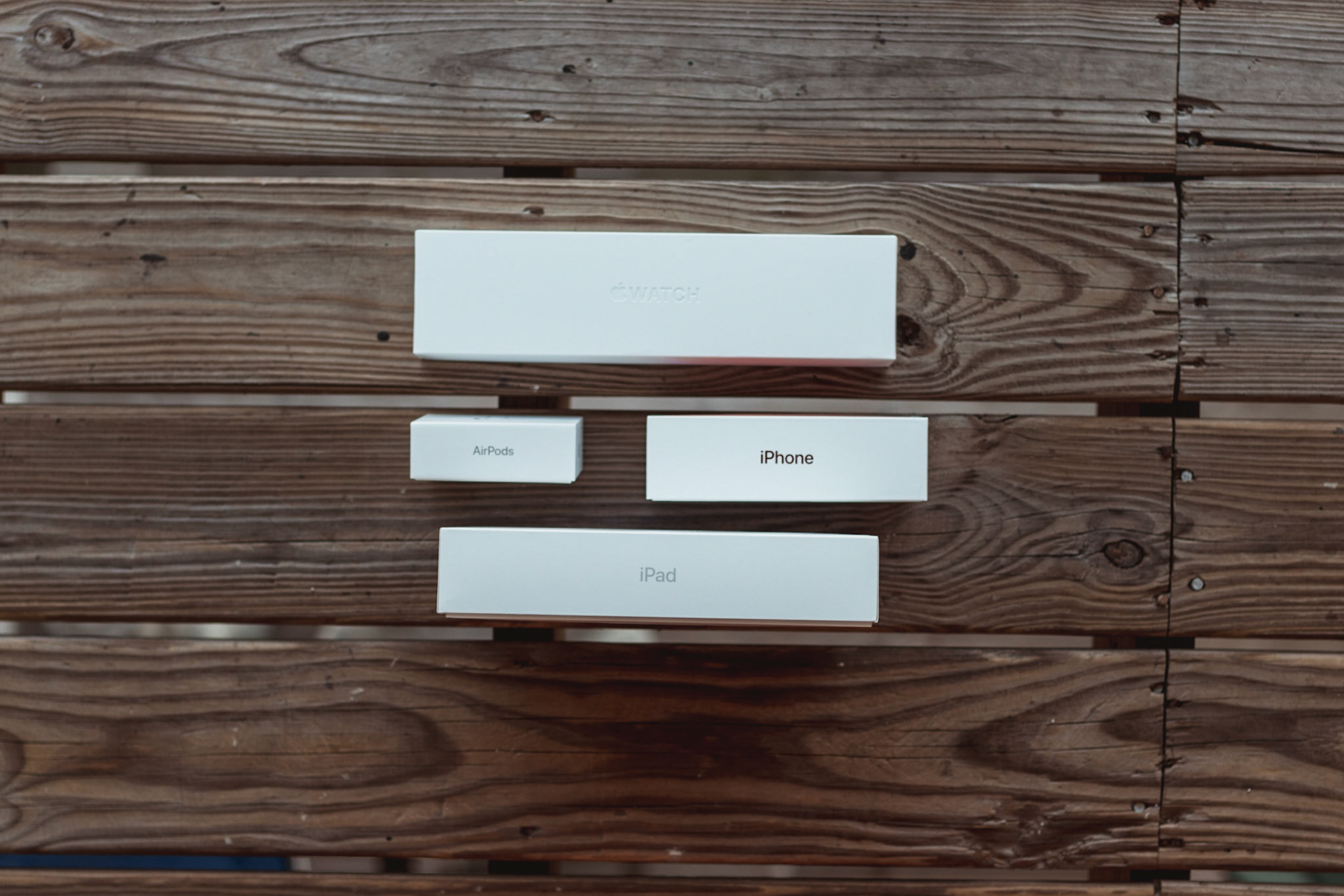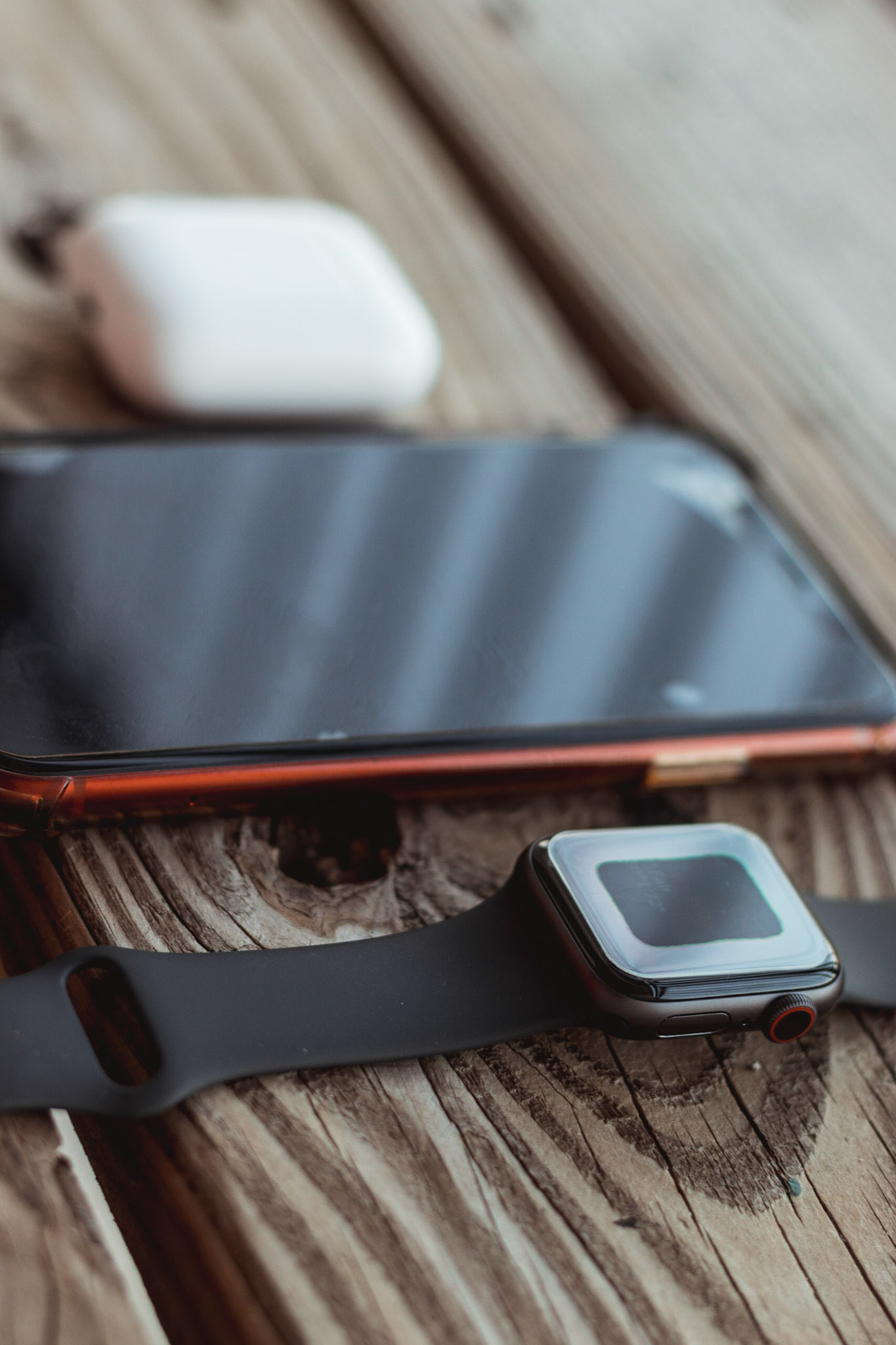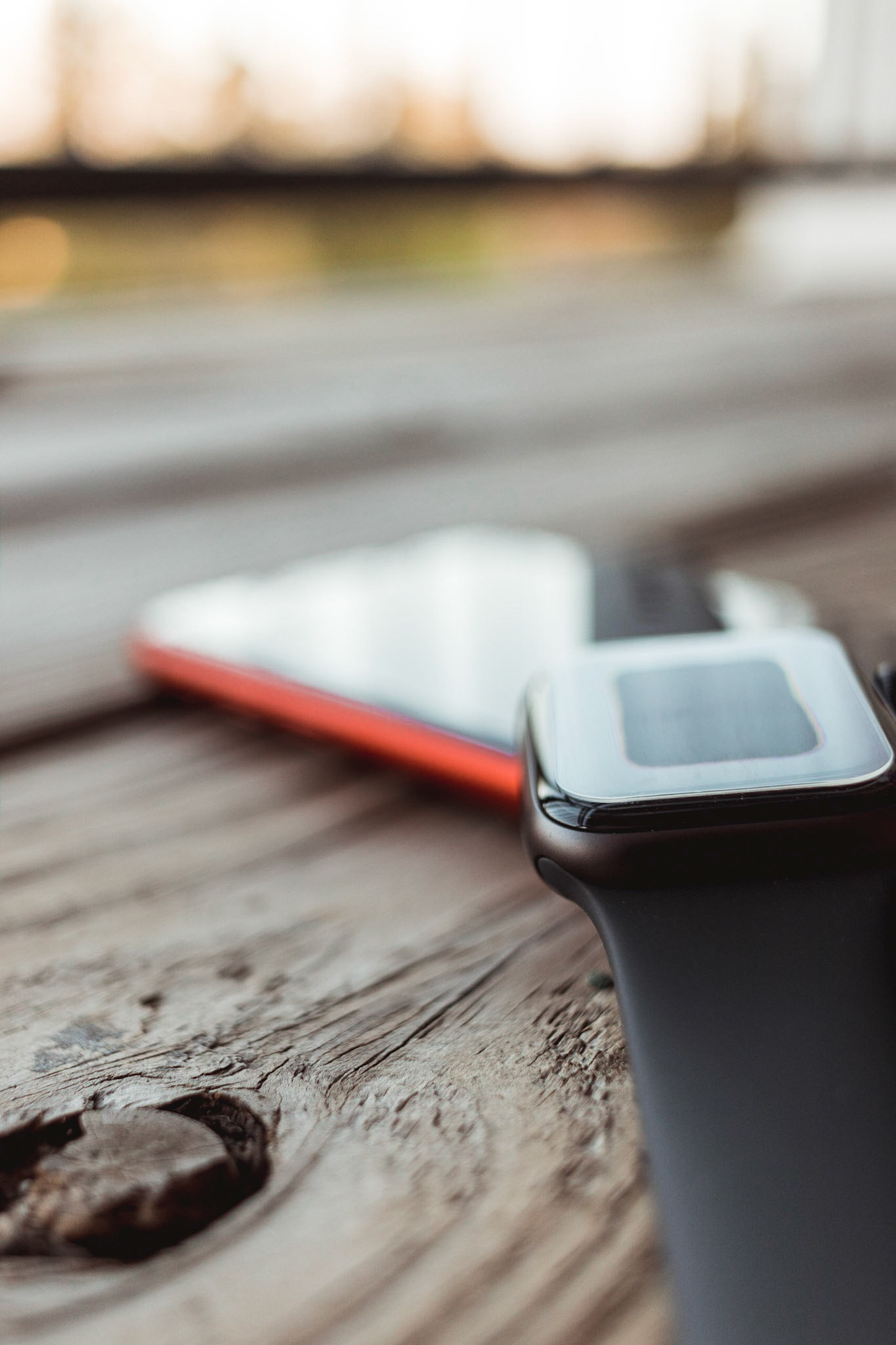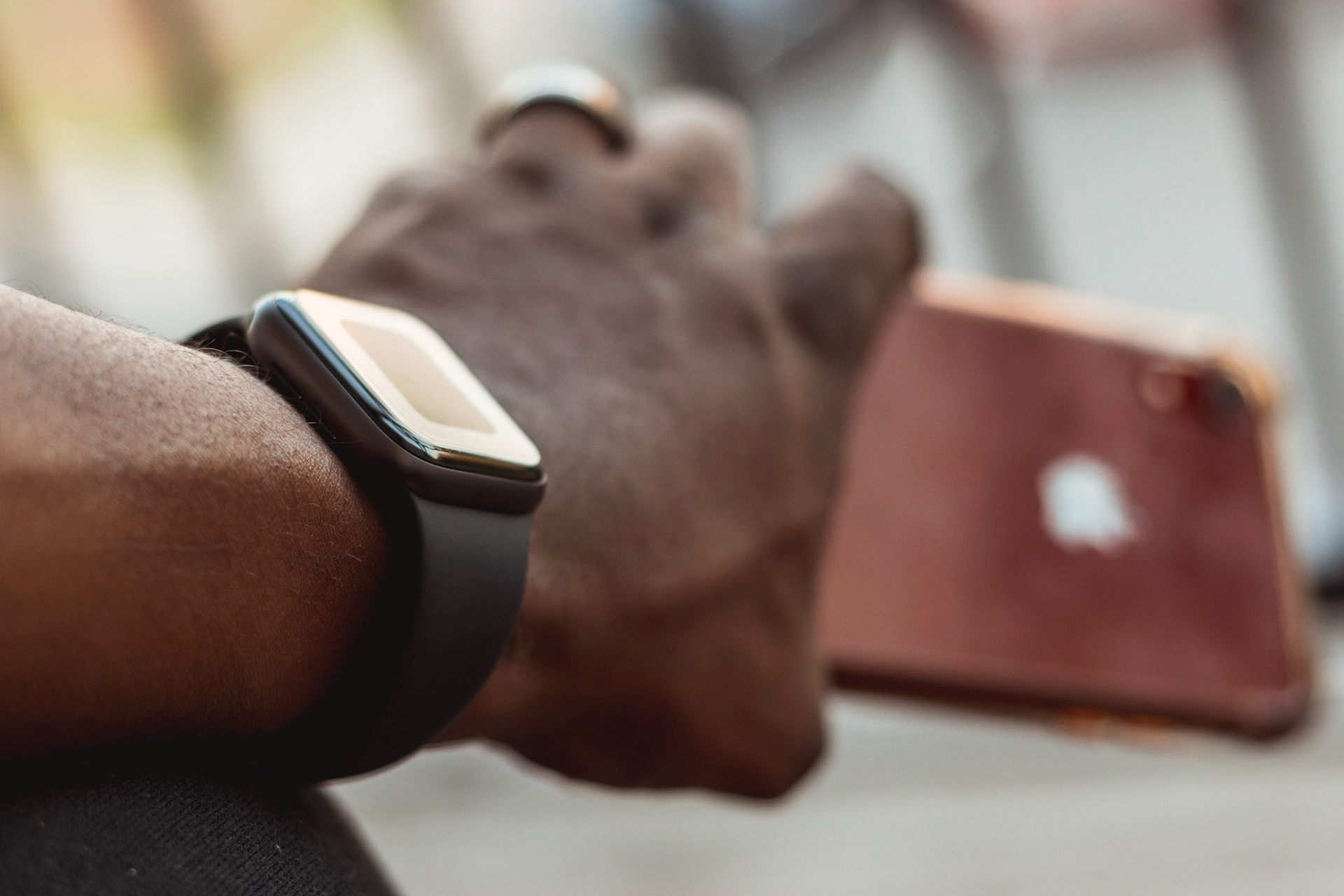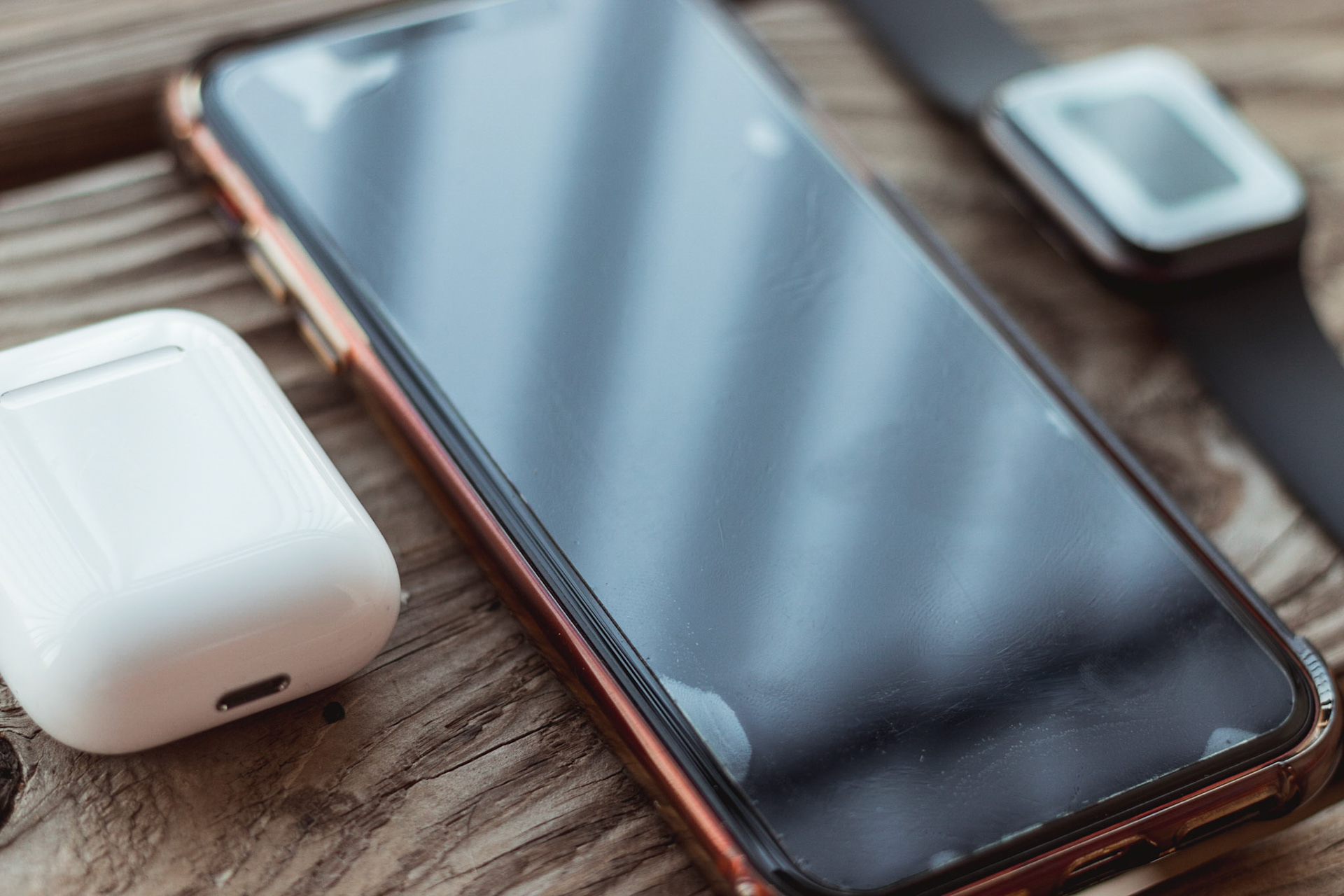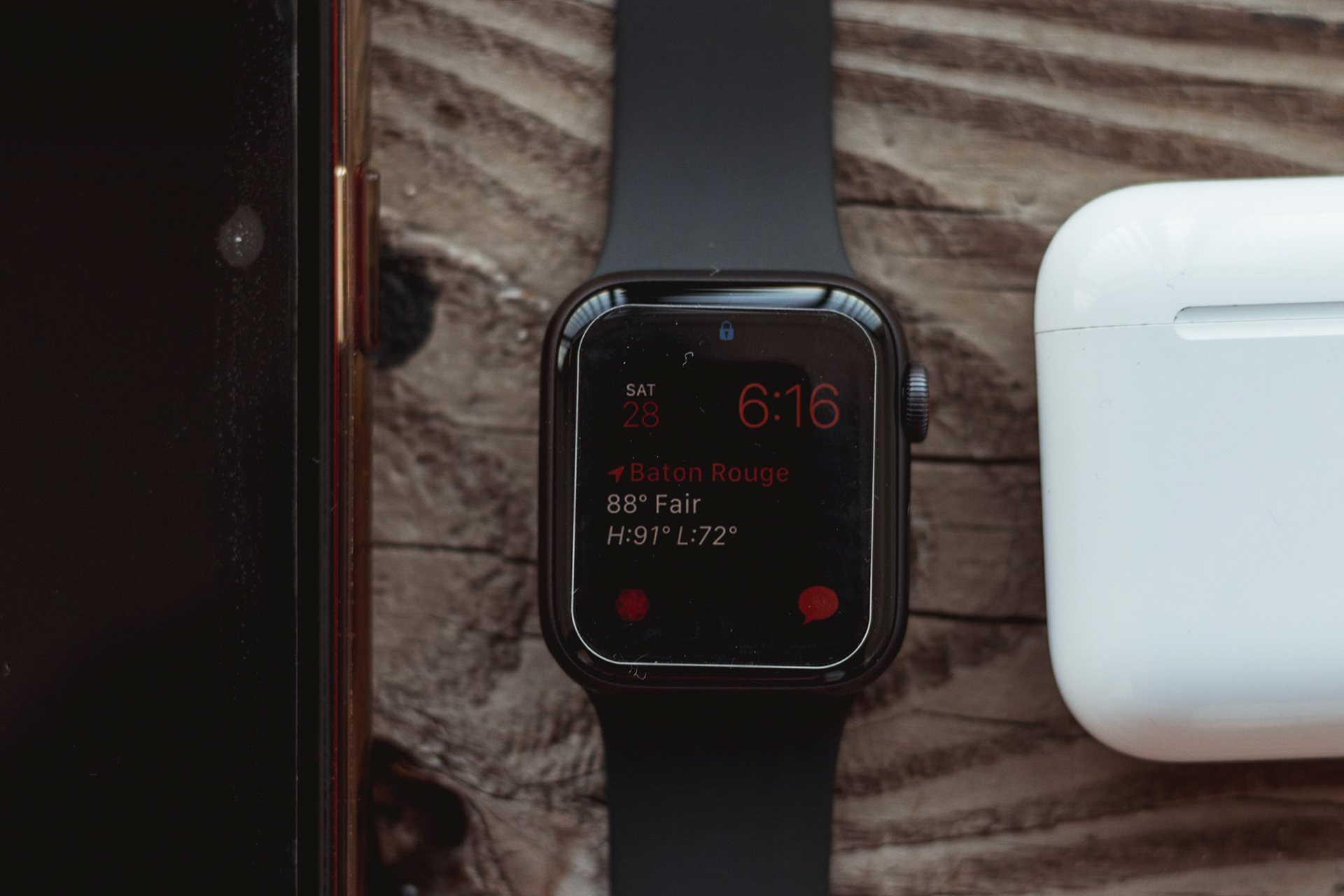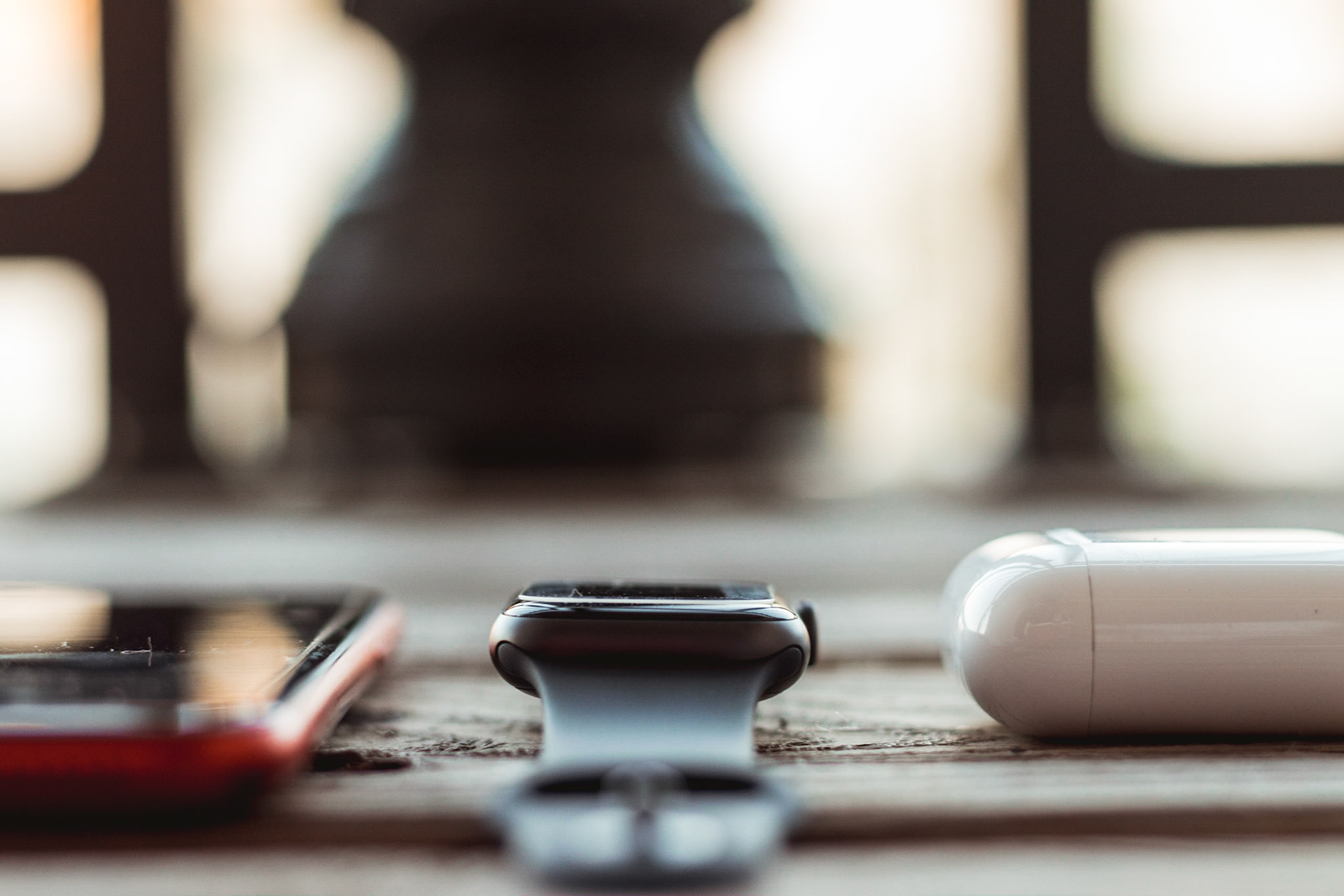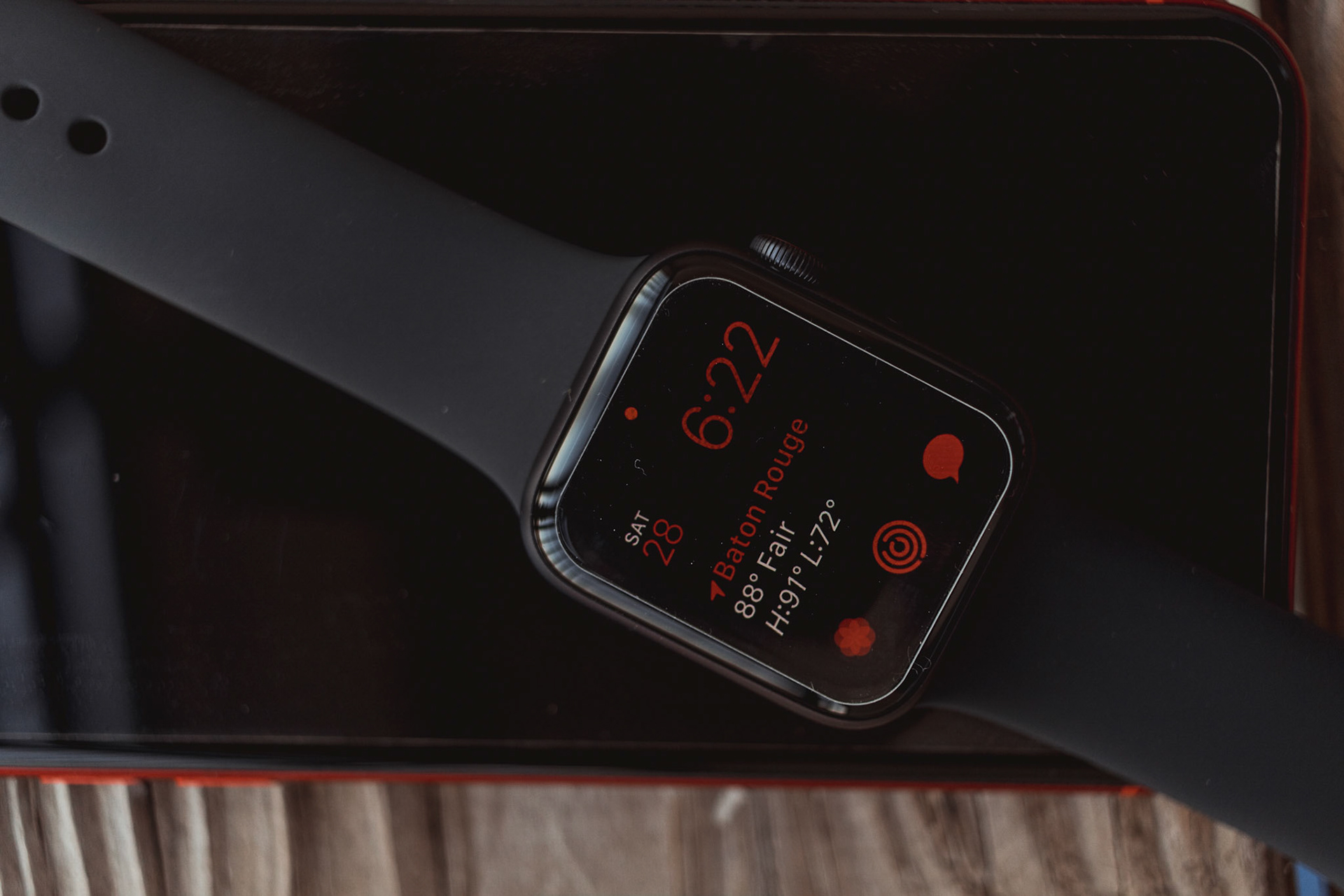 If you enjoy these photos, please leave an appreciation (like) or comment. Thanks for viewing.