Whether you want to capture precious memories, tell your love story or document the special moments in life, I would love to be behind the camera. I would love to help  you freeze time, tell your story and capture images that are true to you and the people that matter most.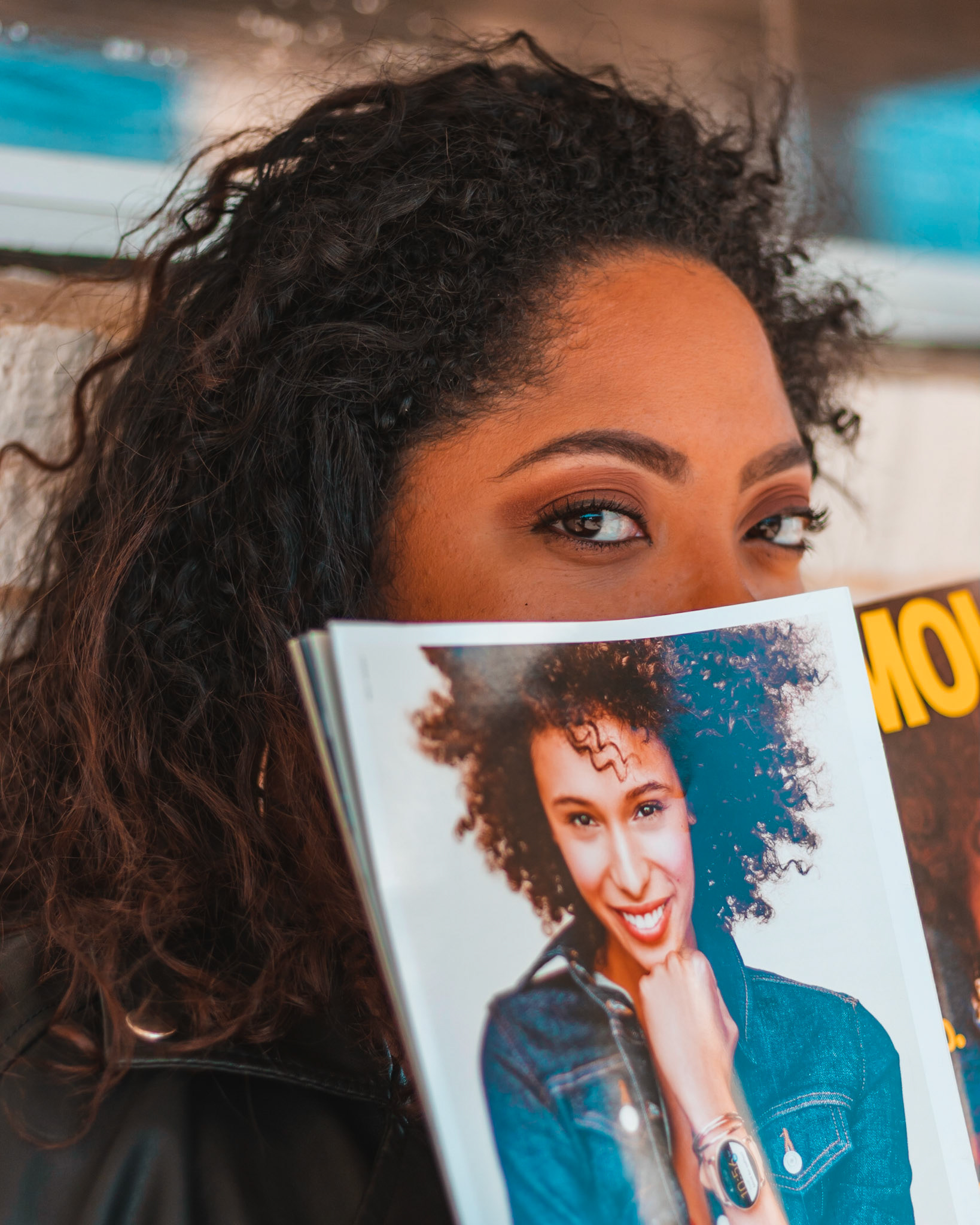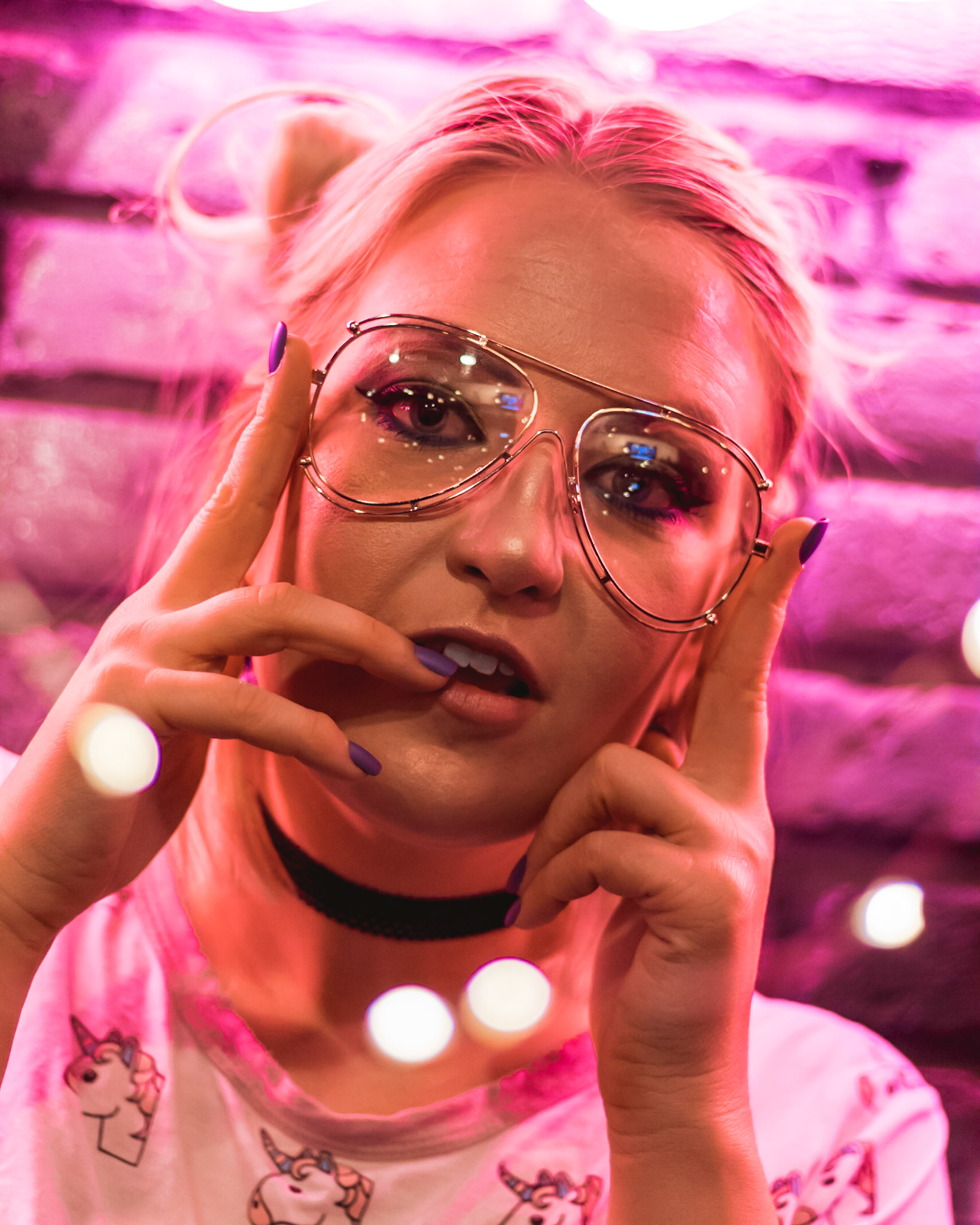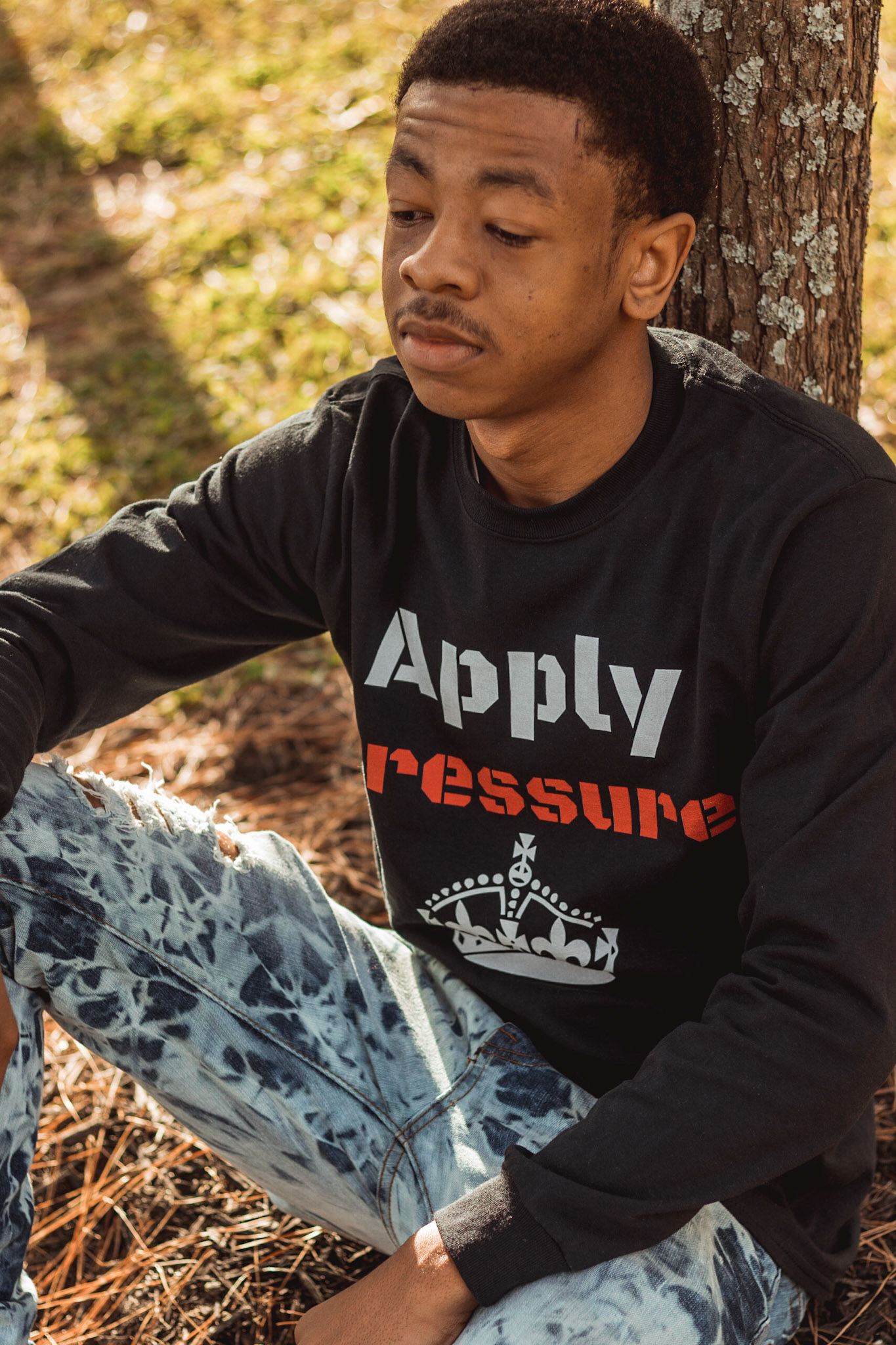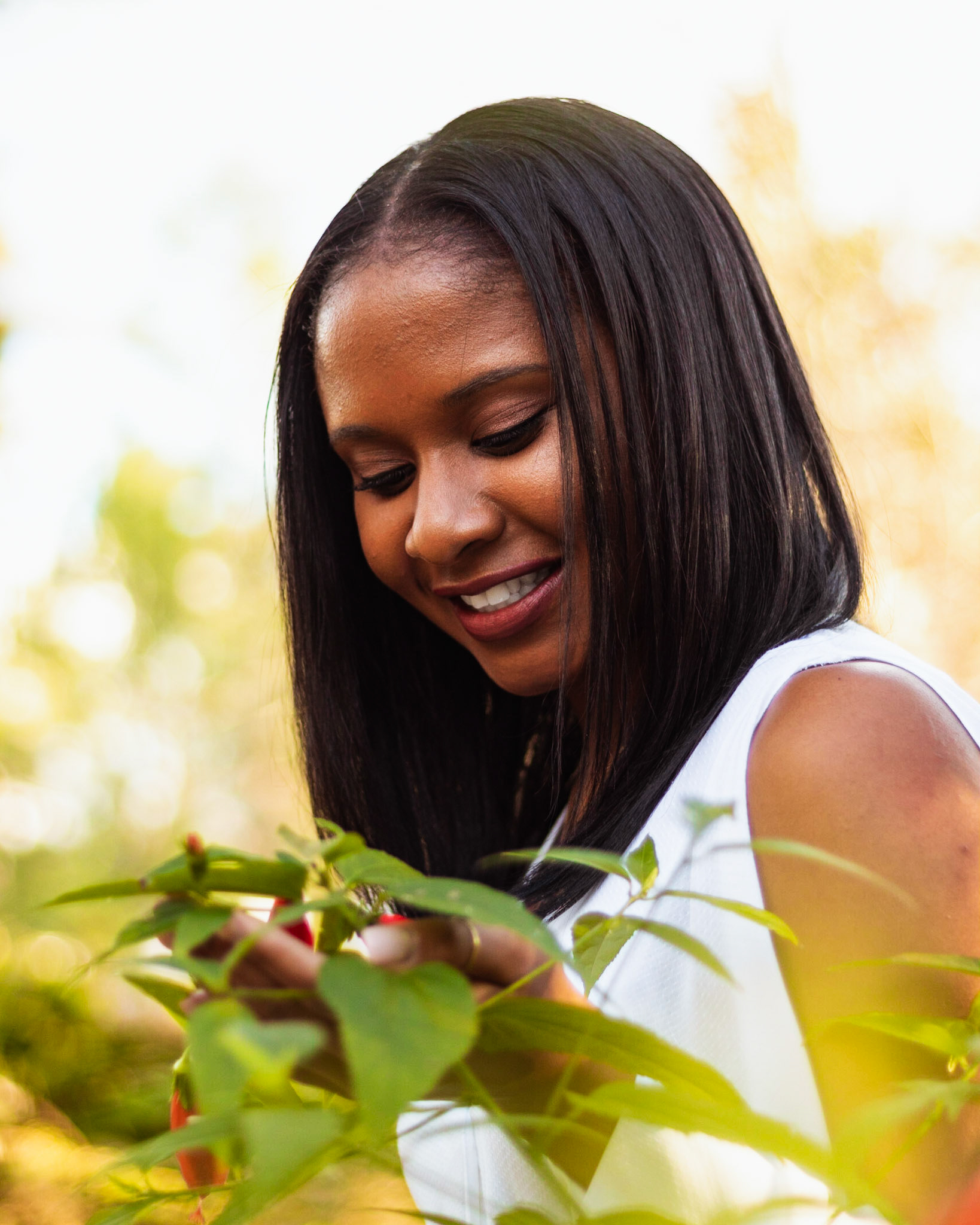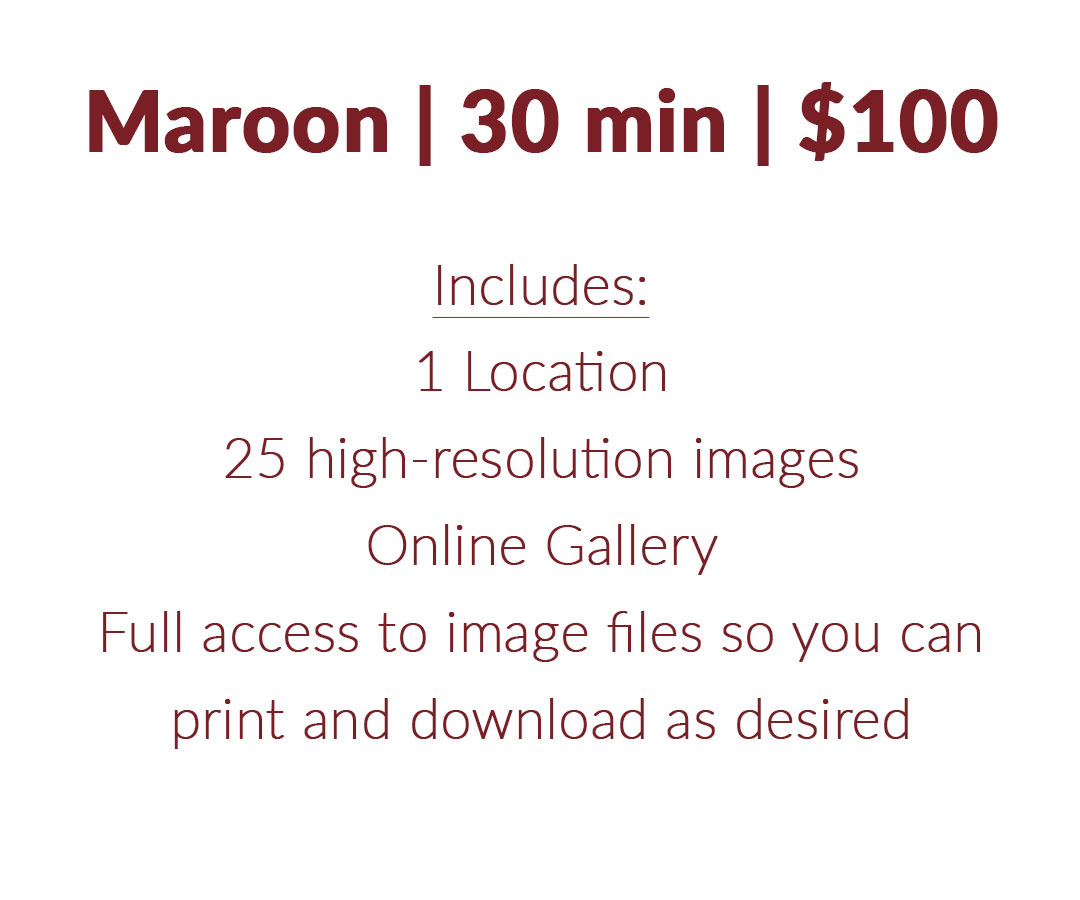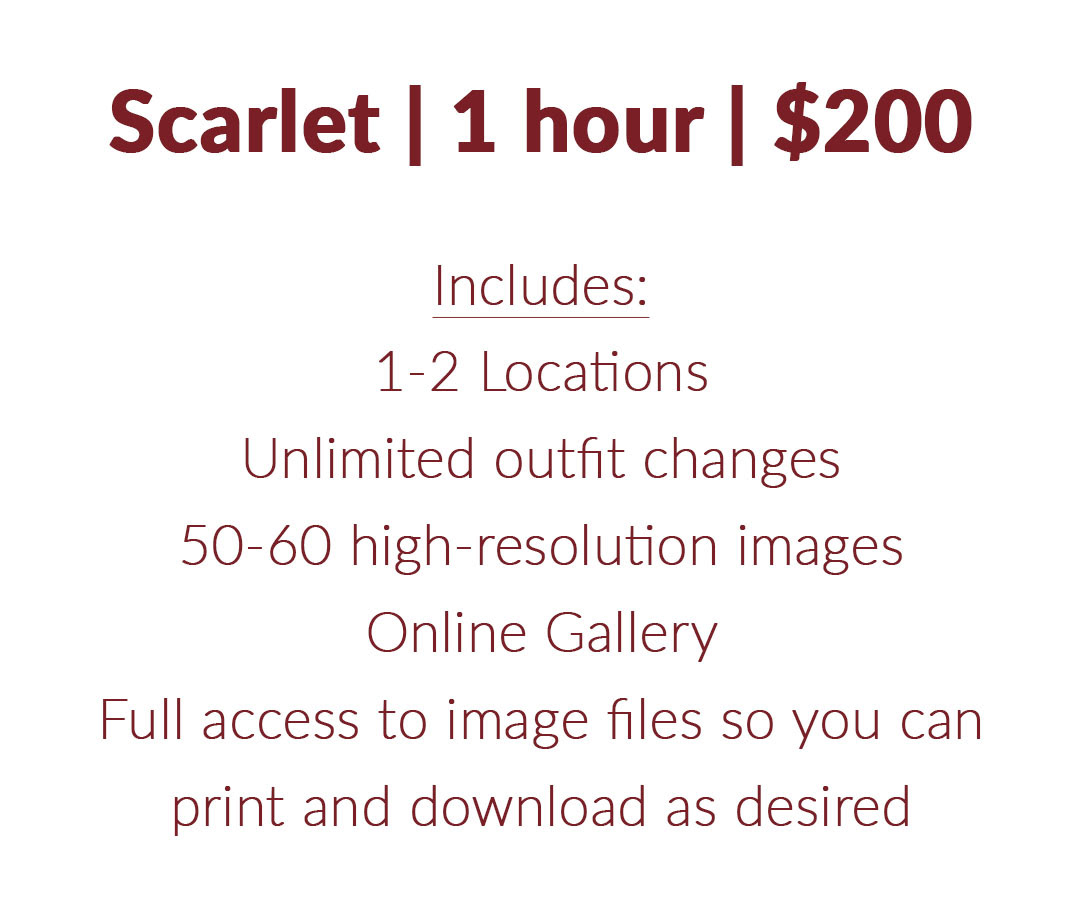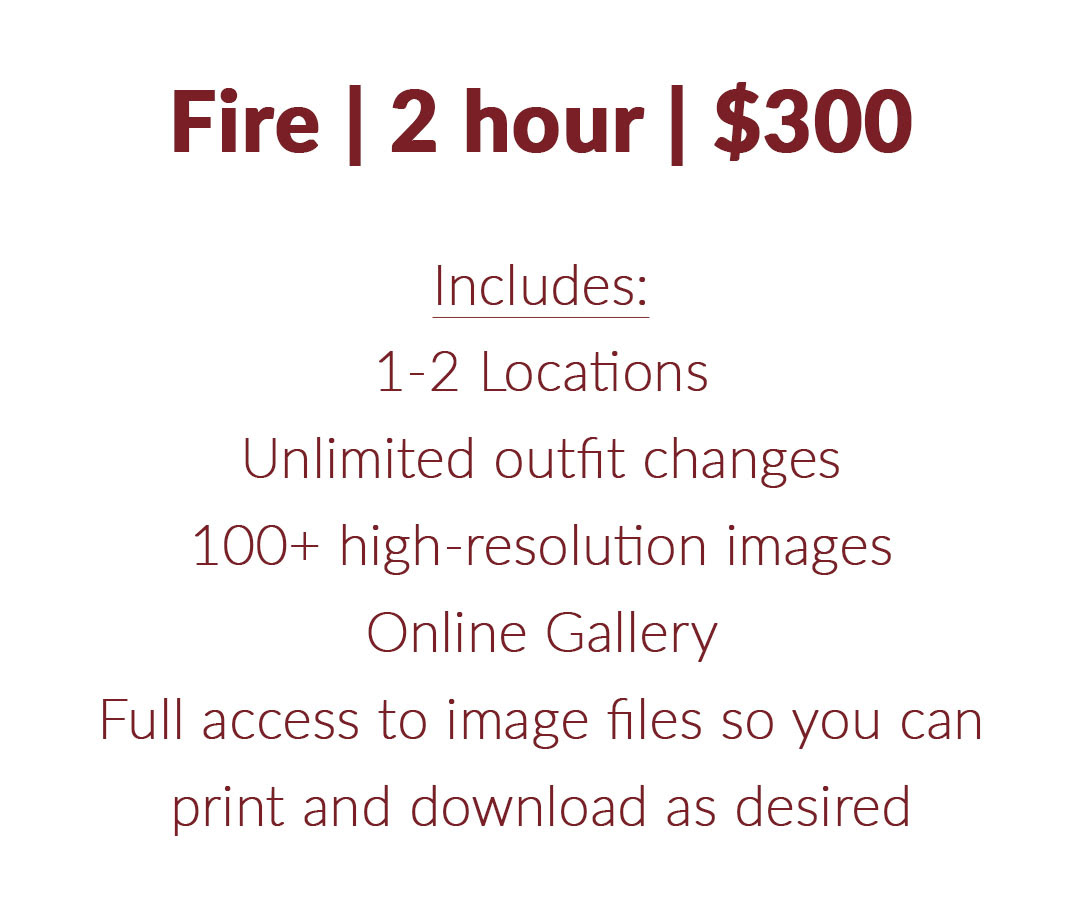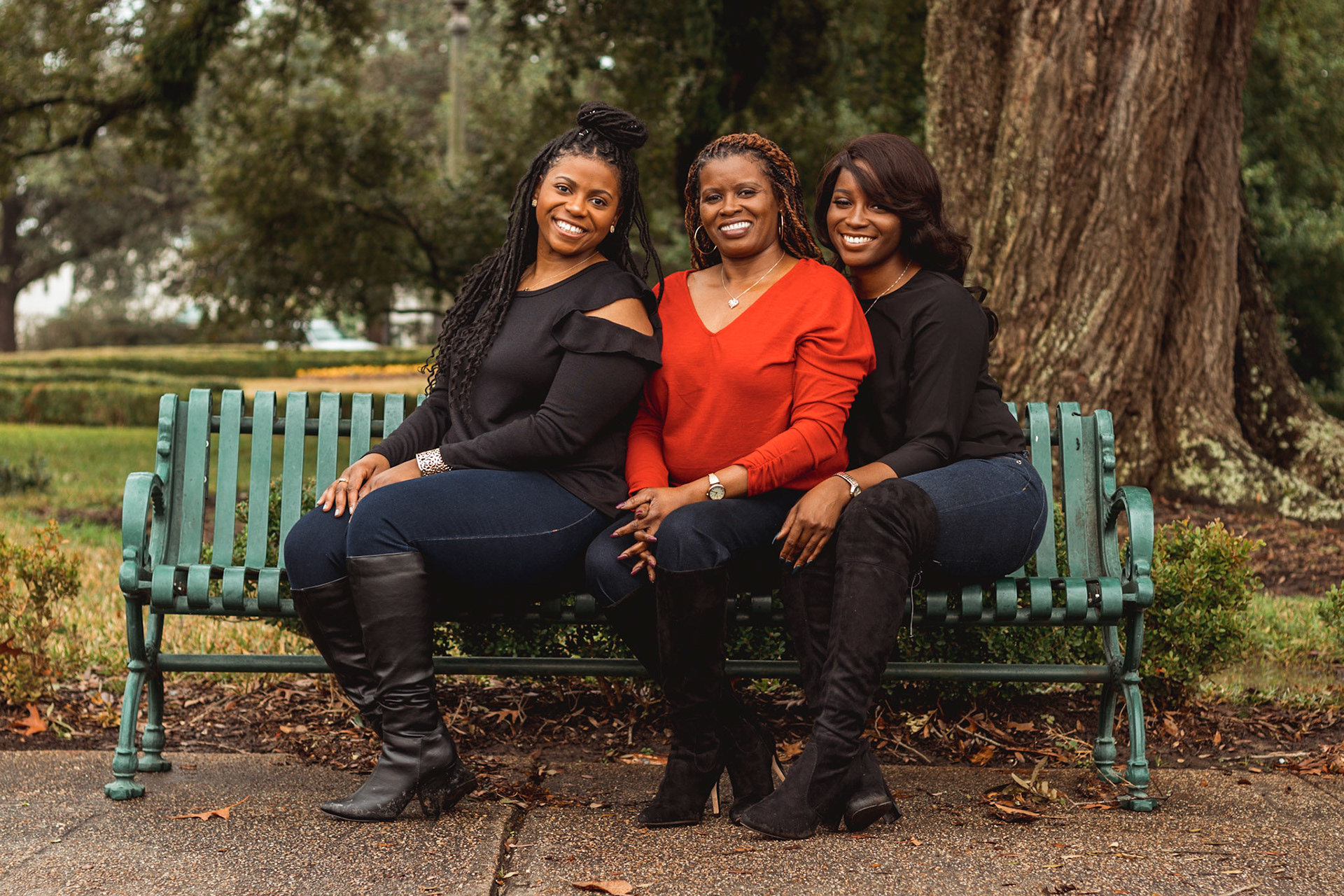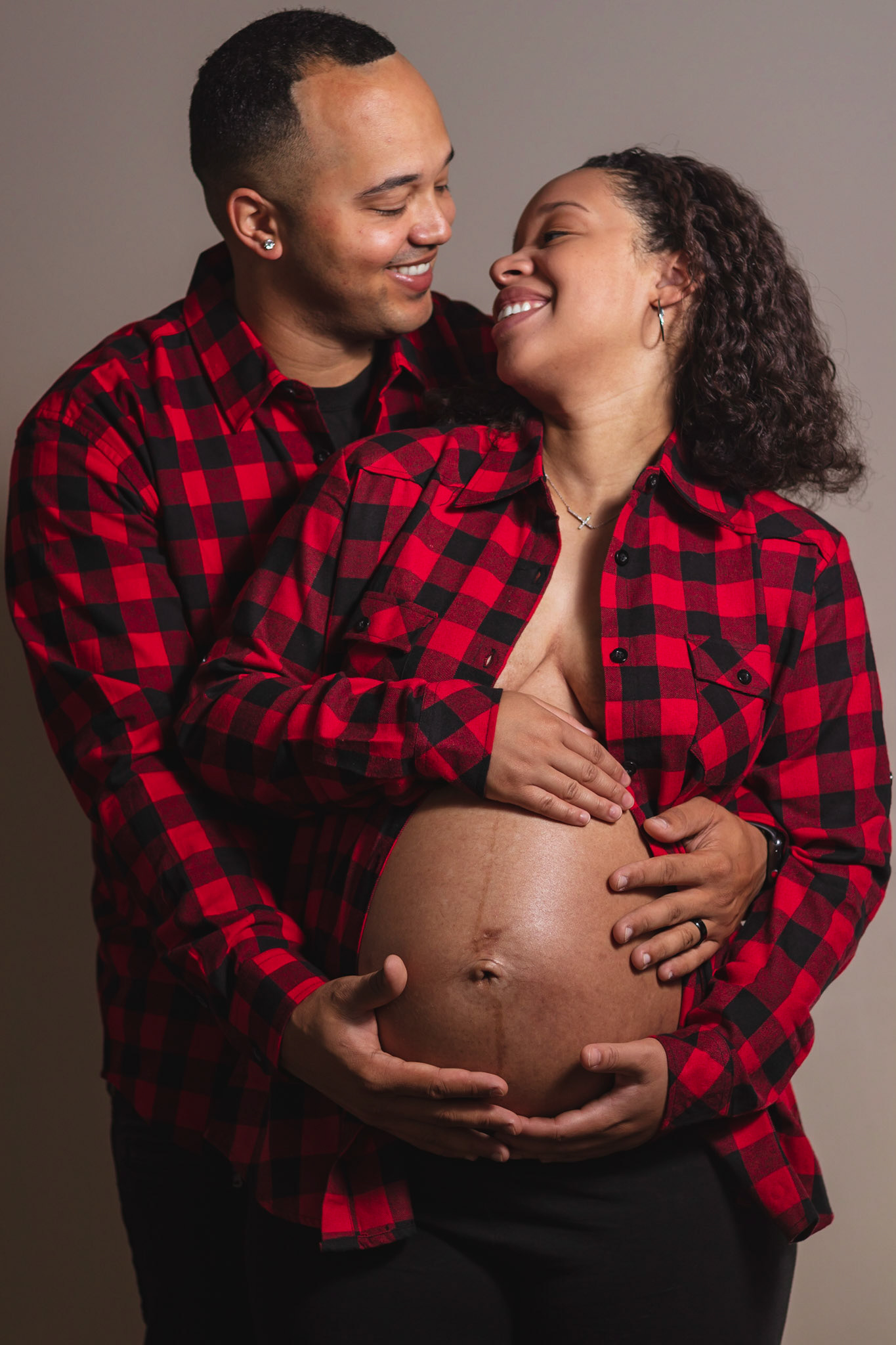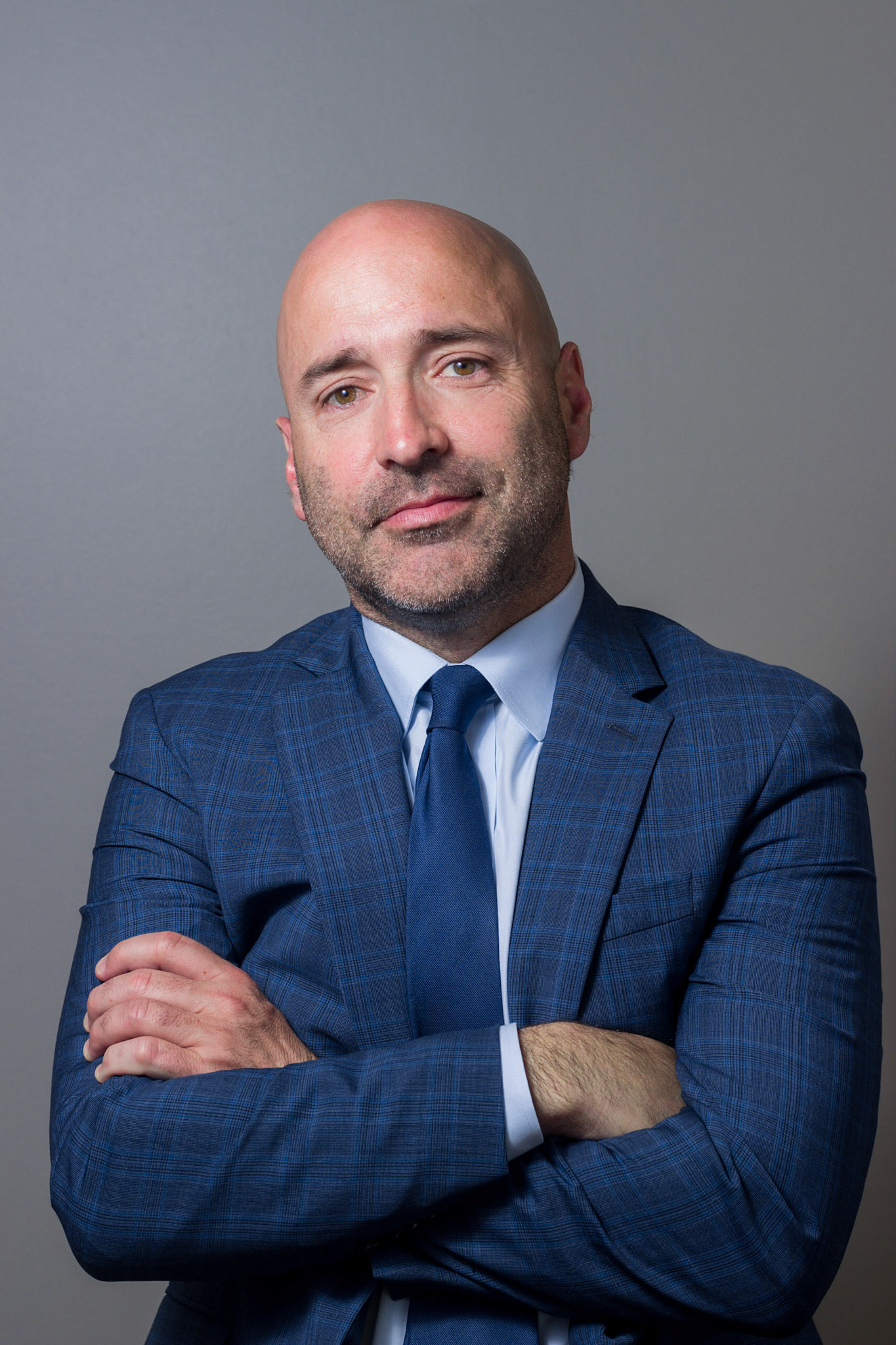 WHAT'S YOUR TURNAROUND TIME? 
For 30 minute or 1 hour sessions, it takes about 1-2 weeks to complete the entire gallery, but I like to provide a few sneak peek edited images within 24-48 hours. 
HOW MANY PHOTOS DO YOU INCLUDE?
You can expect 50-60 photos per hour in your session. 
HOW DO YOU DELIVER THE PHOTOS?
Photos are delivered via an online gallery. You have the option to download high resolution and social media sharing quality. You can order prints directly from the gallery, or you can choose to download and print at your preferred printer.
DO YOU CHARGE FOR TRAVELING?
I love traveling so if you're not in the Baton Rouge, Hammond, New Orleans, or surrounding area reach out and we can figure something out!
WHAT IF THERE'S BAD WEATHER?
I usually advise on rescheduling, if possible, since most locations are outdoors. However, I am equipped with all the gear necessary to shoot in less than favorable conditions (within reason). If you are concerned about having to reschedule, I recommend booking your session at a location with an indoor option.