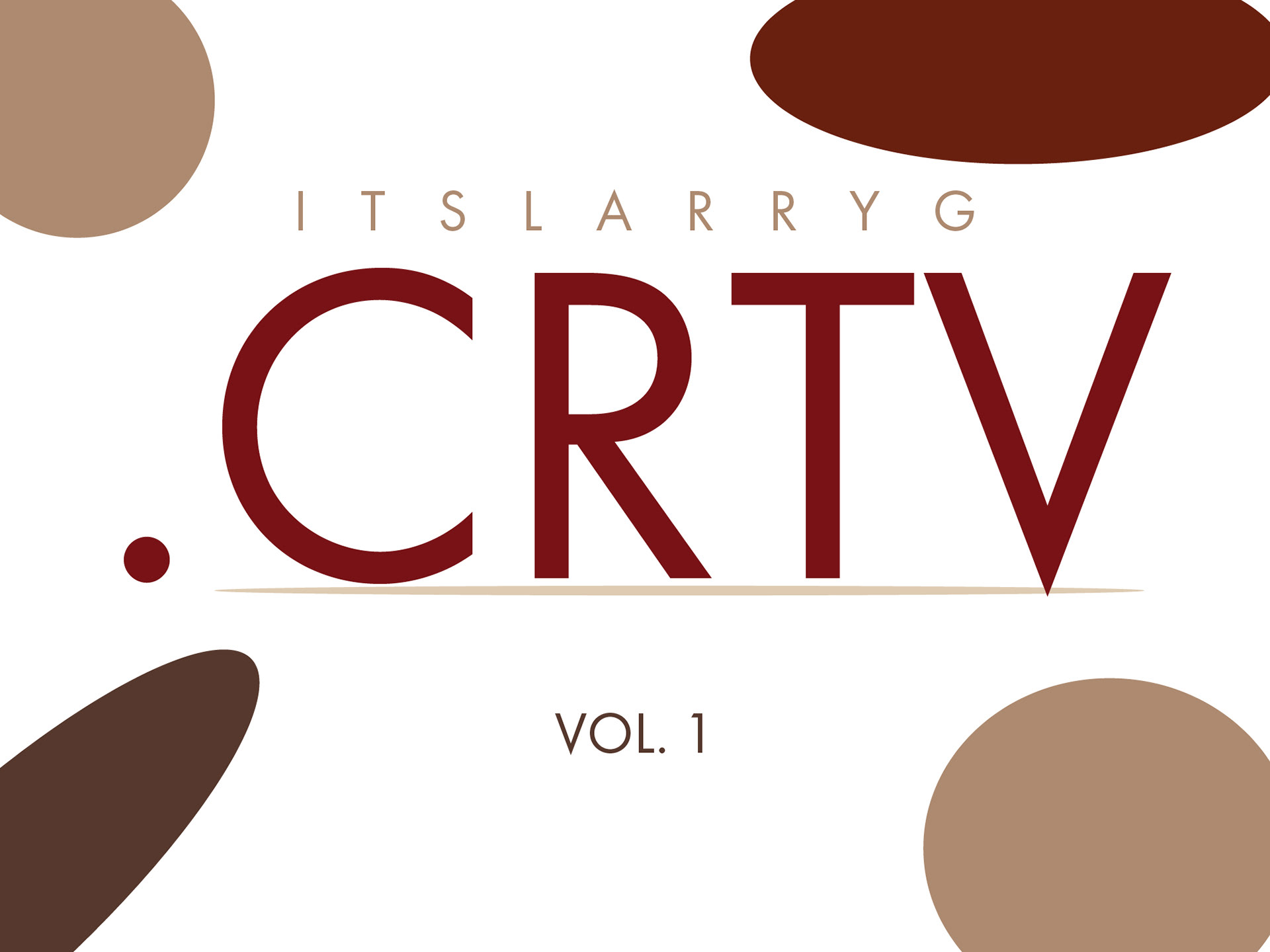 In an effort to display some of my creative works, I'm starting this series called ".CRTV" pronounced (dot) creative. Everything still falls under my ItsLarryG brand, but it's not all necessarily straight up photography. This way I can do some random creative exercises, experiment, and show these things but in a fun and controlled way.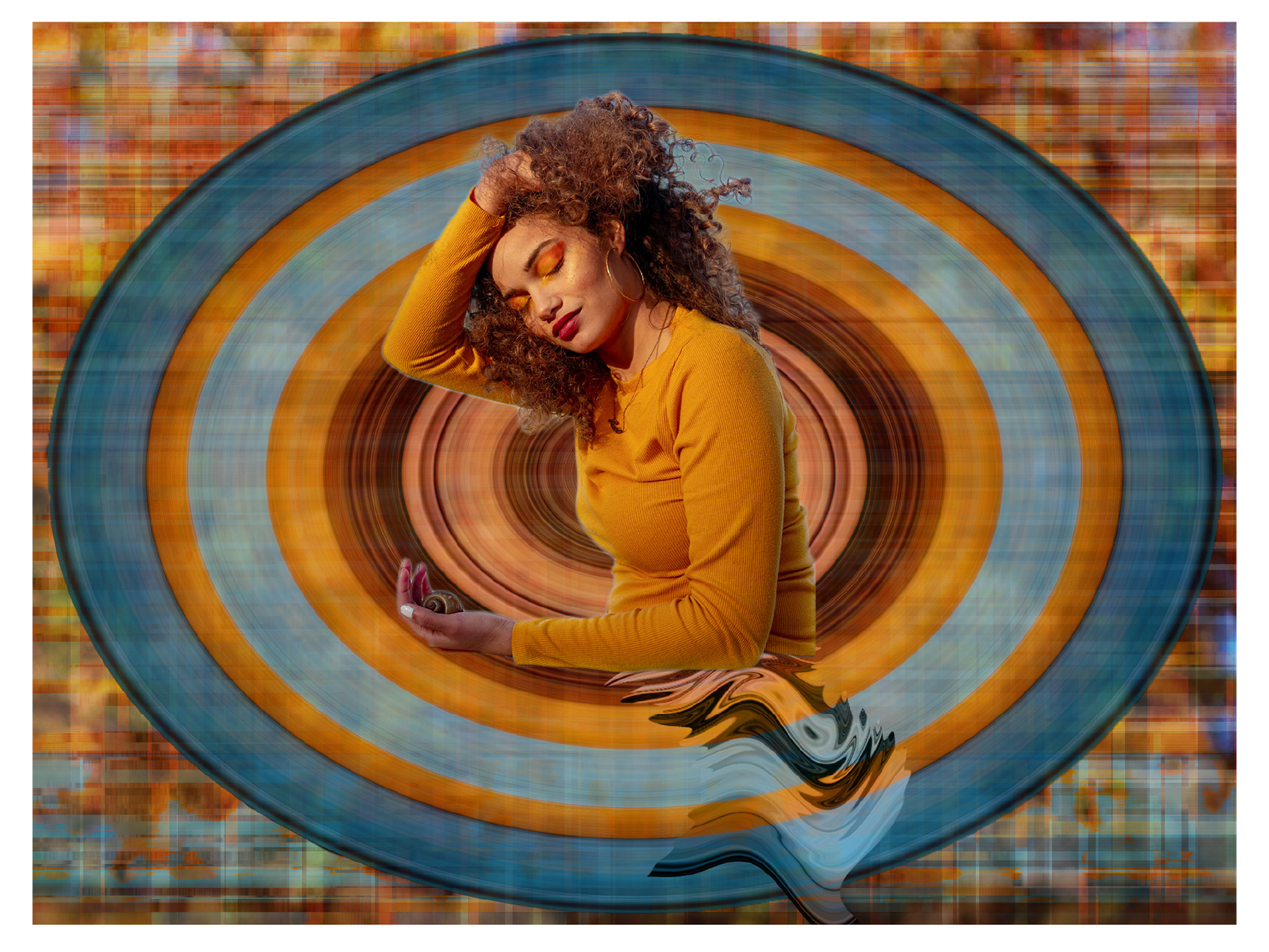 After playing around with the initial design, I thought it might look cool on a shirt. So I resized it and mocked it up.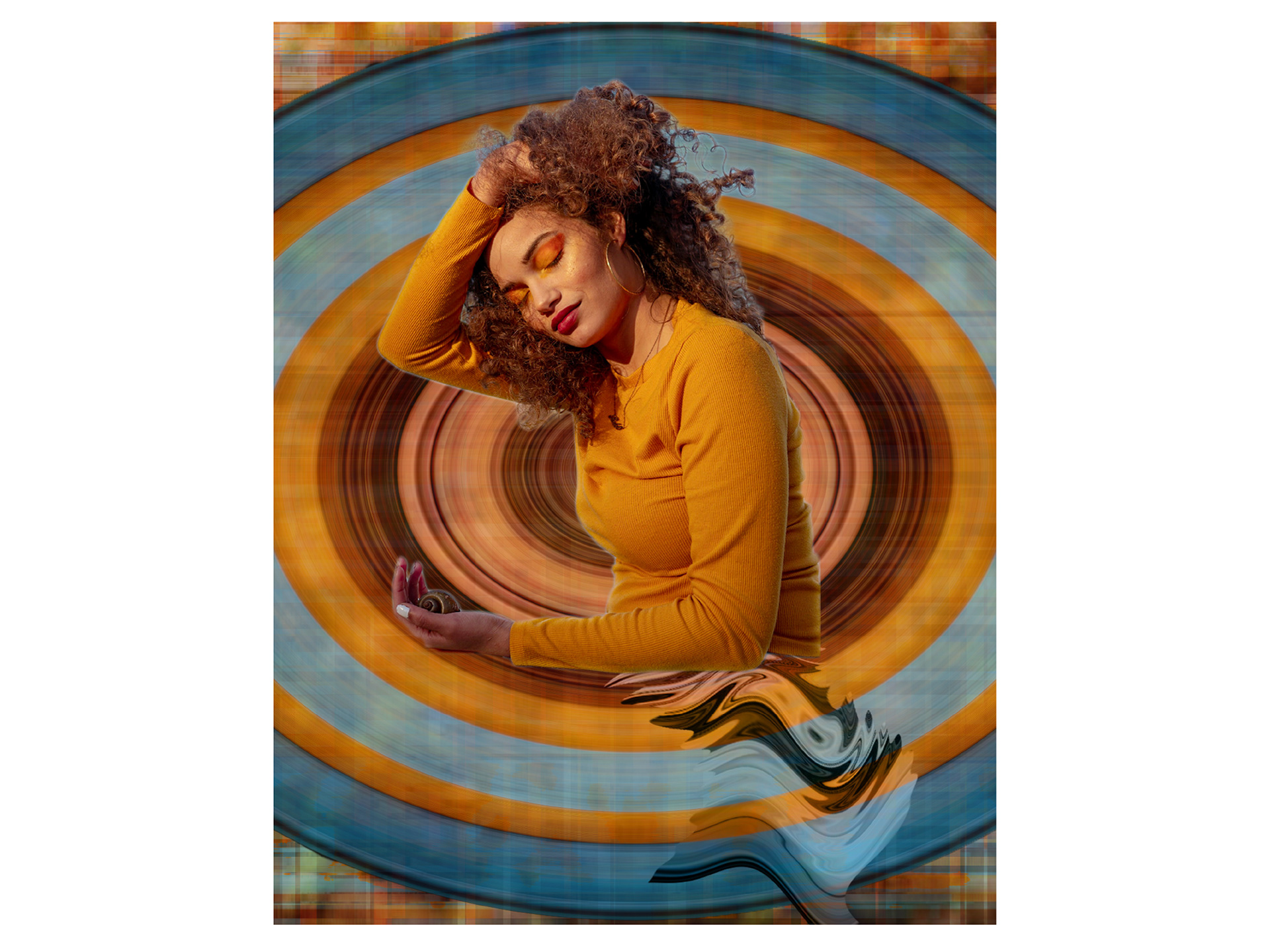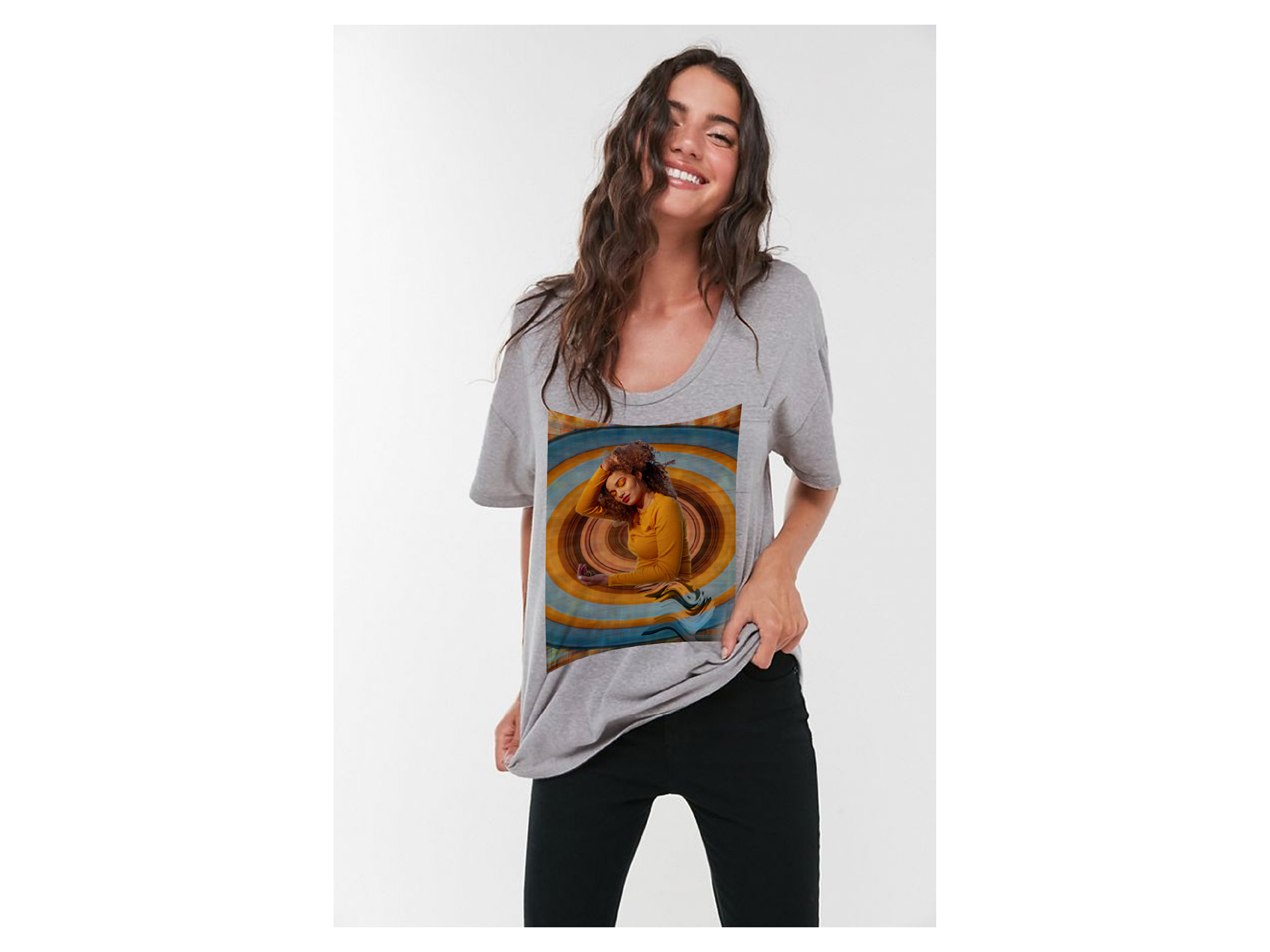 These are the images that were used in this design. These were taken and edited by me.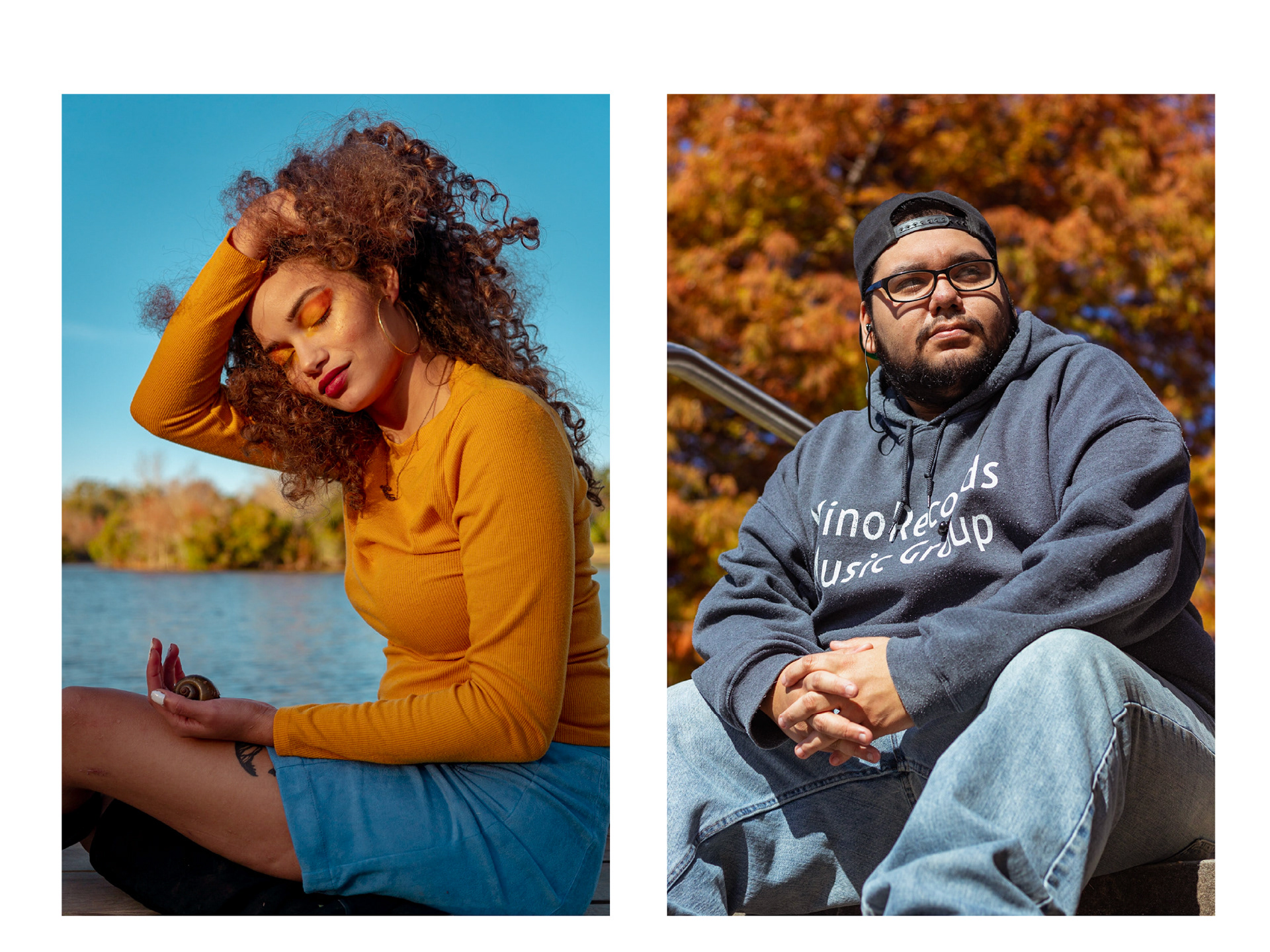 This design was more of a puzzle. I wanted the rubiks cube to be the center of attention, but I also wanted everything around it to resemble a puzzle or chaos.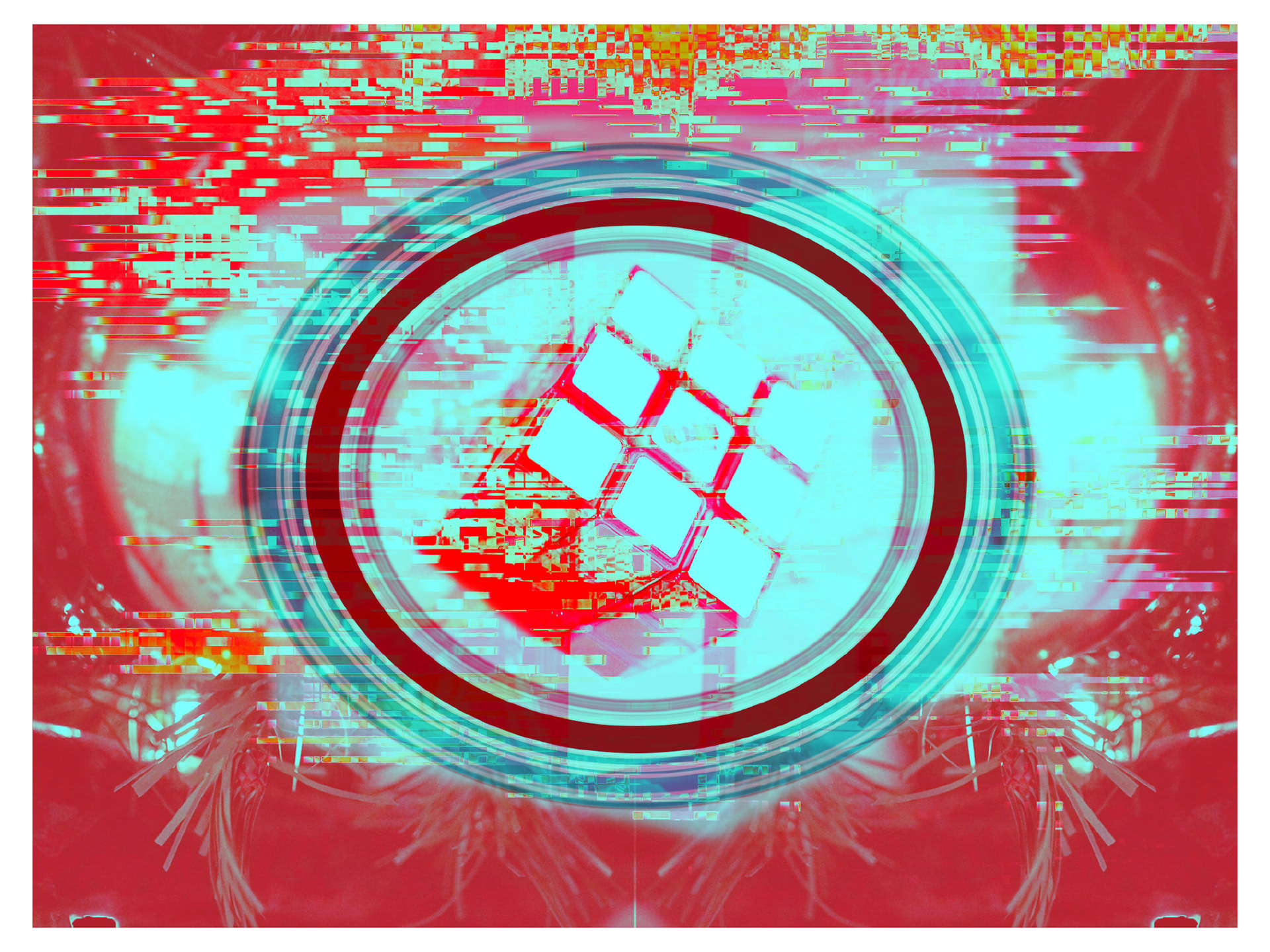 Reference images taken by me.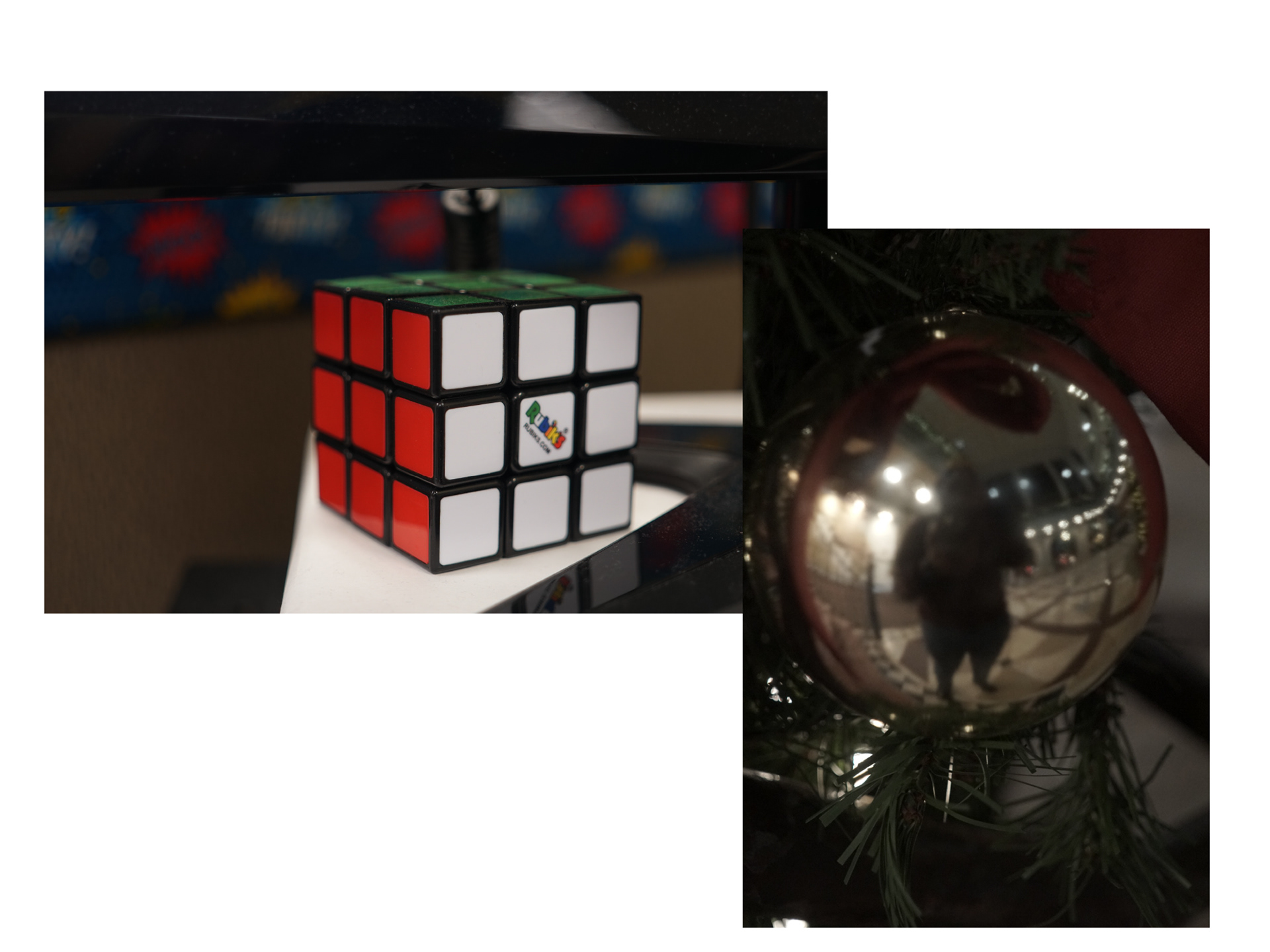 If you like this project, I'd appreciate a thumbs up or comment.
Check out my work: