Whether you want to capture precious memories, tell your love story or document the special moments in life, I would love to be behind the camera. I would love to help  you freeze time, tell your story and capture images that are true to you and the people that matter most.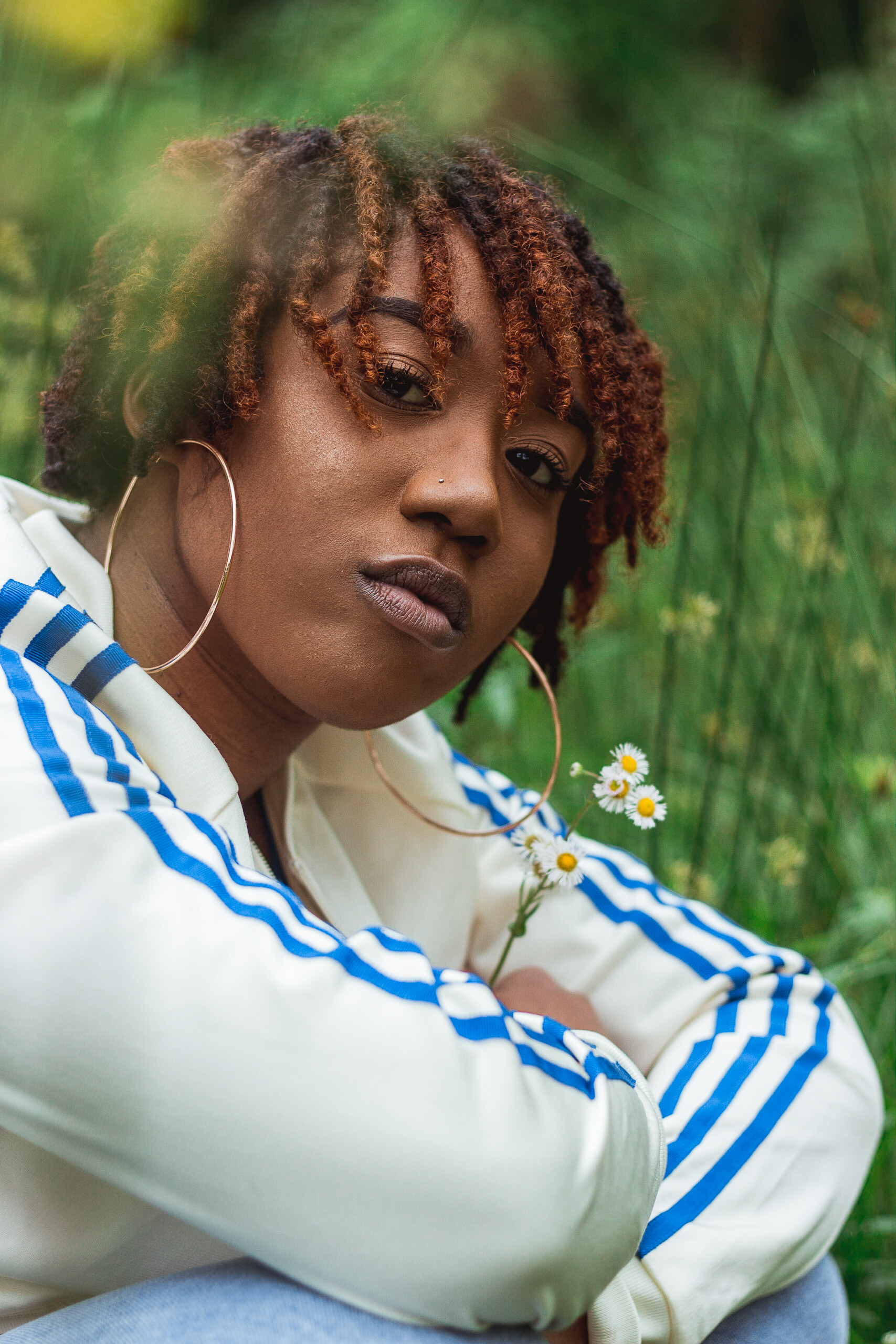 Portraits
My approach to portraiture is to capture raw essence, emotion, and lasting memories. Whether it's for maternity, graduation, engagement, or just because, each session is a unique story and moment in time. Sessions include high resolution digital files in an online gallery for instant access and easy sharing.
Having your photo taken should be relaxed, fun, and comfortable. It's my goal to get to know you and tell your story the way you want it told.
Weddings
Congratulations on your engagement! When you work with me, I promise a fun, positive experience and a collection of photos that will tell your story for years to come. Wedding photography is an incredibly important investment and one I do not take lightly.
Wedding Collections range depending on hours needed. 
However, the average investment is $1200
.
Please reach out for collection details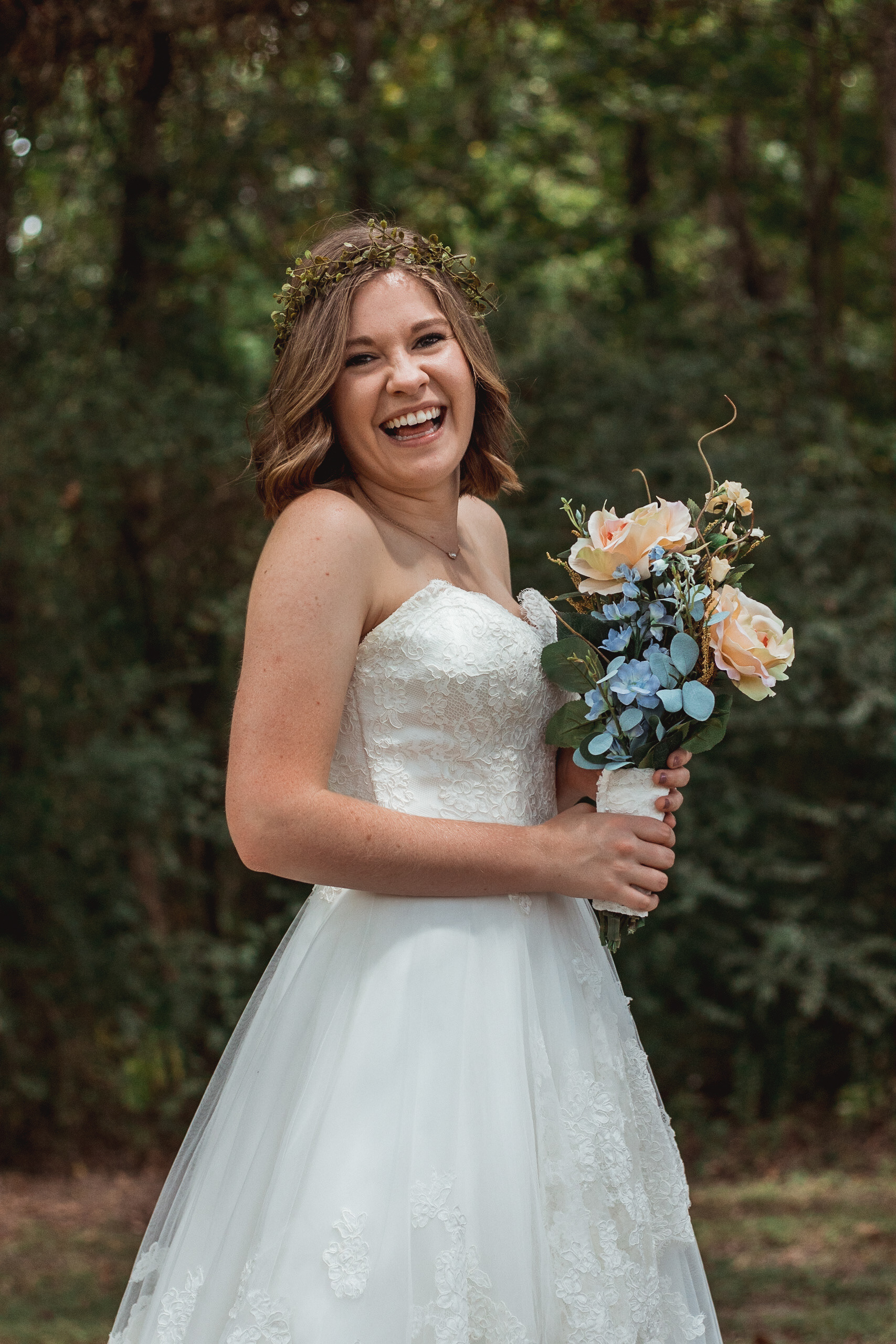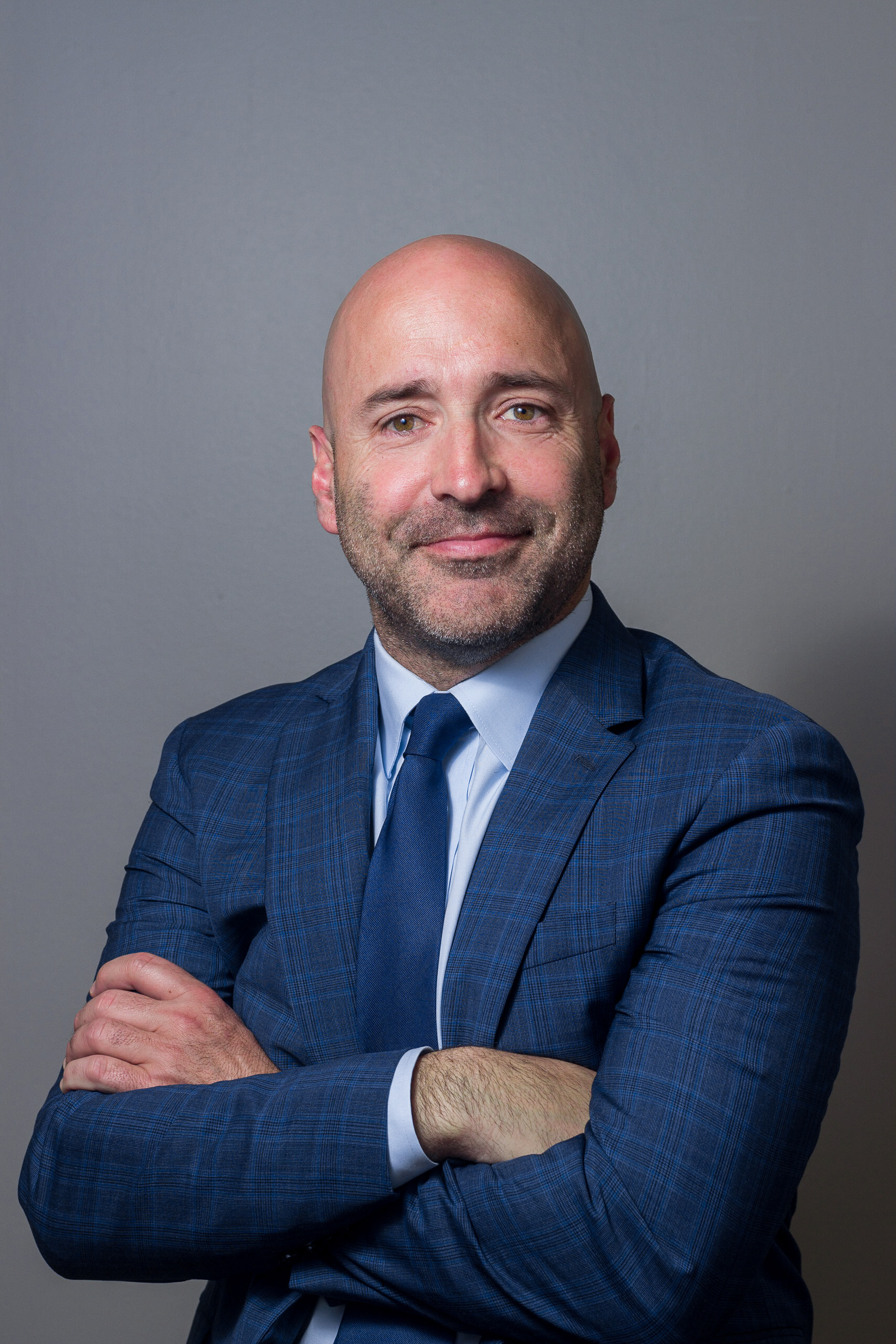 Influencer/Commercial
Maybe you need photos for something a little more serious like corporate head shots, product photography, model or influencer photography, retainers, etc. Your stories also deserve to be told in a creative and captivating way. Photography (and videography) are the perfect way to show off who you are and what you do.
These types of sessions require a custom quote
Video
Whether you need to document your wedding, create a promo for your cause or event, create a commercial, or record your presentation, I'm your guy. I've been shooting and editing videos for the past 5 years, and I know what it takes to tell your story and make your video special. The future is in video and I want to help you take the next step.
These types of sessions require a custom quote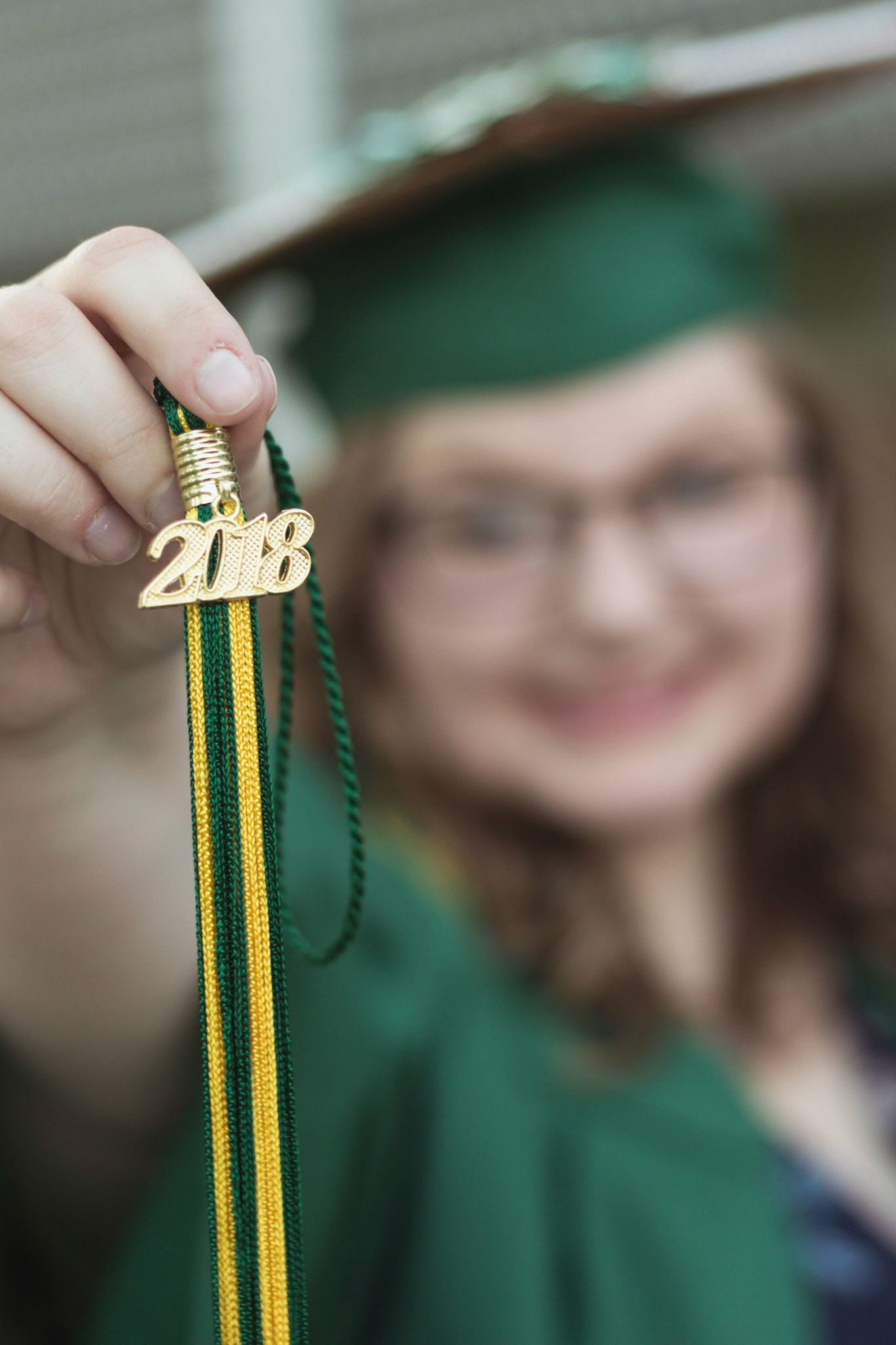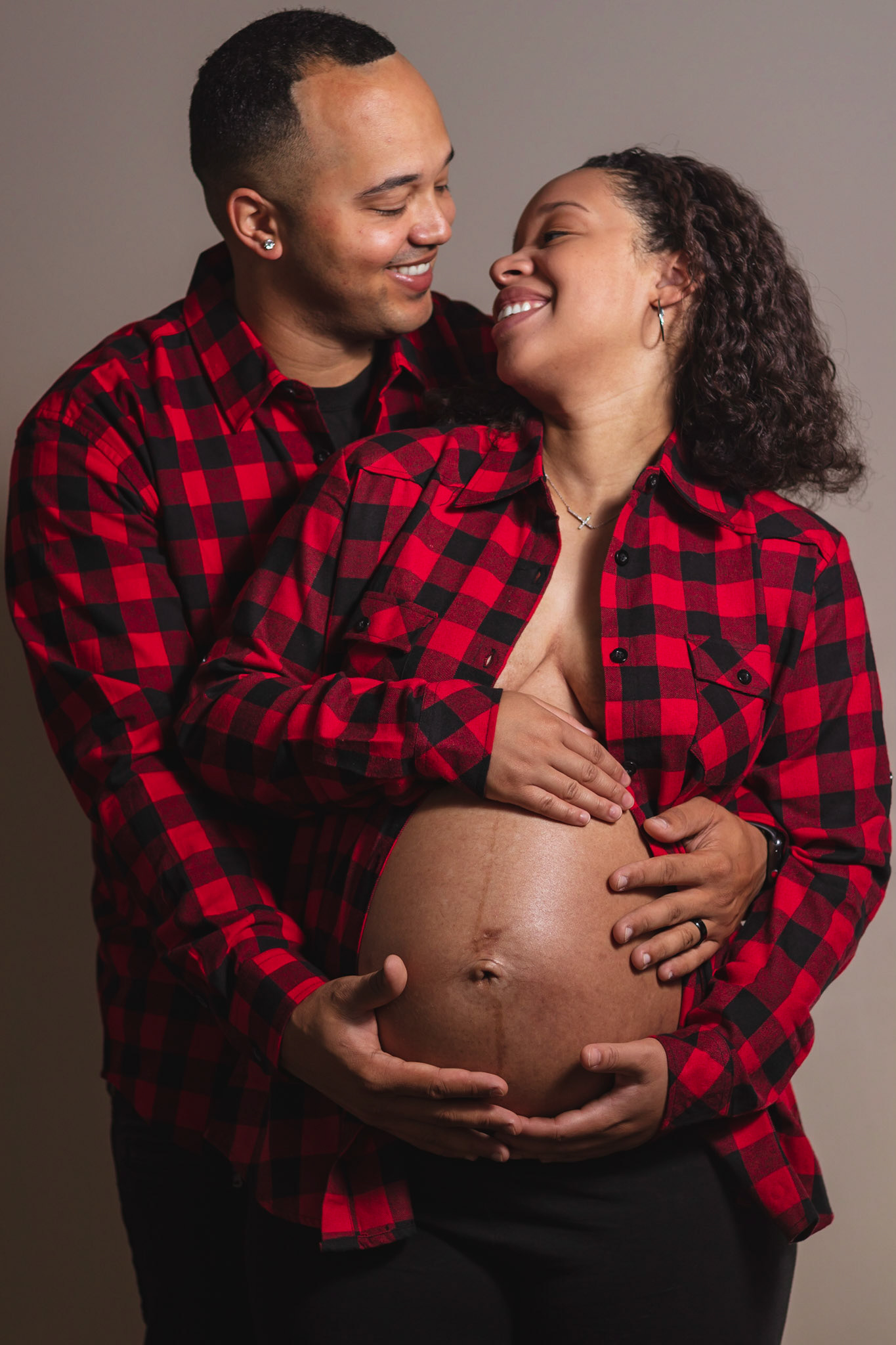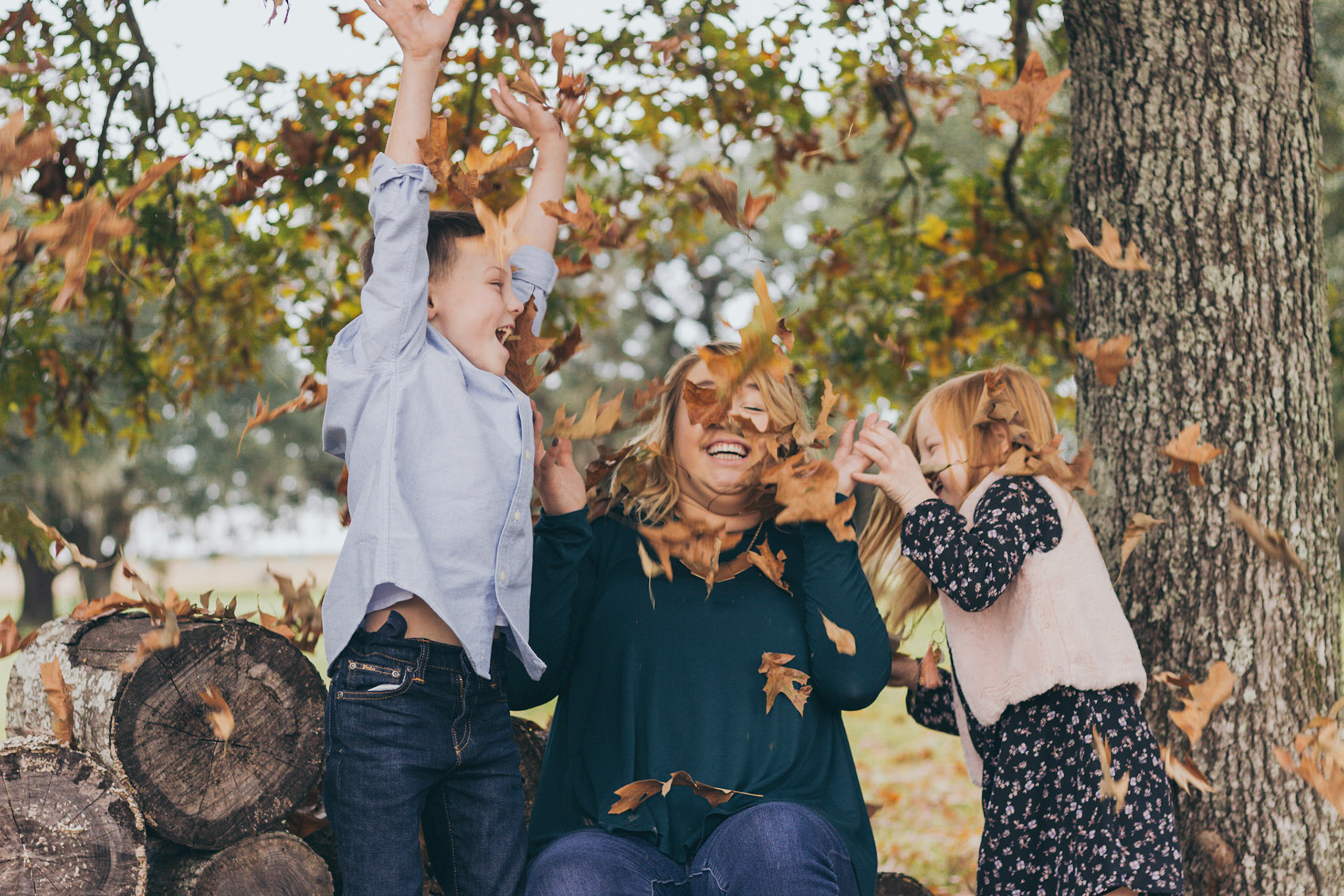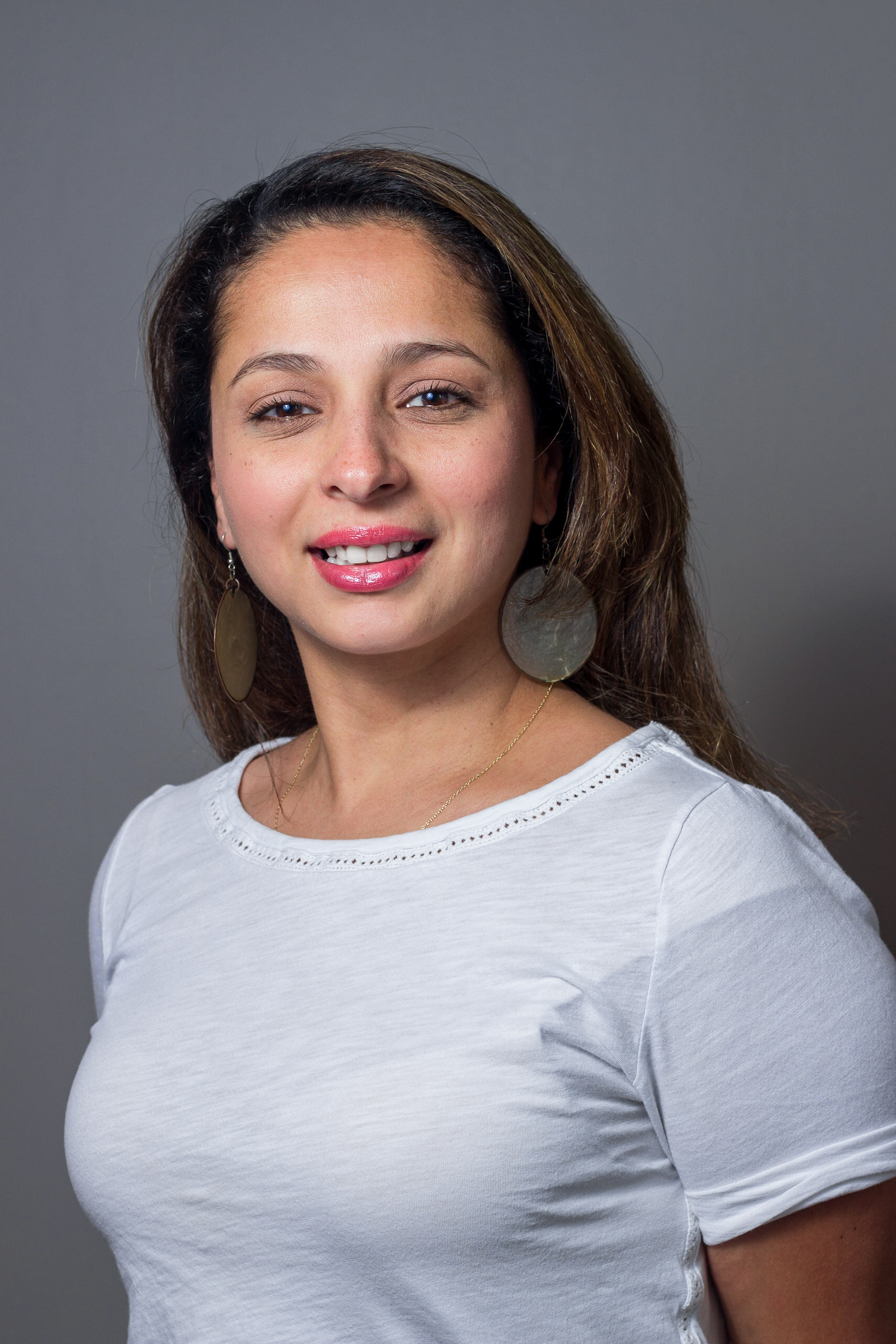 WHAT'S YOUR TURNAROUND TIME? 
For 30 minute or 1 hour sessions, it takes about 1-2 weeks to complete the entire gallery, but I like to provide a few sneak peek edited images within 24-48 hours. 
HOW MANY PHOTOS DO YOU INCLUDE?
You can expect 50-60 photos per hour in your session. 
HOW DO YOU DELIVER THE PHOTOS?
Photos are delivered via an online gallery. You have the option to download high resolution and social media sharing quality. You can order prints directly from the gallery, or you can choose to download and print at your preferred printer.
DO YOU CHARGE FOR TRAVELING?
I love traveling so if you're not in the Baton Rouge, Hammond, New Orleans, or surrounding area reach out and we can figure something out!
WHAT IF THERE'S BAD WEATHER?
I usually advise on rescheduling, if possible, since most locations are outdoors. However, I am equipped with all the gear necessary to shoot in less than favorable conditions (within reason). If you are concerned about having to reschedule, I recommend booking your session at a location with an indoor option.